A Romantic Playlist for your Inner Emo
Let's be honest, most, if not all of us, went through a "phase" as our mothers may attest to. In fact, some of us may still be in this phase. (Shamelessly, raises hand.) We pop-punk and emo fans tend to get a bad rep for loving sad music, and WE DO. However, we also dabble in songs that are incredibly full of love and positivity, perfect for some sexy times and romantic evenings this Valentine's Day. I present to you a short playlist of your favorite tunes of love by your favorite alternative and emo artists. Let the eyeliner thickening... COMMENCE!
1. "Love At First Sight" – The Brobecks
The multi-talented Dallon Weekes brought the love in 2009 and will continue to bring it right now with his new band iDKHOW.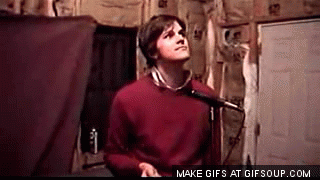 2. "Ground Control" – All Time Low feat. Tegan and Sara
Alex Gaskarth is always there to keep us grounded.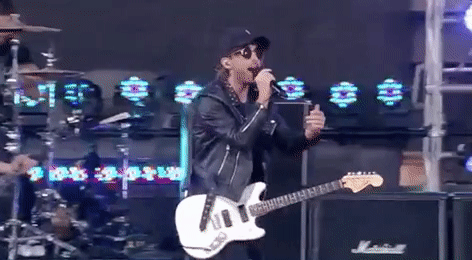 3. "Tear In My Heart" – Twenty One Pilots
What's a great emo playlist without TOP????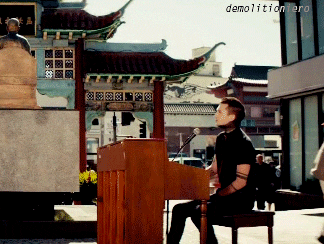 4. "Into Your Arms" – The Maine
Play The Maine whenever you need a good, heartfelt cry!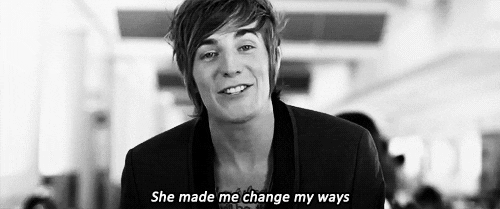 5. "Girls / Girls / Boys" – Panic! At The Disco
Panic! hits us with the romantic feels, as well as a heavy dose of PRIDE! Wave your rainbow flags!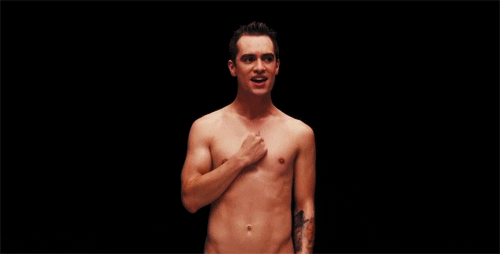 6. "Love Like Woe" – The Ready Set
If you kinda feel like love doesn't make sense... yeah, you came to the right song.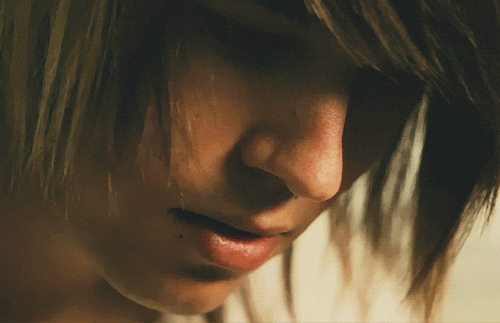 7. "America's Suitehearts" – Fall Out Boy
I must confess, I am in love with Pete Wentz this Valentine's Day and every day. 

8. "I Love You, Will You Marry Me" – YUNGBLUD
Yes. One thousand times YES!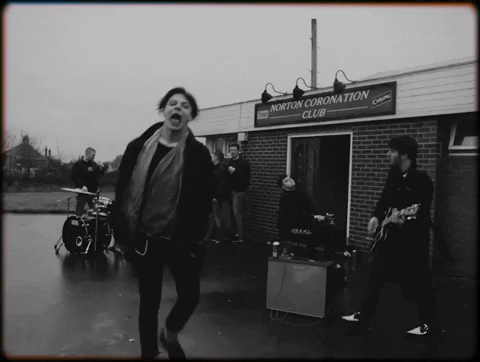 9. "Lucky People" – Waterparks
This band makes us all feel like lucky people during this season of love.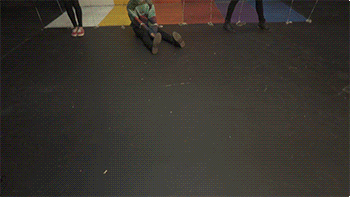 10. "The Only Exception" – Paramore
We're all hoping to be rolling in V-Day cards like Hayley Williams, here.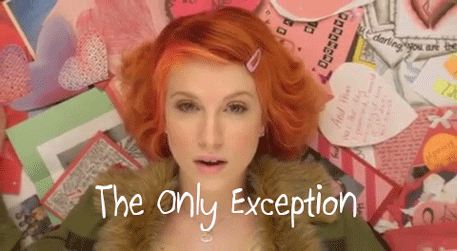 11. "Secret Valentine" – We The Kings
We The Kings has been our not-so-secret Valentine since 2007.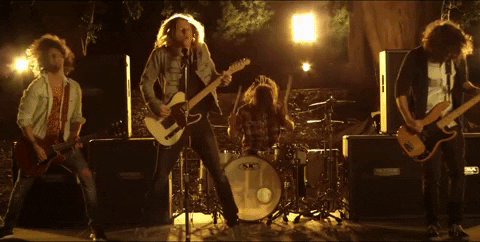 12. "Thunder" – Boys Like Girls
This song strikes our hearts like lightning.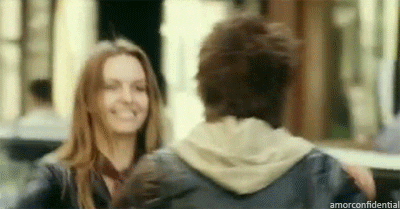 13. "All For You" – Night Riots
This song is a pile of sap. You may cry, throw up or BOTH.
14. "Stolen" – Dashboard Confessional
This song takes us back to sweet teenage romance movies. Best end credit song ever!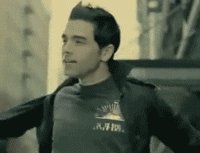 Any lyric of this song would make a good romantic tattoo.