Starting college in 2020 was completely different from normal expectations. What would've normally been classrooms were replaced with video chats. There also weren't as many opportunities in other aspects of college life.
Extracurricular activities were also turned virtual and those that remained in-person were without fans or an audience. This was my experience with my first year in the Kent State Marching Band.
I joined the marching band knowing that our performance opportunities would be limited, but I wanted to get involved to meet new people and continue playing my instrument. For the first few months we were rehearsing music and doing very little marching. We had one recorded performance that was posted on Facebook, but for the most part, it felt pointless. I was disappointed that we rehearsed three days a week with no end goal. I missed performing, I missed going to football games and I missed the excitement of all of it.
Later on in the semester the band was invited to perform at the first home football game. The football season was back on and we had a lot of work to do. We spent all of our rehearsals getting marching steps ready for the halftime show. The first game was a lot of fun, but it was only us, the team and the cheerleaders, so we played to a nearly empty stadium. We went to one more game that year, and for what it was, I enjoyed it.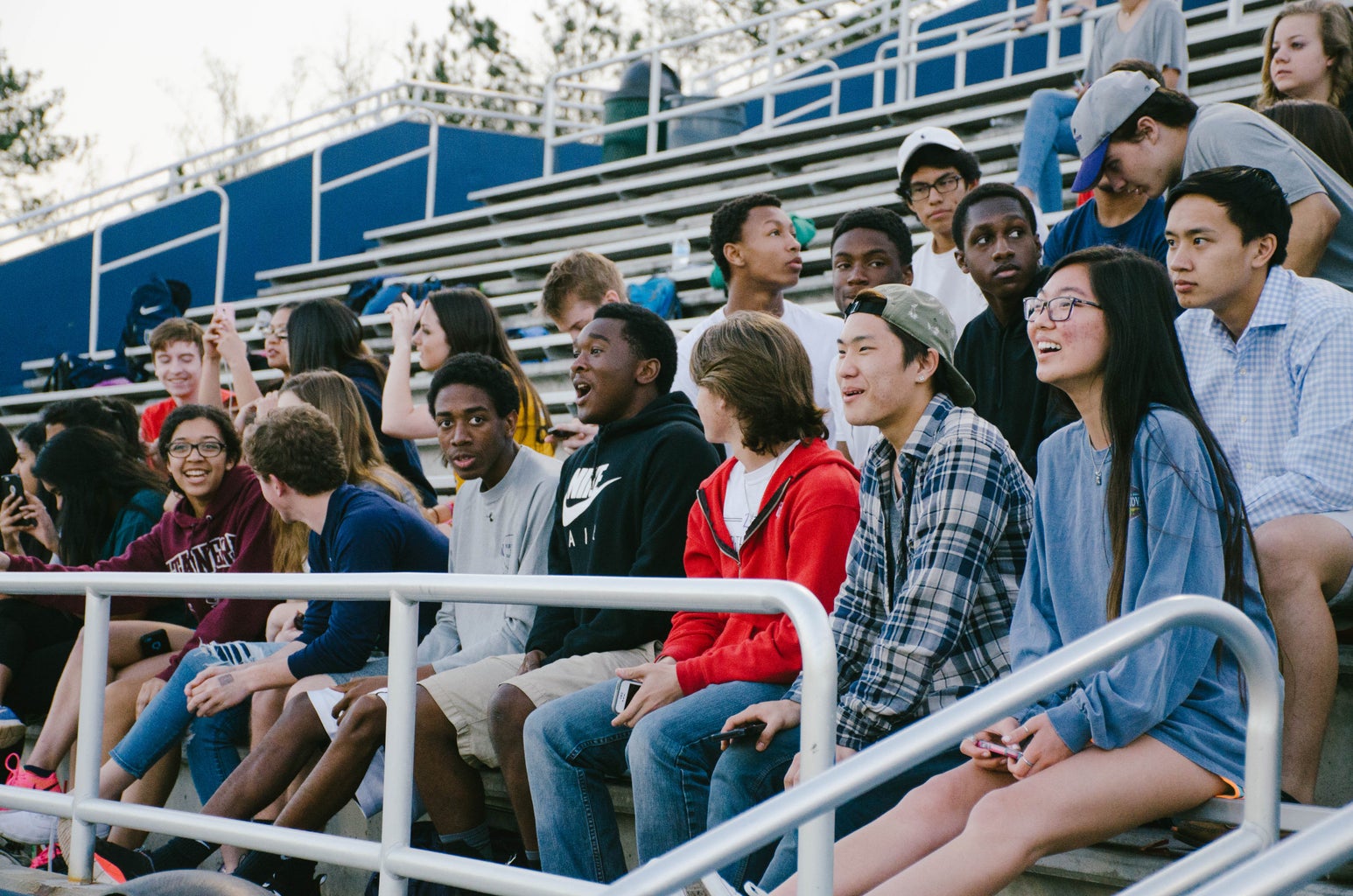 This year has been a complete 180. From the beginning, we were preparing for our first football game. All of our rehearsals were for a reason and I could not wait to perform for an audience.
Game day went like this: rehearsal at 7 a.m., breakfast at 9 a.m. and the game started at 11:30 a.m. Dix Stadium was packed for the home-opener. Everyone was so happy to be back after a whole football season without fans. As soon as I marched on the field, I felt the exhilaration of performing again, a feeling you just don't get without an audience.
As a band, we hit our marks and played as loud as possible, soaking in the energy of the crowd. After our pregame performance, the excitement in the stands was even better. We sat in the student section and stayed standing during the entire game. Our team did an amazing job and everyone was loving it. Our halftime performance went just as well and we celebrated an amazing day at Dix Stadium.
I am incredibly hopeful for the remainder of my year as a Marching Golden Flash. Having experienced two extremes in my two years of marching, I can not wait to see what else I can accomplish.
Our next home game is the Homecoming Game on October 1st. Tickets are free for Kent State students, so whether you are a football fan or would just like to see the band, I hope to see you there!