Within the last few years, I discovered for myself the world of K-pop and became obsessed. K-pop is popular music from South Korea and can be a mix of many genres and music styles. The most recognizable faces in K-pop are from groups, but there are also popular soloists and bands that break the mold of the industry. In the west, K-pop is extremely popular, yet it does not always get the recognition it deserves. This is likely due to the fact that the music is predominantly in Korean, but music transcends language and can be enjoyed regardless.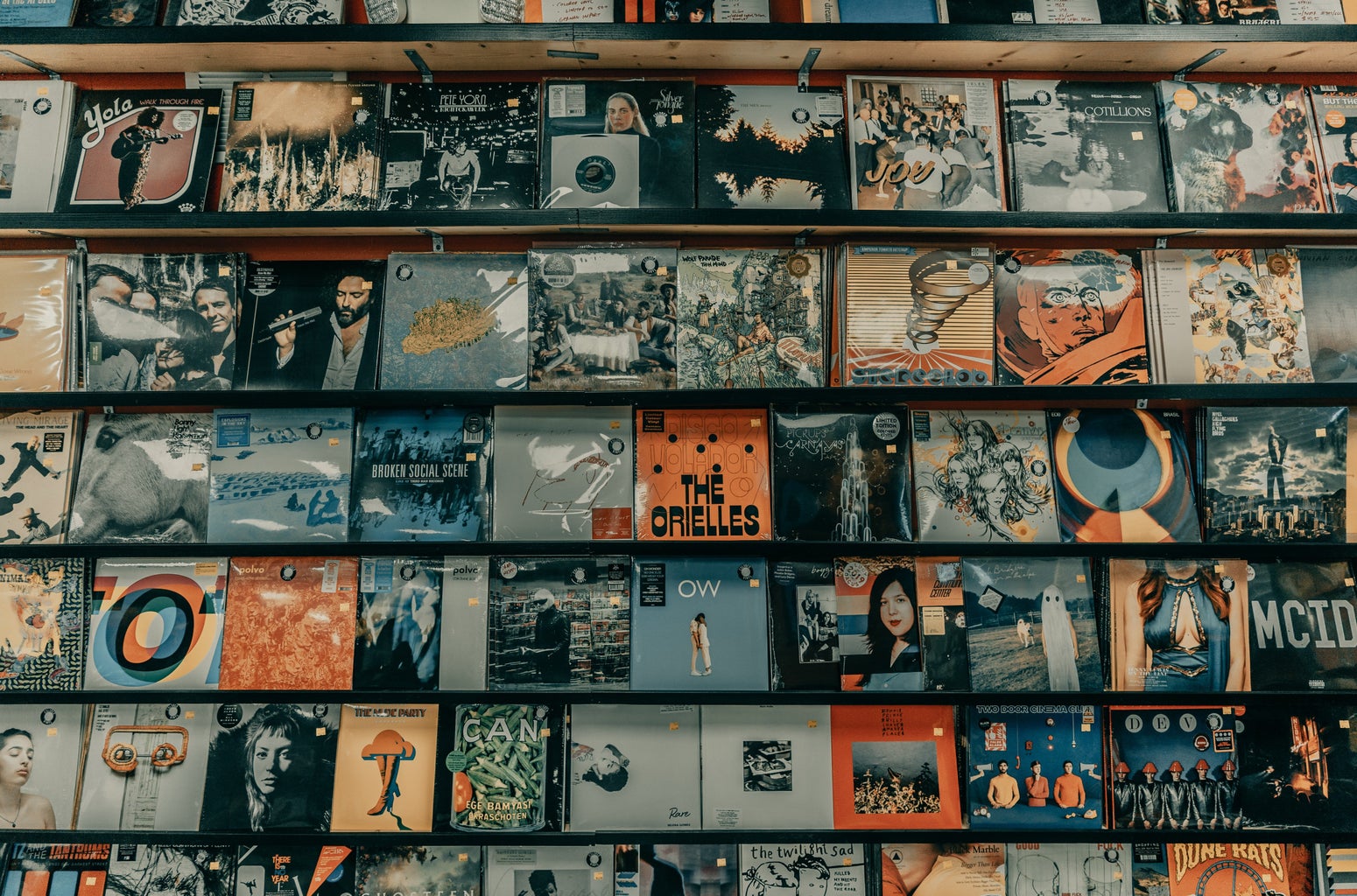 K-pop, as we know it today, is a relatively new type of music. Its rise in popularity reflects South Korea's rise in democracy. After the Korean War ended, there was a series of autocratic governments in South Korea. At this time, popular music in Korea was patriotic and similar to propaganda. In 1987, South Korea became a democracy, and soon after in 1992, Seo Taiji and the Boys became the first K-pop group. 
There are several characteristics that make K-pop recognizable as a music genre. The main indicator of K-pop is attention to all aspects of performance. This includes the song, the choreography, the music video, the outfits and the overall style. To a lot of people, this can come off as overly produced, and it can be for some groups, but there are many artists that put a lot of heart into their music. K-pop is also a mix of many different music genres like pop, R&B, rock, hip-hop, EDM and more. Most of the popular K-pop groups come from a few top companies, known as the "Big 3," they are YG, SM and JYP.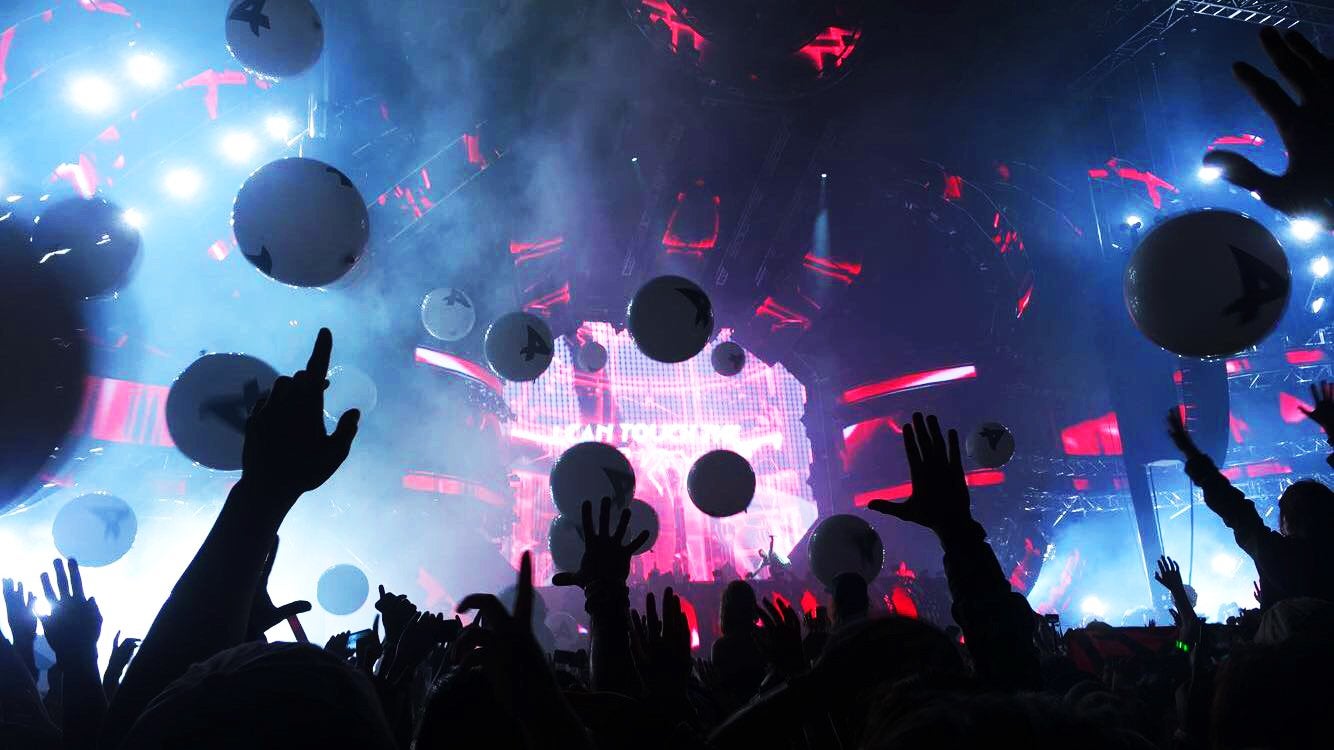 The biggest name in K-pop and my favorite group is BTS. BTS started at a small company called BigHit Entertainment which has now become as successful as the Big 3. BTS stands for "beyond the scene" in English. The group has 7 members: RM, Jin, SUGA, J-Hope, Jimin, V, and Jungkook. They debuted in 2013 and their most recent album was released in November of 2020. BTS is the most successful K-pop group because they break the mold of what K-pop is. BTS write their own lyrics, produce their own music and perform all over the world. Some of the members have also released solo albums. BTS has also passed many milestones for the industry. Most recently, they were the first non-western act and first act that predominantly sings in a language other than English to be named the bestselling artist of the year by the IFPI. They are also nominated for their first Grammy this year, with the award show coming up later this month. If you are just getting into K-pop, BTS is a great group to start with. Some of my favorite BTS songs are "Paradise," "Life Goes On," "134340," "Moon," "Outro: Tear" and "Trivia: Seesaw."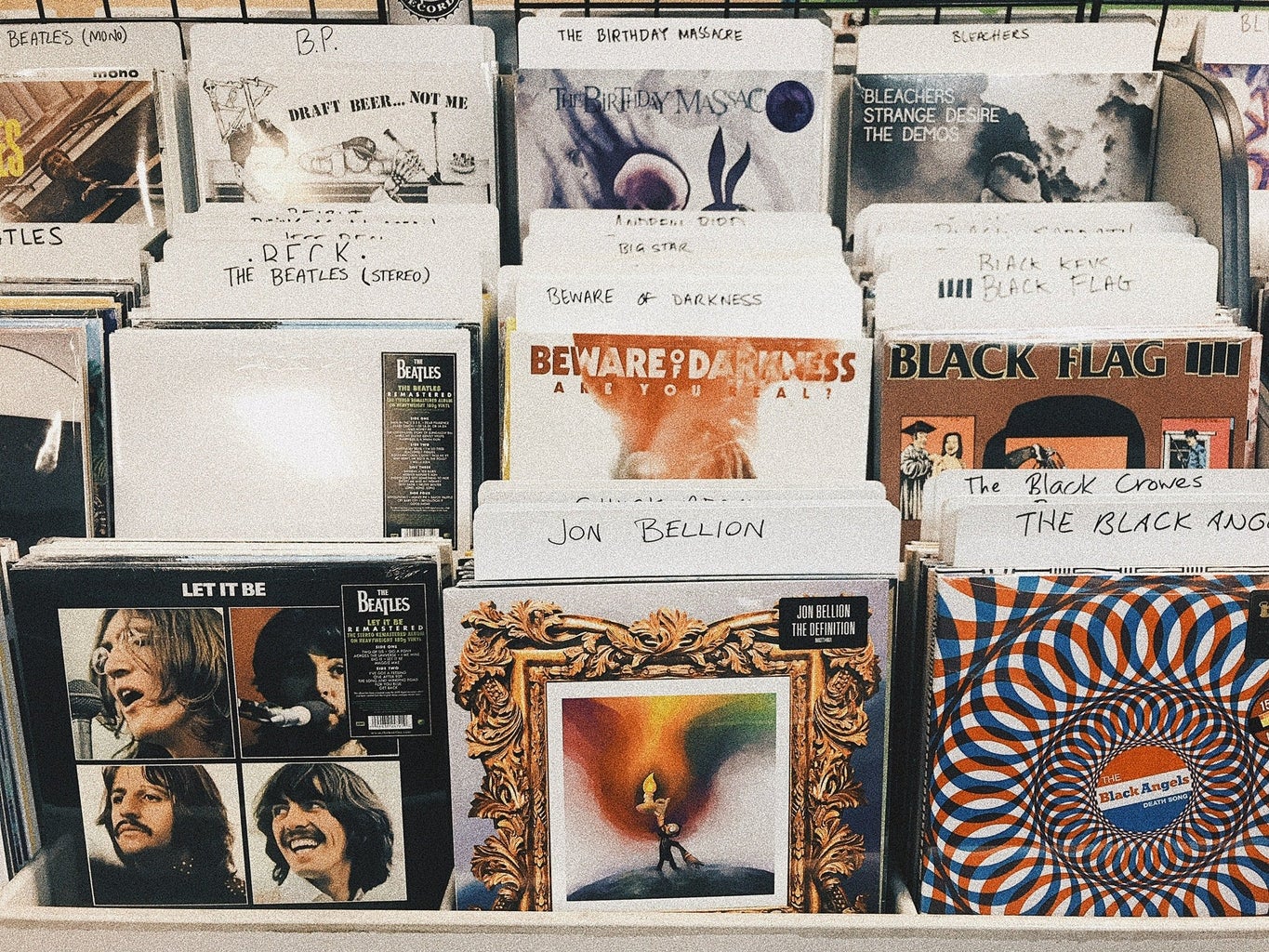 Another of my favorite K-pop artists is a soloist named Sam Kim. Sam Kim is a Korean-American musician who debuted in 2016 after finishing as runner-up on K-pop Star, a Korean talent show. He currently has two albums: I Am Sam (2016) and Sun and Moon (2018), as well as many singles.  My favorite Sam Kim songs are "Sunny Days," "Summer Nights" and "It's You."
K-pop is a category of music that has something for everyone, and the industry is still rapidly growing. If you are looking to spice up your playlist, consider looking beyond western music and trying something new!