Unfortunately, this spring break I will not be heading out on any beach vacations of my own, so please allow me to live vicariously through this post. Though you won't find me sprawled out on any southern sands this season, I have been on my fair share of beach days before. Therefore, I'm sharing my list of essential items to take with you to my personal favorite place, the beach. 
Sunscreen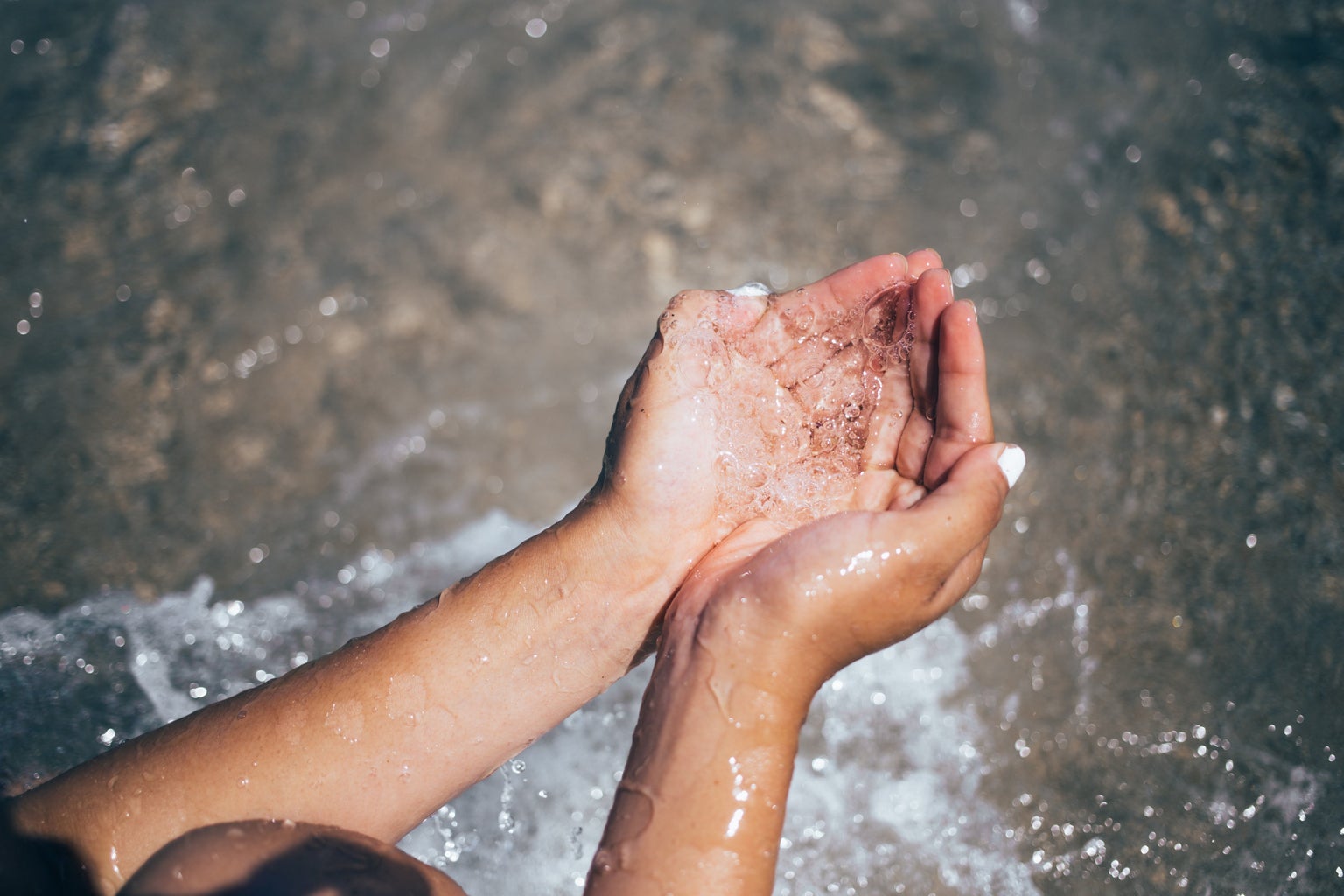 If you bring nothing else to your beach vacation, make sure you have plenty of sunscreen so you can keep reapplying throughout the day. This will keep your skin happy and healthy, with no angry red burns to ruin your vacation. If you still want to guarantee you'll leave with that bronzy glow, try a sunscreen with a built-in bronzer. My personal favorite is Australian Gold's sunscreen spray gel with instant bronzer.  PSA, don't forget to make sure your lips are getting the same SPF treatment as your skin, as they can burn and blister too. 
Oversized Beach Towel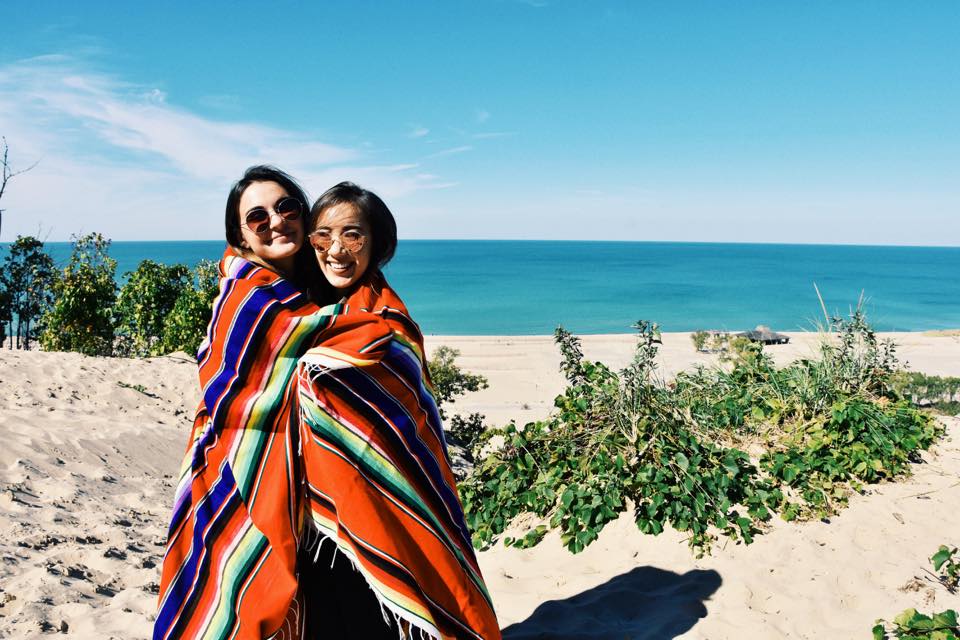 Don't make the same mistake I've made far too many times before by bringing a puny little towel to lay out on. Treat yourself to an oversized fluffy beach towel, so your head or feet won't be left exposed to the hot sand. 
Water or Other Hydrating Drinks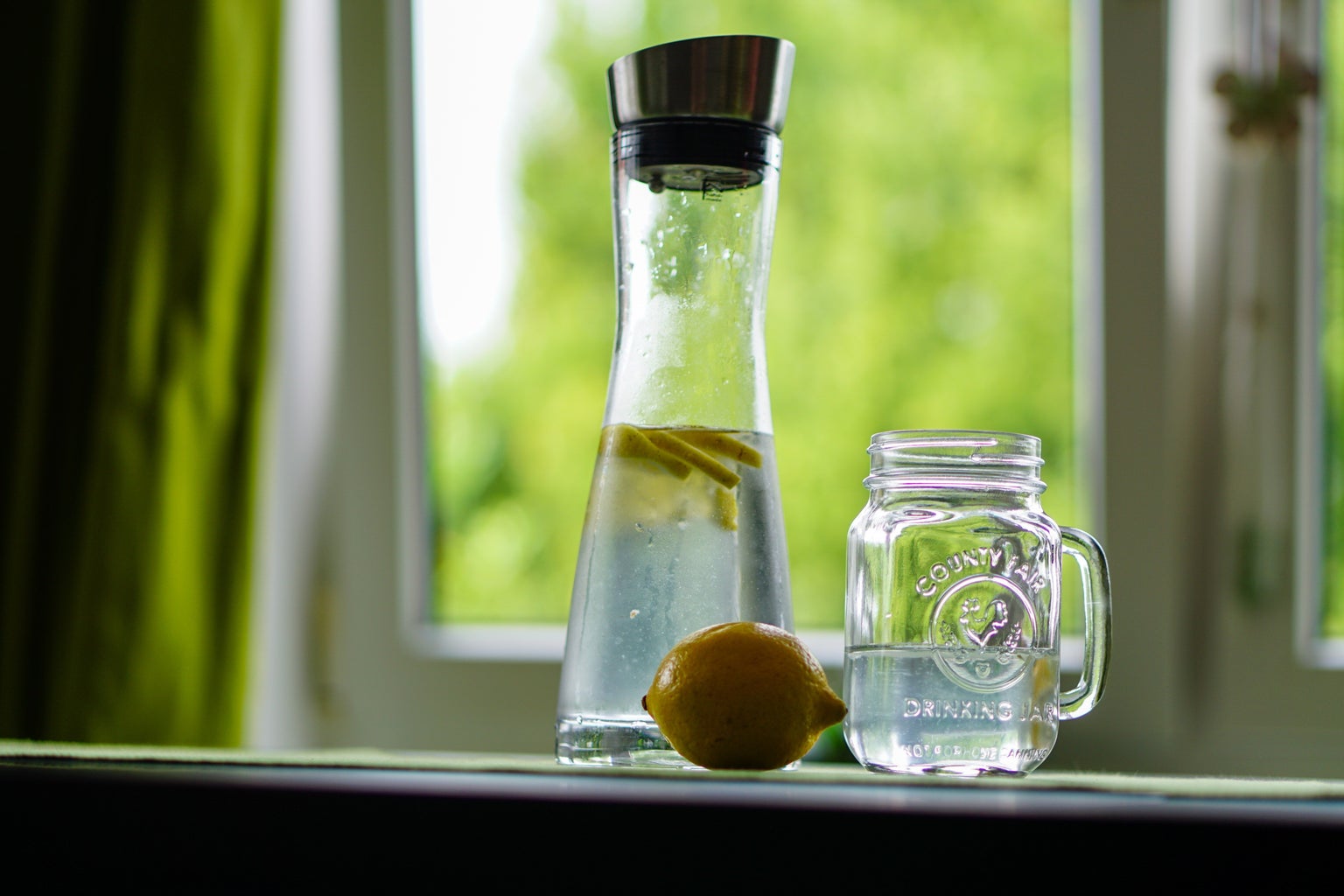 Two words, stay hydrated. 
Easy Slip-on Sandals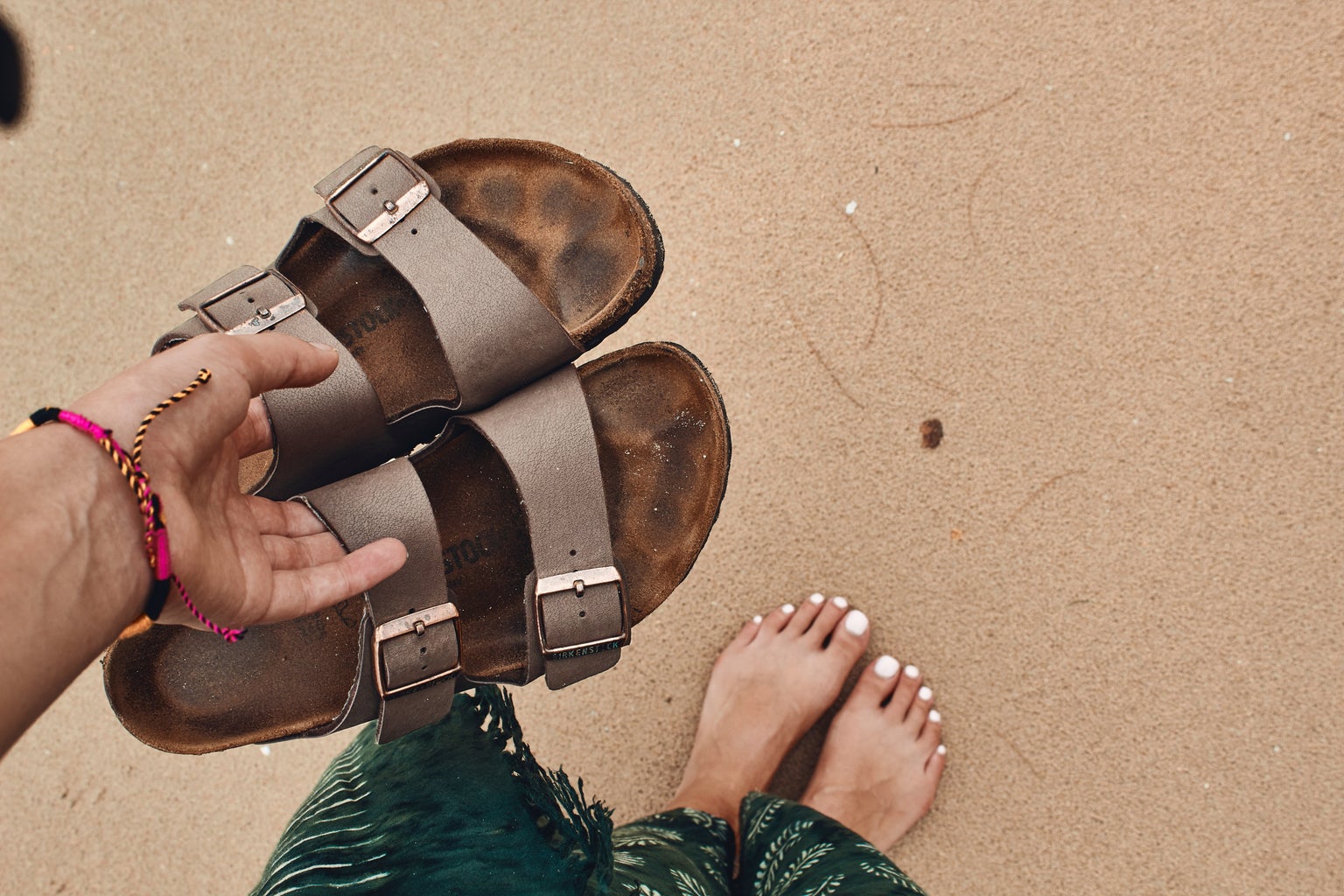 A pair of colorful flip flops or Birkenstocks are perfect to wear to the beach since they're easy to slip on and off, whether you're going for a swim or heading towards the boardwalk for a bite to eat. 
Headphones 

Listening to music is a key contributor to a relaxing beach day, so don't forget to pack your headphones and enjoy laying out with your favorite artists. Harry Styles all beach day, every beach day. 
Portable Phone Charger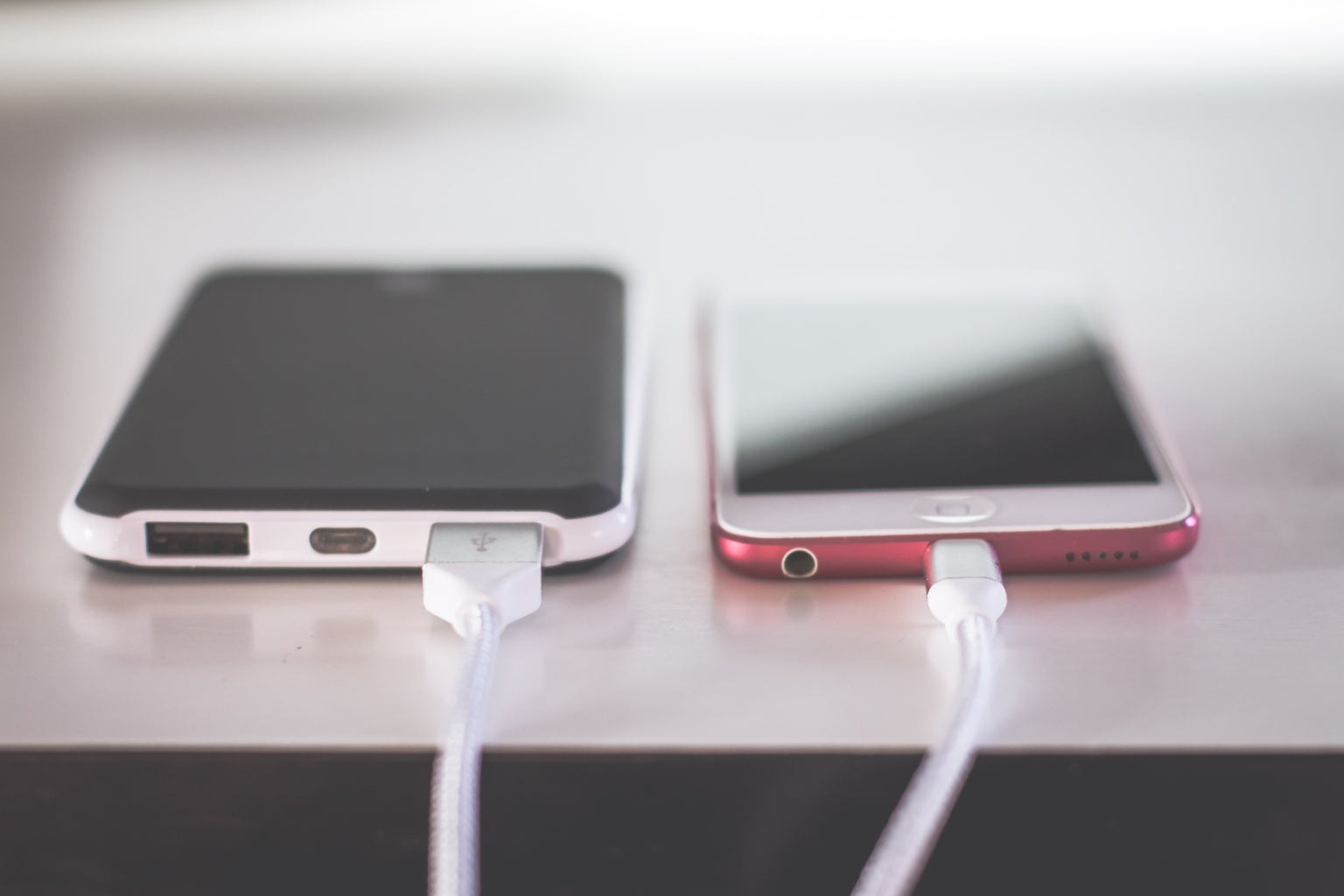 There probably won't be any outlets popping up from the sand, so it's always best to have a backup charge in case your phone hits its last life. 
Sunglasses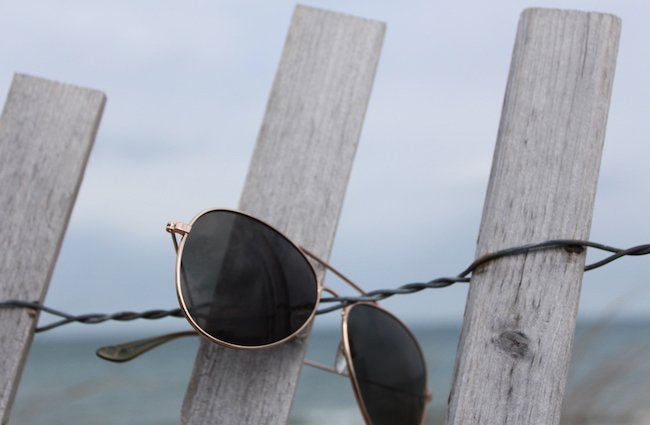 A big pair of sunglasses are perfect for not only for their obvious practical use but for adding a statement piece to any beach vacation outfit. 
Camera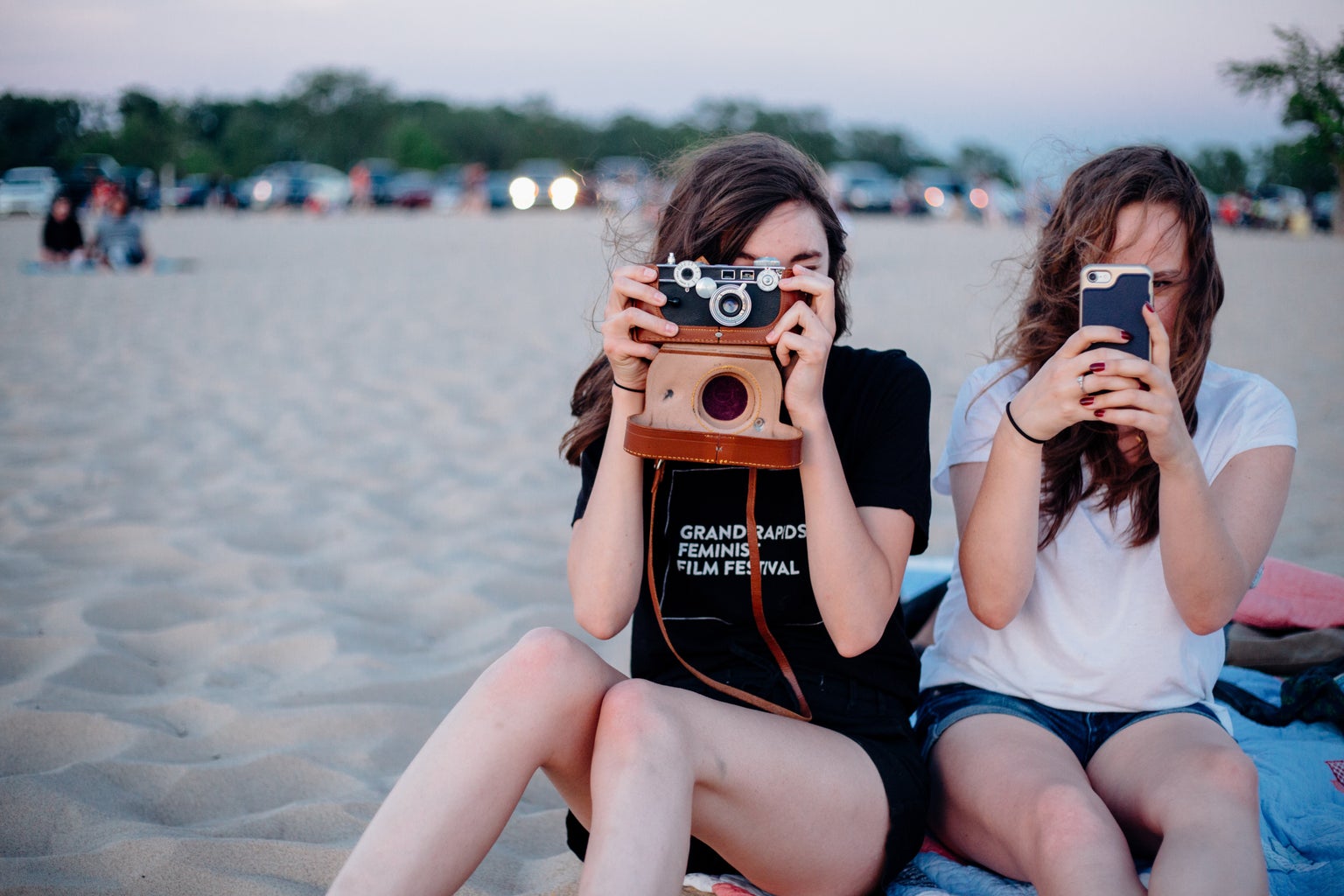 Capturing the moments of your beach vacation is definitely a task you'll want to make sure you fulfill. Whether you're using your phone camera, a Nikon, or even going vintage with polaroids don't forget to capture the memories.  
Bag to Carry all Your Beach Essentials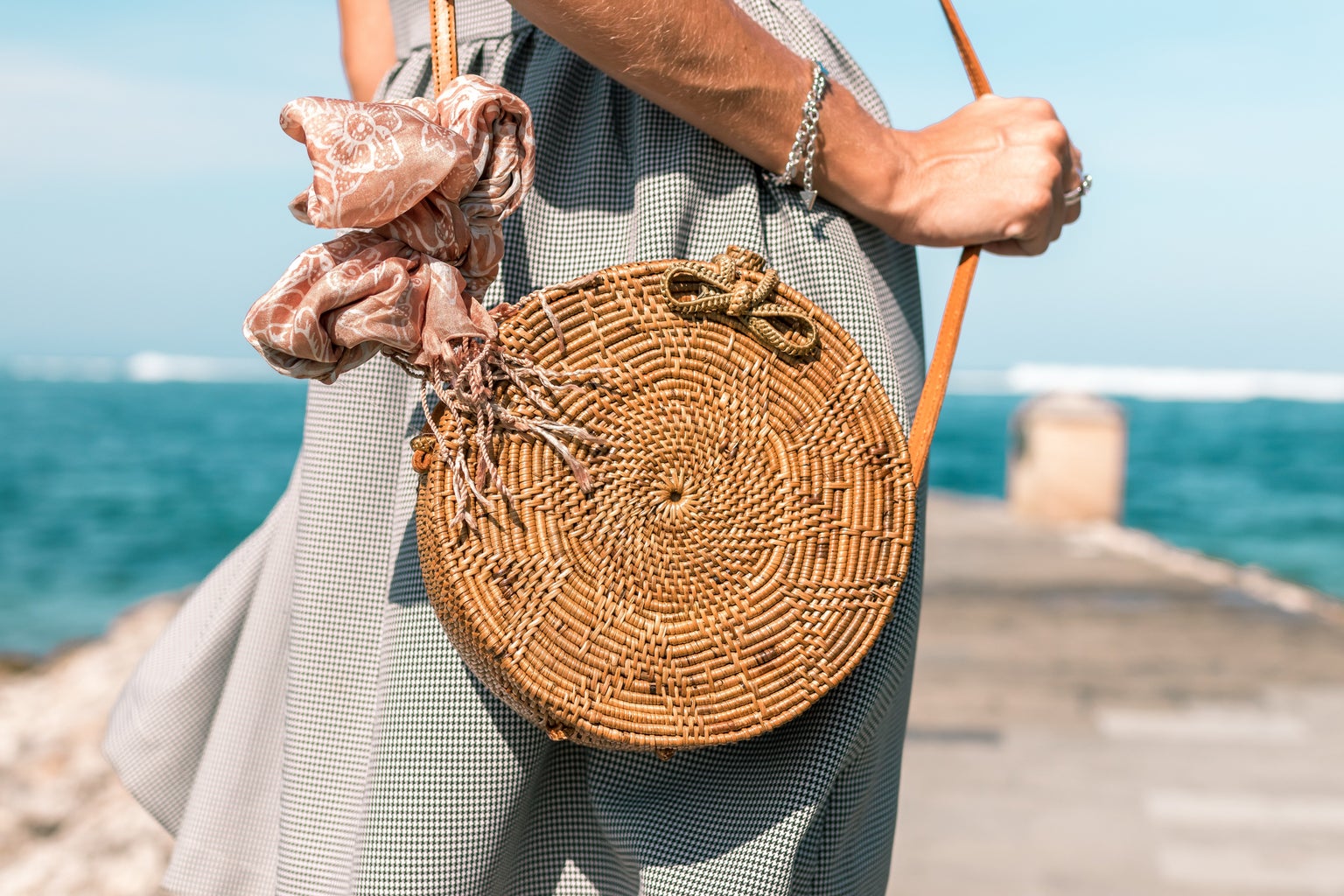 Finally, you can't forget a waterproof beach bag in order to carry all the essentials. During vacation season retailers such as Target, Amazon and Walmart will have plenty of reasonably priced ones to choose from.