7 Signs Your Bieber Fever is Back
Bieber fever is alive and well. The disease was first discovered in 2009 when hoards of preteen girls (you know you were one) started to develop symptoms.
The most common symptoms include:
· Excessive screaming/giggling/crying
· Purchasing a life-size cardboard cutout
· Inability to control yourself when any song comes on
· Getting irrationally mad when others don't share the same love you have
The disease was inactive for a few years, that is, until Justin Bieber brought it back to life. I'm a survivor. I am living with Bieber Fever. The epidemic is spreading quickly and is more intense than it ever was before. How can you tell if your fever is back? Here are seven tell-tale signs:
1. You don't think it's too late now to say sorry.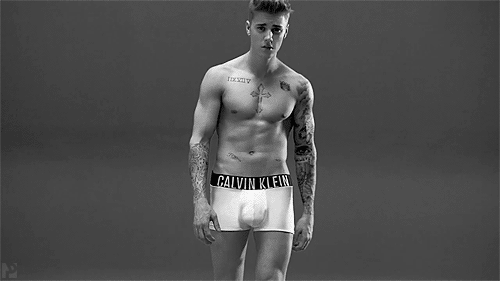 Cause you were missing SO much more than his body. 
2. The album Purpose, literally gave you a purpose to live.

3. You nod your head yes, but you wanna say no.
4. You wonder how he went from "One Less Lonely Girl" to "What Do You Mean?"
5. Which then makes you refer to him as Justin Bieber: Patron Saint of Puberty Done Right

hummina hummina hummina
6. You pregame (and pretty much do everything else) to "Love Yourself"

Hey Justin, you know what I can love better than myself? You.
7. You dream of riding off into the sunset with The Biebs himself on his segway.

If you or anyone you know is experiencing these symptoms, it's safe to assume you're now a Belieber again. Justin got you, and he got you good. At least he has the face and voice of an angel?