In case you are having a stressful week and need to unwind, or are just curious about binging a new show, here is a list of new movies and shows that have recently come out.
"Game of Thrones" has been a popular show for its past eight seasons beginning in 2011. However, they have just branched out with their new series "House of the Dragon," taking place in the same world as "Game of Thrones" with new characters. The show has gained a lot of popularity on TikTok with the newest main character Rhaenyra Targaryen played by actresses Milly Alcock and Emma D'Arcy."House of the Dragon" streams on HBO Max. 
Another fantasy world is "The Lord of the Rings," which has also created a new series alongside the movies. "The Lord of the Rings: Rings of Power" is a prequel to "The Hobbit" and "The Lord of the Rings" movies. The show takes place in the Second Age of Middle-Earth and it unravels all of the unexplored pieces from J. R. R. Tolkien's novels."The Lord of the Rings: Rings of Power" streams on Amazon Prime.
If you have followed along the journey of Offred in "The Handmaid's Tale," season five has just begun streaming on Hulu."The Handmaid's Tale" is a show based on the novel by Margaret Atwood, where it follows a woman who was forced into the new ways of totalitarian government in a futuristic dystopian United States.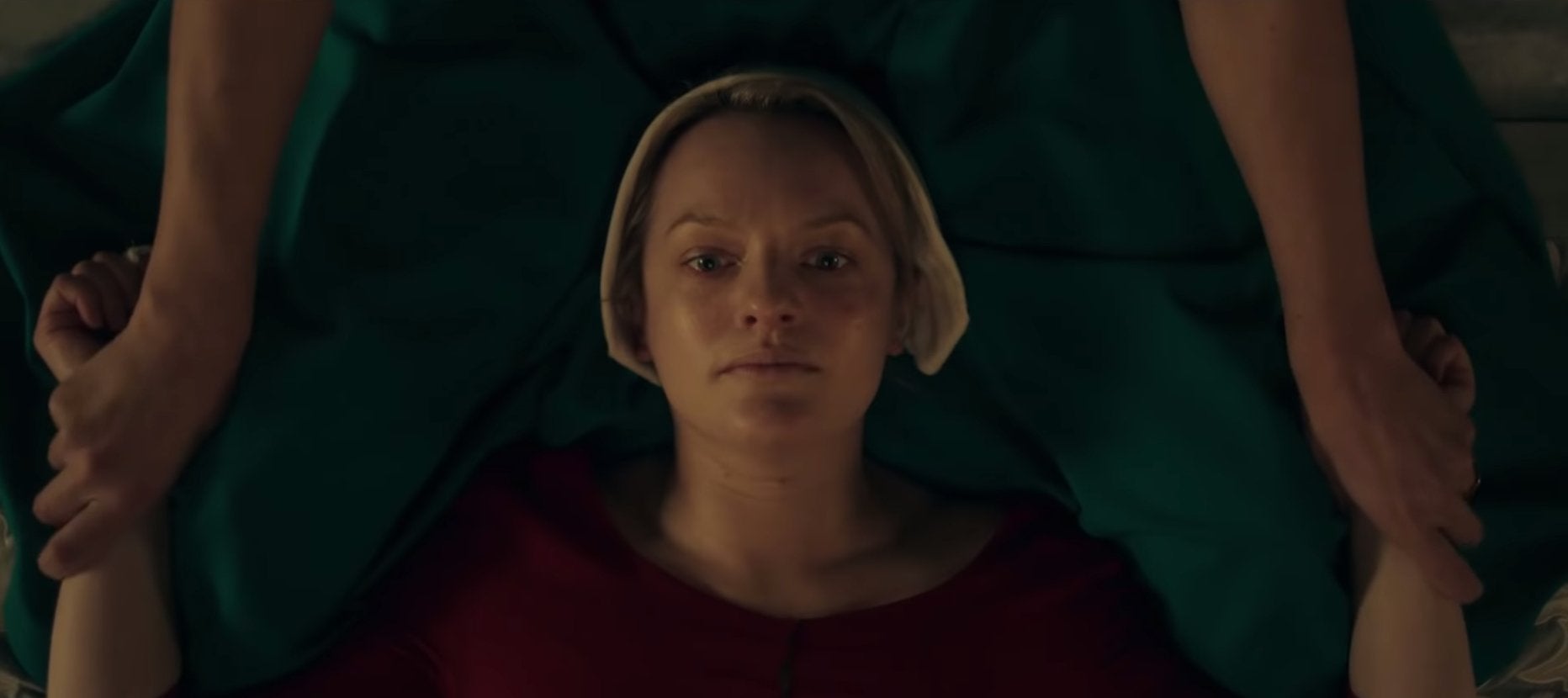 Come sisters! Hocus Pocus 2 is coming to Disney+ on Friday, September 30th. The witches are back to wreak havoc once again but in the modern day Salem, Massachusetts. The original witches played by Sarah Jessica Parker, Bette Midler and Kathy Najimy return in the 21st century twist on a Halloween classic.
I can't help thinking "just let me adore you" towards Harry Styles in his newest film "Don't Worry Darling." Alongside costar Florence Pugh, the power couple heads to an ideal town where Jack (Harry Styles) has a new job on a top secret project. Alice (Florence Pugh) is an at home wife and begins noticing something strange about the town and finds out their lives are far from perfect."Don't Worry Darling" is now available to watch in theaters.
If you are soaking up the Halloween spirit and looking for a unique horror film by A24, "Pearl," is the movie for you. "Pearl" is a prequel to the movie "X," and it follows a young woman who is seeking stardom and a one way ticket away from her isolated farm town. However, the main character Pearl played by Mia Goth, will stop at nothing to get what she wants, including murder. "Pearl" is now available to watch in theaters and to rent on Vudu.
With cooler weather creeping up on us all, beginning a new series or watching some movies with popcorn in one hand and hot chocolate in the other might be the perfect scenario. Snuggle up in bed, on the couch or in a cushiony theater chair and enjoy a story come to life!