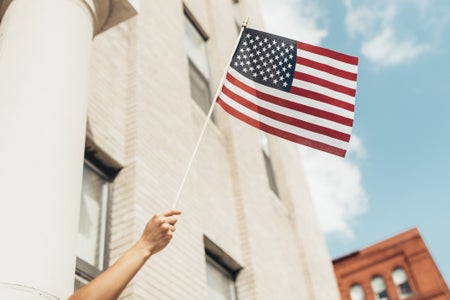 Stacey Abrams is The Super Hero Georgia Needed
Stacey Abrams. Remember her name because she is already changing Georgia's history. 
Stacey Abrams lost the Governor election in 2018 to Brian Kempt, but she noticed a problem. At the time, Brian Kempt was Georgia's Secretary of State, which gave him control over Georgia's votes. (Which we all know isn't and wasn't fair) Abrams lost the race by a slim margin, but after her loss came the biggest tidal wave of new voters in Georgia.
Abrams discovered Fair Fight. According to the about page, "We promote fair elections in Georgia and around the country, encourage voter participation in elections, and educate voters about elections and their voting rights. Fair Fight brings awareness to the public on election reform, advocates for election reform at all levels, and engages in other voter education programs and communications." Abrams and the Fair Fight team was able to register 800,000 new voters for this year's election. Stacey Abrams and her Fair Fight team are now acknowledged and appreciated by the Democratic party and Georgia for helping turn the state blue for Joe Biden.
You could say Stacey Abrams is precisely what Georgia needed. 
Learn more about Fair Fight here. 
Information taken from Fair Fight official website