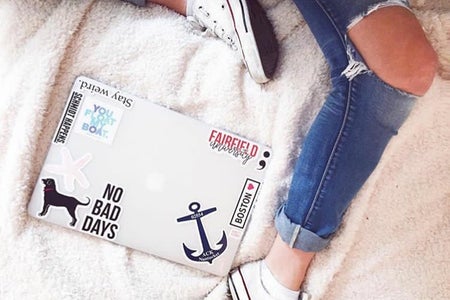 5 Chill Songs In My Playlist That Help Me To Study
Everyone knows they have their own playlist specifically for studying! If you're having a hard time focusing and need new music to listen to when studying, don't worry, I got you! Here are my top 5 favorite songs to listen to when I study!
1.

Buying Time by Lucky Daye

3.

The Palisades by Childish Gambino
Happy studying Owls and I hope you enjoy!