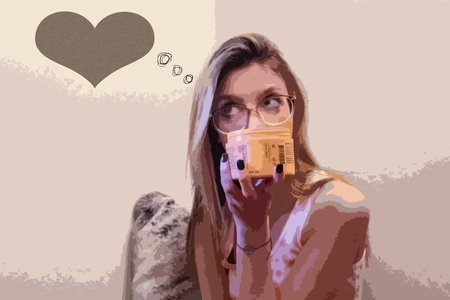 A Valentine's Day Gift Guide 'To All The Ones You Love'…
This is a sponsored feature. All opinions are 100% our own.
It's almost Valentine's Day, which means it's time to let those close to you know you love them. This holiday doesn't have to be named "couples only" –– personalize it to you! Spread that love to your friends, family and to yourself! Self-love is talked about so much in our current society and, as cliché' as it can sound at times, it is so important. After all, how can you show love to others if you can't even give that to yourself, first and foremost?
Now, flowers & chocolates are all fine and cool, but I think we can get a little more creative than that. Whether you are looking to spoil those close to you, or treat yourself, here are some nice gifts that anyone would be happy to receive!
Jewelry
Jewelry is timeless. It never goes out of style and it doesn't have a shelf life. It's something you can personalize and make super meaningful, and it always goes a long way. Jewelry can be expensive, so depending on your budget you can splurge or if your funds are a bit tighter at the moment (I can relate) there are so many beautiful and affordable options out there! Etsy is one of my go-to's!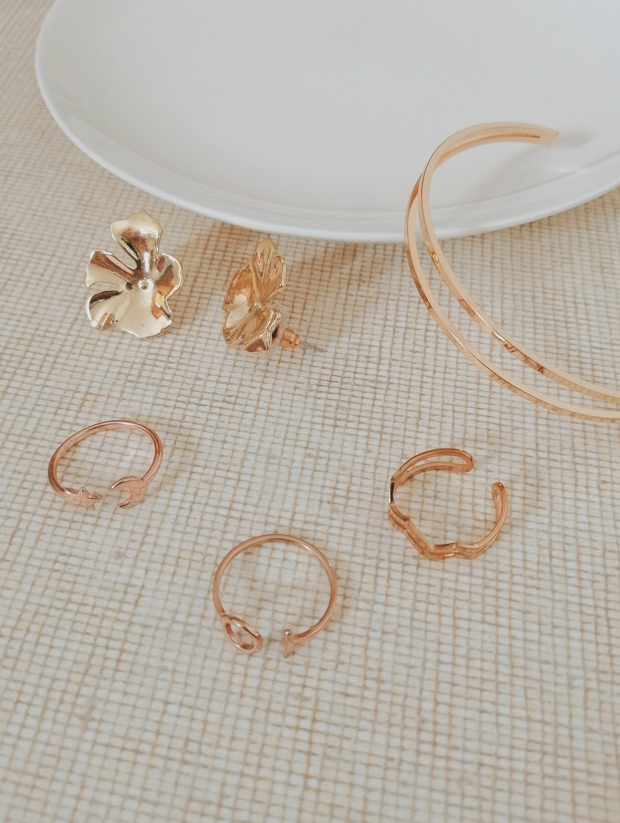 Perfume
Who doesn't enjoy smelling nice? A new perfume is another thoughtful, yet very practical and useful gift for someone. You can never have to many perfumes in my opinion. There can be one for every occasion. Another nice thing about perfume is they often become associated with a memory or special time in someone's life. You can be a part of someone's cherished memories. How cool is that?!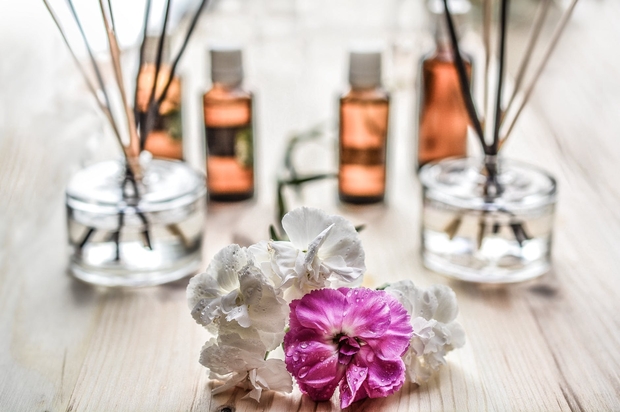 Candles
Going along with the theme of scent, candles also make great gifts –– a perfect time to personalize and bring a sense of calm and comfort to someone's life. If the person you're gifting has a favorite scent, flower, place, you can be a part of what makes them remember it. Remind someone of home. They'll think of you every time they light it –– a sentimental plus!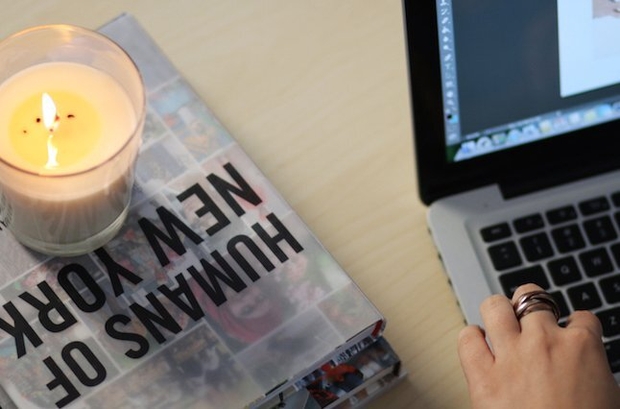 Matching sets
I think comfort is the theme of 2020…at least for me it is. Matching sets are blowing up and I think everyone in your life (including you) needs one! Lounge sets, pajama sets even activewear sets are so versatile now thanks to clothing companies and designers who have finally deemed it acceptable to wear them on the daily, without looking frumpy. Again, this is another practical gift that anyone would love!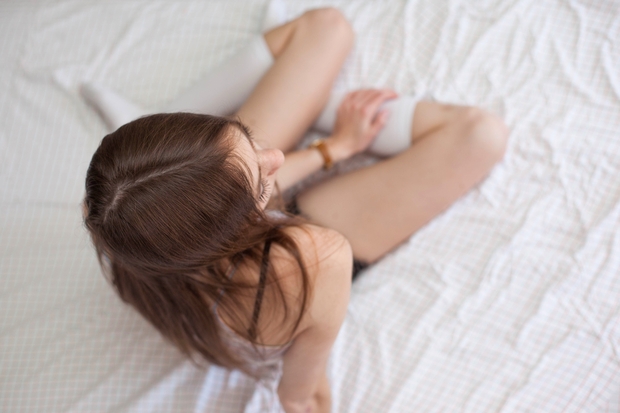 Hair care
Who doesn't love a good hair moment and pamper sesh? Hair care products are a great gift to lift anyone's hair spirits and make them feel brand new again.
Amika recently teamed up with Netflix in the release of To All the Boys: P.S. I Love You, the sequel to the hit film To All the Boys I've Loved Before. They launched a limited-edition hairstyling set (sold at Sephora) with all the essentials: a mini straightening brush, travel-sized dry shampoo & exclusive sticker set.
It all comes packaged in a travel pouch for those on-the-go (or for those always in need of extra travel bags, like me).
Hair masks are also a useful and pamper-filled treat that anyone would be psyched to receive, because who doesn't love soft hair?! Not to mention, the dry shampoo and mask smell incredible –– which is pretty much a deal-breaker when it comes to any haircare products in my opinion.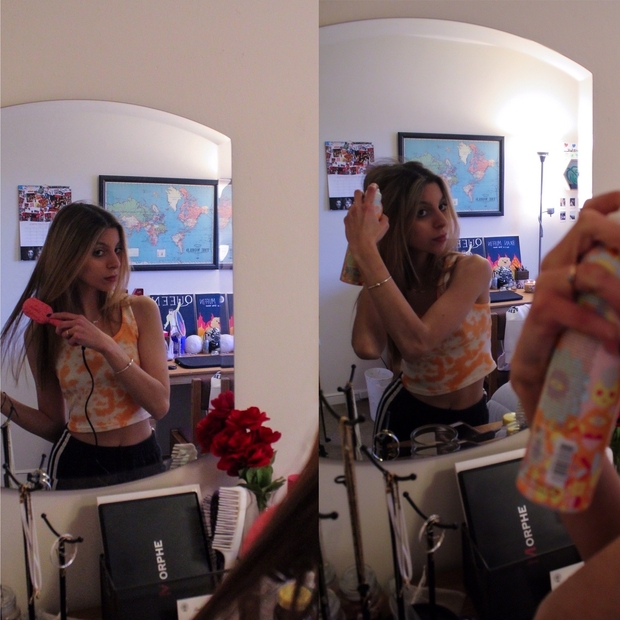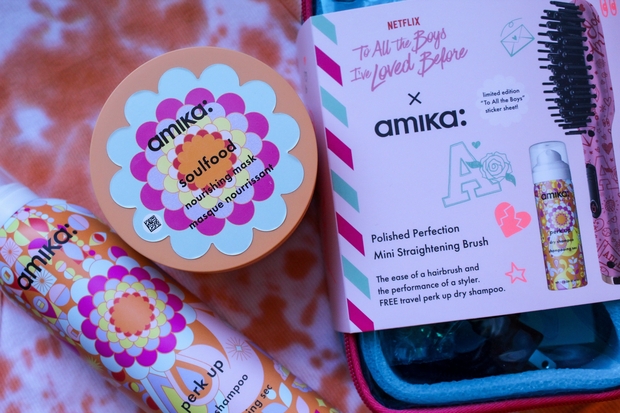 So, gather your loved ones, your SO or your gals, for a movie night and pamper it up with some soft, shiny & fresh smelling hair!
Xx,
Brianne