Back In Style: Retro Fashion Trends
I don't know about y'all, but as I've grown up and found my own style, I've come to learn I gravitate heavily towards the retro, old-school 80s/90s fashion trends. Lucky for me, I was able to find that out because a lot of these fads and trends are coming back in style! I think it's so fascinating the way fashion works. It's very dynamic. Trends come and go, we seriously (sometimes embarrassingly) regret some, while others are timeless. Now, I know fashion is a very individual thing; a form of self-expression. In the words of a young Carrie Bradshaw, "…I understood that what you wore could help define you." So, for all my retro souls out there or anyone simply looking for some inspo, here are my absolute favorite retro fashion trends I'm so stoked are back in style…
Band Tees
Everyone loves a good vintage band tee. Although there can be some controversy over wearing a band tee without actually listening to the band (we're all guilty of it), I say there are no rules when it comes to fashion! I, however, have been OBSESSED with Queen as of lately and have gotten several band tees of theirs. I gotta say, it feels extra good sporting a band tee you actually feel very passionate about. And for me, my love of retro goes past just fashion. I love old movies, music, playing vinyls etc. I'm an old soul at heart.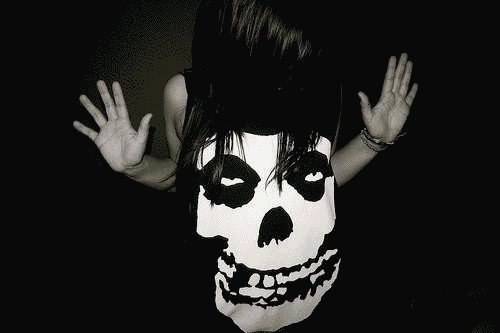 High-Waisted Jeans
High-waisted jeans have been back in style for a while, and I'm not mad about. I don't remember the last time I invested in some low-rise jeans. I find them so much more comfortable, easy to style and just fit the overall vibe so much more for me. Team high-rise all the way!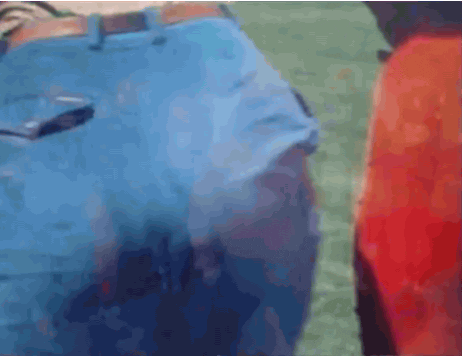 Statement Belts
Going along with the high-waist jean trend, you're gonna need somethin' to hold em up! Statement belts are my favorite way to take my outfit to the next level and add my own flare. You'll never catch me wearing high-waist jeans without a belt. They're a staple accessory, spice up a simple t-shirt and jeans and are a total 80s/90s vibe.
Scrunchies
I've recently gotten back into scrunchies and I love that they're in style again! They add so much to a simple messy bun and give me total Carrie Diaries & Saved by the Bell flashbacks.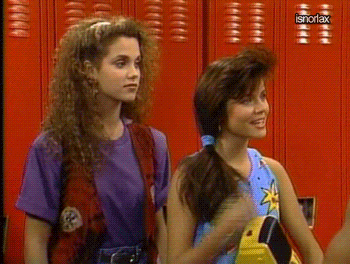 Calf Socks
This is a trend I've been on for over a year. Varsity striped/colored calf socks with sneakers have been my jam. Totally retro and not to mention super comfy!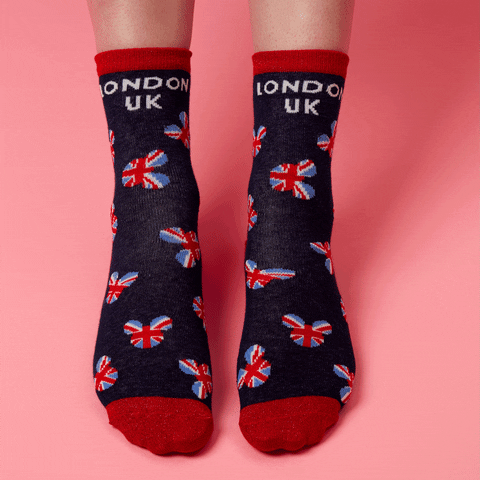 Chunky Sneakers
Chunky sneakers are huge right now. They're everywhere. I love this trend (especially with the calf socks). They give you height, make your legs look longer and are wicked comfortable. White chunky sneakers are my personal favs, I just bought the Fila ones and I'm obsessed.