Classes are about to be let out, work is almost done for the week, that time is quickly approaching…the weekend is back! In preparation for all the fun we know that you are about to have this weekend, we have the top fifteen songs that you have to listen to! Turn the volume up and get ready to jam out with all of your besties!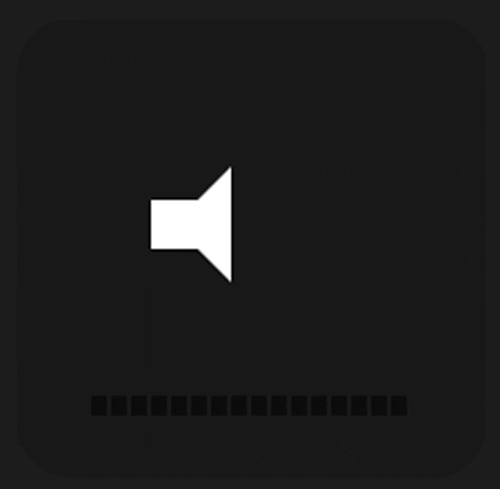 1. "Truth Hurts" by Lizzo
2. "Enemies" (feat. DaBaby) by Post Malone
3. "Motivation" by Normani
4. "Boyfriend" (with Social House) by Ariana Grande
5. "Get Back" by Demi Lovato
6. "UCLA" by RL Grime
7. "Post Malone" (feat. RANI) by Sam Feldt
8. "Midnight Hour" (with Boys Noize & Ty Dolla $ign) by Skrillex
9. "Won't Be Late" (feat. Drake) by Swae Lee
10. "Rock Witchu" by PRETTYMUCH
11. "bad one" (feat. Alec King) by gianni & kyle
12. "Don't Call Me Angel (Charlie's Angels)" by Ariana Grande, Miley Cyrus, & Lana Del Rey
13. "Antisocial" (with Travis Scott) by Ed Sheeran
14. "Green Light Go" by Becky G
15. "Don't Call Me Up" by Mabel
From older throwbacks to newest hits, all of these songs are straight up bops and are sure to put you in a good mood! Be sure to check out the full weekend playlist here or below!