Our Spring 2020 Survival Kit is in! The HC-JCU chapter got to test out some great products from our partners- The DivaCup, AZO, Hallmark, and First Aid Beauty. Here are some of the things we love in our little box of self-care:
The DivaCup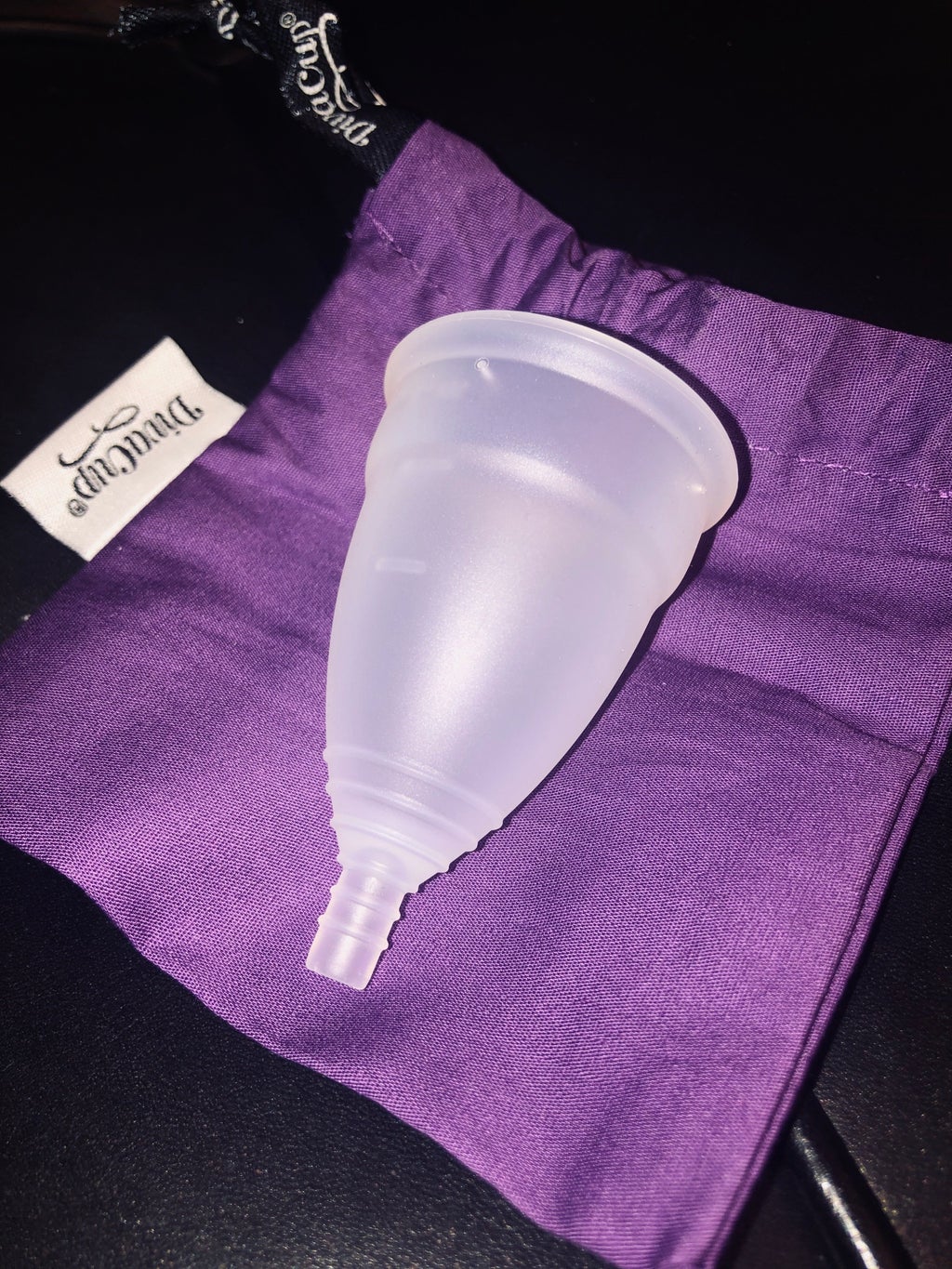 Want to make your period less of a hassle? The DivaCup is a comfortable and reusable menstrual cup. It's good for you with no added chemicals, BPA, latex, dyes or plastics. If you tend to get heavy periods, then there's no better collection method than the DivaCup- you can wear it for 12 hours at a time without stressing over leaks. DivaCup is great for the environment too. If you go to any beach in the greater Cleveland area, I can guarantee that you will see at least 2 washed up tampon applicators. The DivaCup replaces 240 disposable menstrual products!
AZO Complete Feminine Balance Daily Probiotic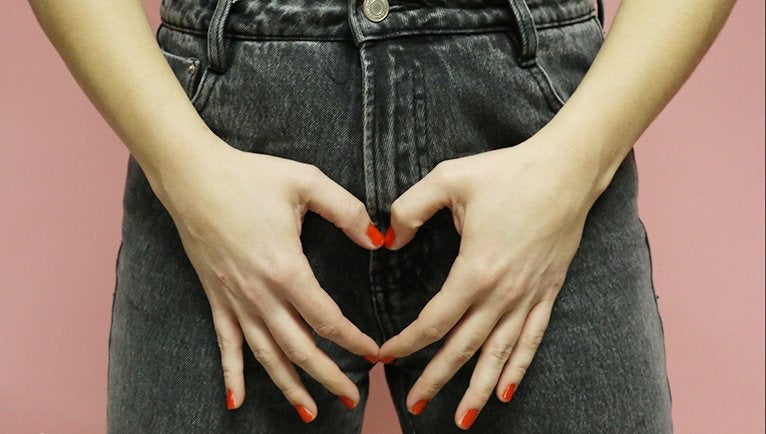 AZO has formulated a supplement specifically for your vaginal health unlike a lot of other probiotics that solely focus on your gut. The Complete Feminine Balance Daily Probiotic works differently because it contains Intellifloratm which is the only clinically proven probiotic blend that has the 4 types of good bacteria found in women. So many things can disrupt your pH like stress (hello, remote learning), your period, hygiene, medication, sex, to name a few. AZO can help you balance the bacteria and yeast in your body.
Hallmark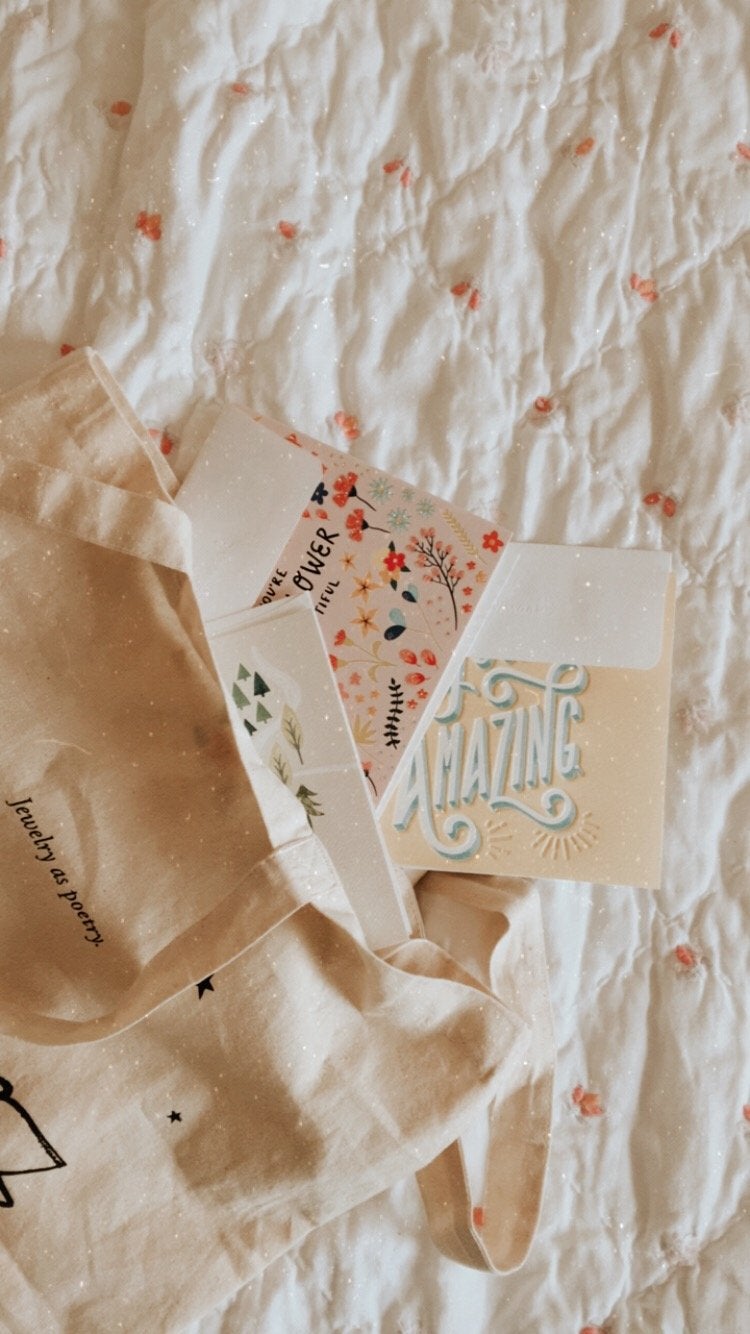 There is truly nothing better than sending and receiving cards in the mail. Good Mail by Hallmark are the perfect cards to send to your roomie who moved back home or your favorite professor. The switch to remote learning was abrupt and most of us hardly had the chance to say goodbye. Sending a card is probably one of the best, easiest, and cutest ways to show that you care. In today's fast-paced, heavily electronic world, it's easy to feel isolated despite digital communication. Cards just do more.
First Aid Beauty
We love First Aid Beauty for several reasons: they're an affordable, cruelty-free, and effective beauty brand.
The Ultra Repair Cream Intense Hydration
Many of us have been over-washing our hands and using irritating sanitizer to prevent the spread of COVID-19. While taking the appropriate action is helping to keep ourselves and others safe, it has been damaging to our skin. This rich moisturizer is long-lasting and perfect for extra dry skin and eczema.
Pure Skin Face Cleanser with Fab Antioxidant Booster
This is a fragrance-free cleanser that gently removes makeup, dirt, and a bad day. The cleanser is whipped but then turns into a smooth cream when blended with water. One of the best parts? It's infused with antioxidants to help calm your skin and protect it against aggressors (i.e. Cleveland weather). If you tend to have dryness or redness, then this Face Cleanser is perfect for you.
Hello Fab Coconut Smoothie Priming Moisturizer
The only thing better than a great primer? A primer that is also a moisturizer. This product is infused with coconut water and other superfoods which help enhance your skin in a natural way. It not only hydrates and smooths but also blurs the appearance of imperfections and grips makeup. It looks (and feels!) amazing by itself and works twice as well as a prep step.
Self-care made easy thanks to Her Campus and our amazing Her Campus partners!