After John Carroll decided not to go back in the Fall I felt myself more isolated than ever. When I started college I had all the intentions of joining a sorority, but by the time recruitment came around I panicked and decided I was not a sorority girl. This time I did not hesitate, I threw myself into Continuous Open Bidding. Immediately, I knew this was the right choice for me. After going to group events and one on ones I decided that Chi Omega was the place I belonged. Not to be dramatic, but once I got my bid after a one on one I cried because I was so happy.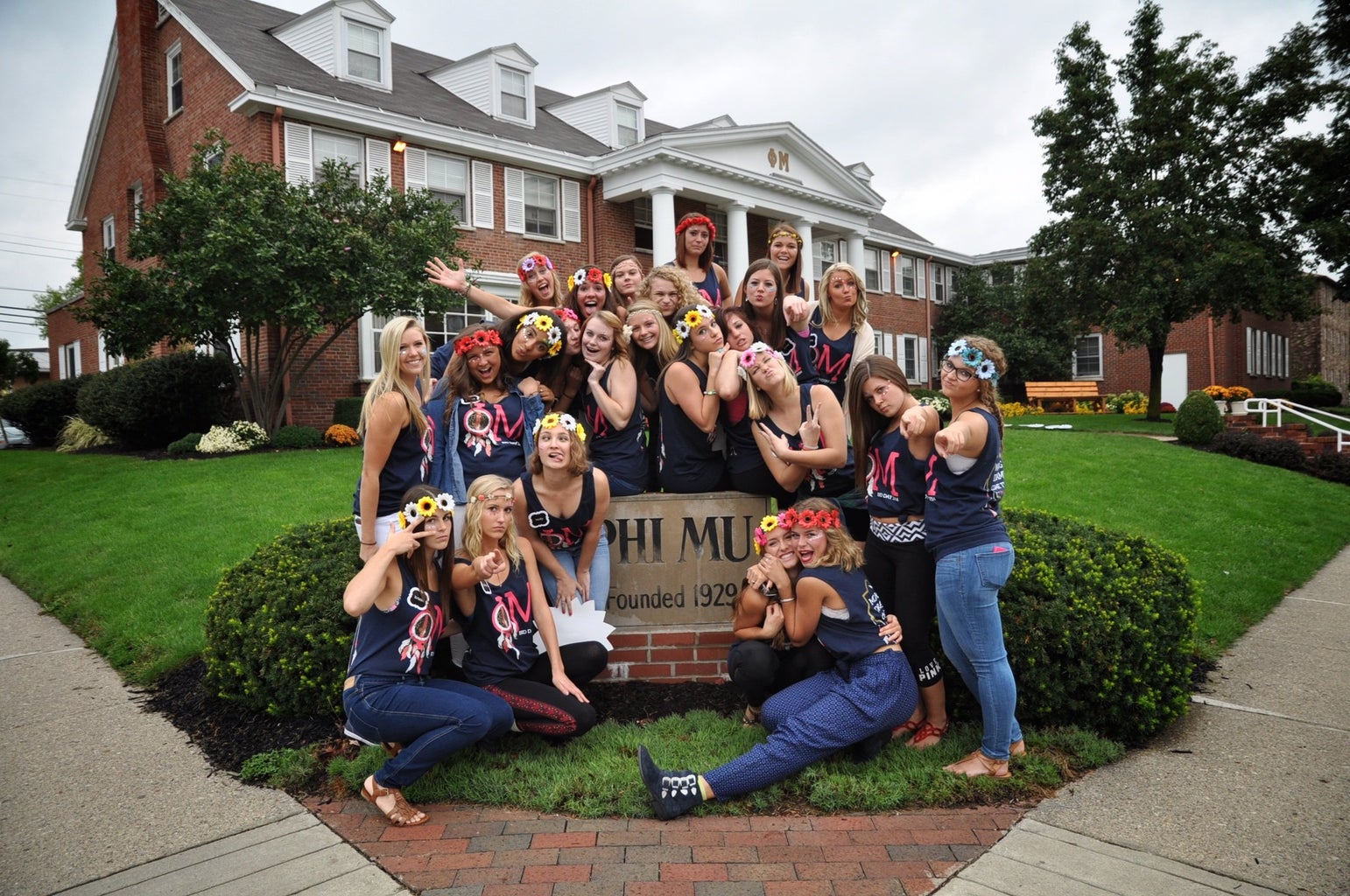 I quickly realized that this was the best decision I had ever made. Before I joined the sorority,  I signed off of Zoom University and watched TV or Tik Toks by myself almost every night. Aside from conversations with classmates about ongoing assignments or how much we hated being online, things just always seemed to focus on the downsides of online school. After I joined Chi Omega I was talking to people more than before about anything and everything, but thankfully, the painful conversations about online school were over.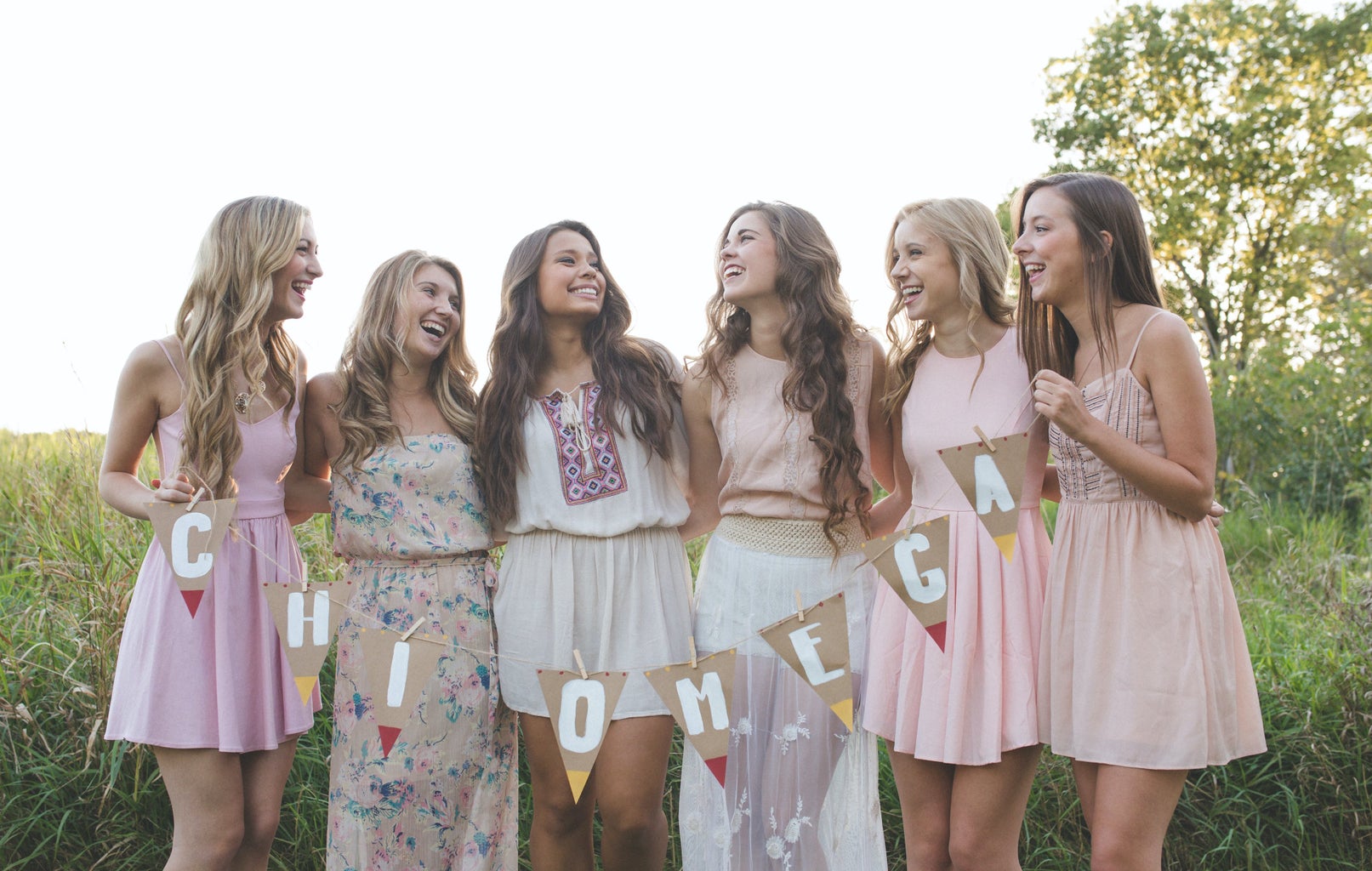 I met so many wonderful women and even though I was 150 miles away from school, I felt closer than ever before. After a rocky start my first semester and a pandemic interrupting my second, I felt like I didn't really have a place on campus. Although, my sisters were spread out across various states, we were still together. We had study sessions and game nights, just to name a few activites, which helped me get through the long online semester.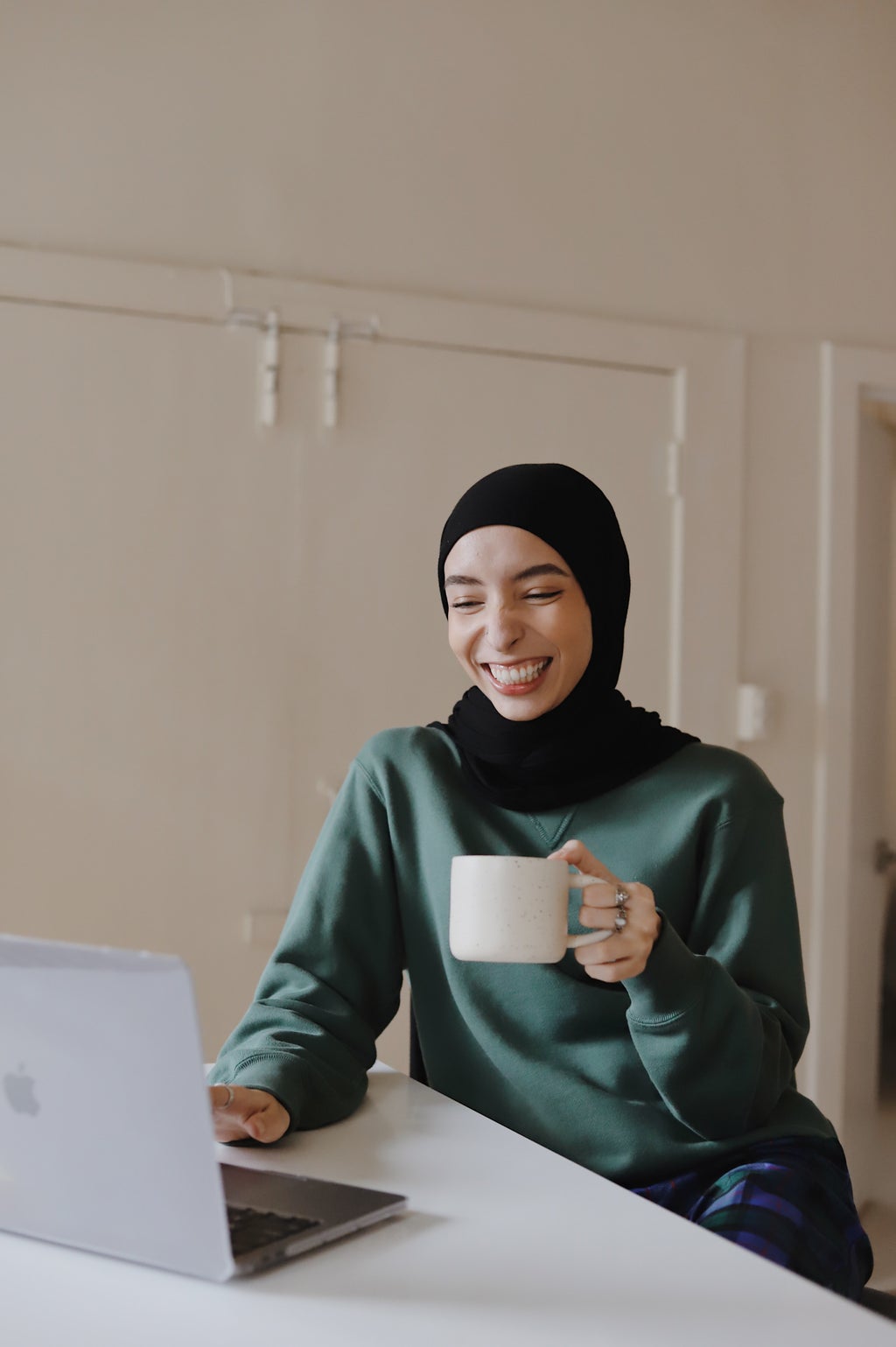 Chi Omega gave me something to look forward to big or little. Pun intended because big-little reveal was one of the most exciting weeks of online school. Thinking about all the hard work my big put into making sure an online reveal was just as special as an in-person event still makes me giddy. Having something to look forward to made the online semester more manageable because it wasn't just school work anymore. 
Now that we've gotten back to campus, I stand by the fact that joining Chi Omega is the best decision I have ever made. I love my sisters and my chapter because they enrich my college experience. Nothing beats the feeling of seeing a sister wearing letters on campus and stopping to say, "Hi!" Having a sisterhood on campus truly makes the days here at JCU so much better!