For years on end the field of politics has been a male dominated profession. However, we are seeing many firsts for women in politics and new roles being held. Women are breaking barriers and ignoring the norms. Emphasizing that the time has finally come for a woman to work in the Oval Office. Here are the top five women making headway in politics: 
Kamala Harris has become the first woman in American History to hold the position of Vice President of the United States. Harris has been known to break barriers through her career. She was the first African American and the first South Asian American to hold the office of Attorney General of California. Harris also became the second African American to hold the position of a senator. While she was a senator, she was the only female African American on the senate floor. Harris now holds the highest position in politics that a woman has ever achieved before. Kamala Harris is a woman known to break barriers and I do not think she is finished yet. 
Alexandra Ocasio-Cortez 

Photo by Lindsey LaMont from Unsplash
Alexandra Ocasio-Cortez was the youngest United States representative from the time of January 3, 2019 – January 3, 2021. Cortez remains a younger woman to serve as a representative. She has become a well known figure in today's politics. From the beginning of her time in politics AOC hit the ground running. She has continued to not only fight for the people in her district, but all Americans. She drafted the Green New Deal to help save Americans and is one of the only representatives to give her interns a living wage. AOC has become a powerhouse in US politics and is known to speak her mind. Cortez's career is just getting started and she has an enormous fight inside of her. 
Stacey Abrams 
Stacey Abrams is one of the strongest political advocates that we have in our nation today. Abrams has also accomplished many firsts as an African American woman in politics. Abrams has also become the first African American to serve as a representative from the state of Georgia and was the House Minority Leader. Recently, Abrams has been known for effort to increase voting in her state of Georgia and a forefront fighter for voting rights. She has been nominated for a Nobel Peace Prize for work in the past years. Abrams is still fighting for voting rights for all and is a strong advocate in our nation.  
Jill Biden 
Jill Biden also known as Dr. Jill Biden has recently just taken up her new role as First Lady of the United States. However, Dr. Biden has become the first ever first lady to hold a full time job at the same time. Dr. Jill is going to continue to teach English as she completes her role as First Lady. Dr. Biden has also become a very strong advocate for education for all children of America. She says that teaching is such a big part of her life and it is more than a job to her. Dr. Biden is just getting started in her role as First Lady and has so many great ideas to implement into our country.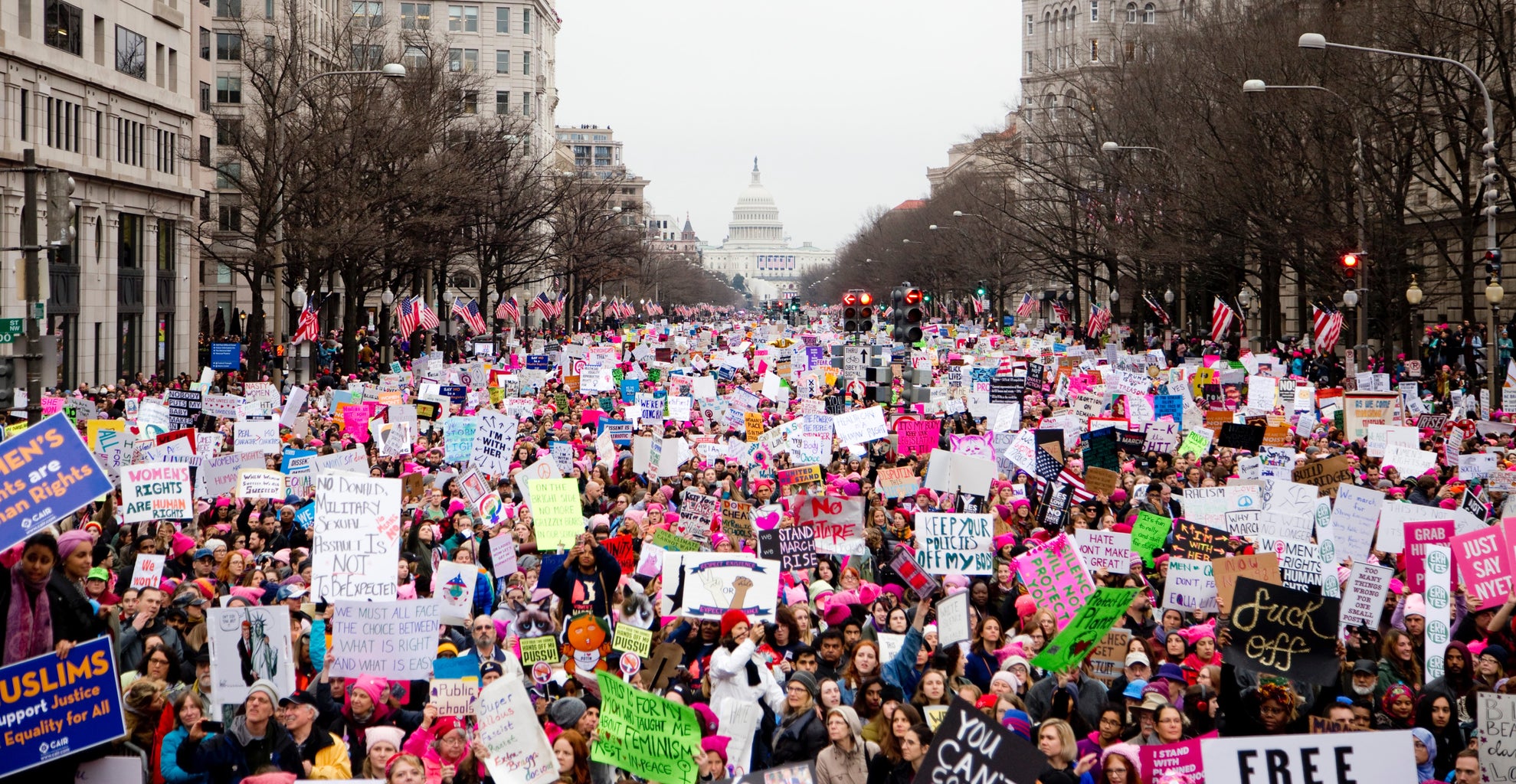 Janet Yellen 
Janet Yellen is another woman who is becoming the "first" in her profession as well. Yellen held the position as the 15th Chair of the Federal Reserve from the year 2014 to 2018 and was the first woman to hold this position. Yellen has recently been awarded the role of serving on President Biden's cambient. She has now obtained the role of Treasury of Secretary, which once again makes her the first woman to hold this position. Yellen has broken barriers through her career and is continuing to show that women can hold power.