HIV and STI testing is a growing need in our community these days as the percentage of people affected increases. There is a high chance that you could be affected and not know it. Statistics gathered by CDC show that out of 50,000 people who contract HIV, 25% are between the ages of 13 -24. That number isn't as shocking as the fact that around 60% of these students do not realize that they have HIV or even an STI.  College is a place where you would most definitely want to explore however being healthy is a priority that most people overlook at times. 
HIV and STI's are an important part of individual health. The most common mistake that we as young adults make is the myth that if someone had an STI or HIV, we would know because they are sick or would look sick. Doctors and Sexperts claim that sometimes HIV does not show any symptoms until much later; it could take a few months, a year, or even a decade for HIV to begin showing. The risk with STI's or even early symptoms of HIV is that most of them do not have any symptoms to show and those that do have symptoms are so ordinary that they are often overlooked as normal occurrences. Some symptoms can include fever, fatigue, constant headaches sore throats and a rash. Such symptoms usually disappear in a few weeks and are most usually mistaken for a common viral infection or flu. The biggest risk is not knowing that you could be a carrier. 
Don't let the words HIV scare you away, there is nothing more beneficial to you and others when you decide to get a test done. Your status only helps you and those around you; get tested and make health your priority. Even if you feel that you have no reason to go, the experience is worth it. Experience and education help to reduce the stigma that is centered around HIV and STI's.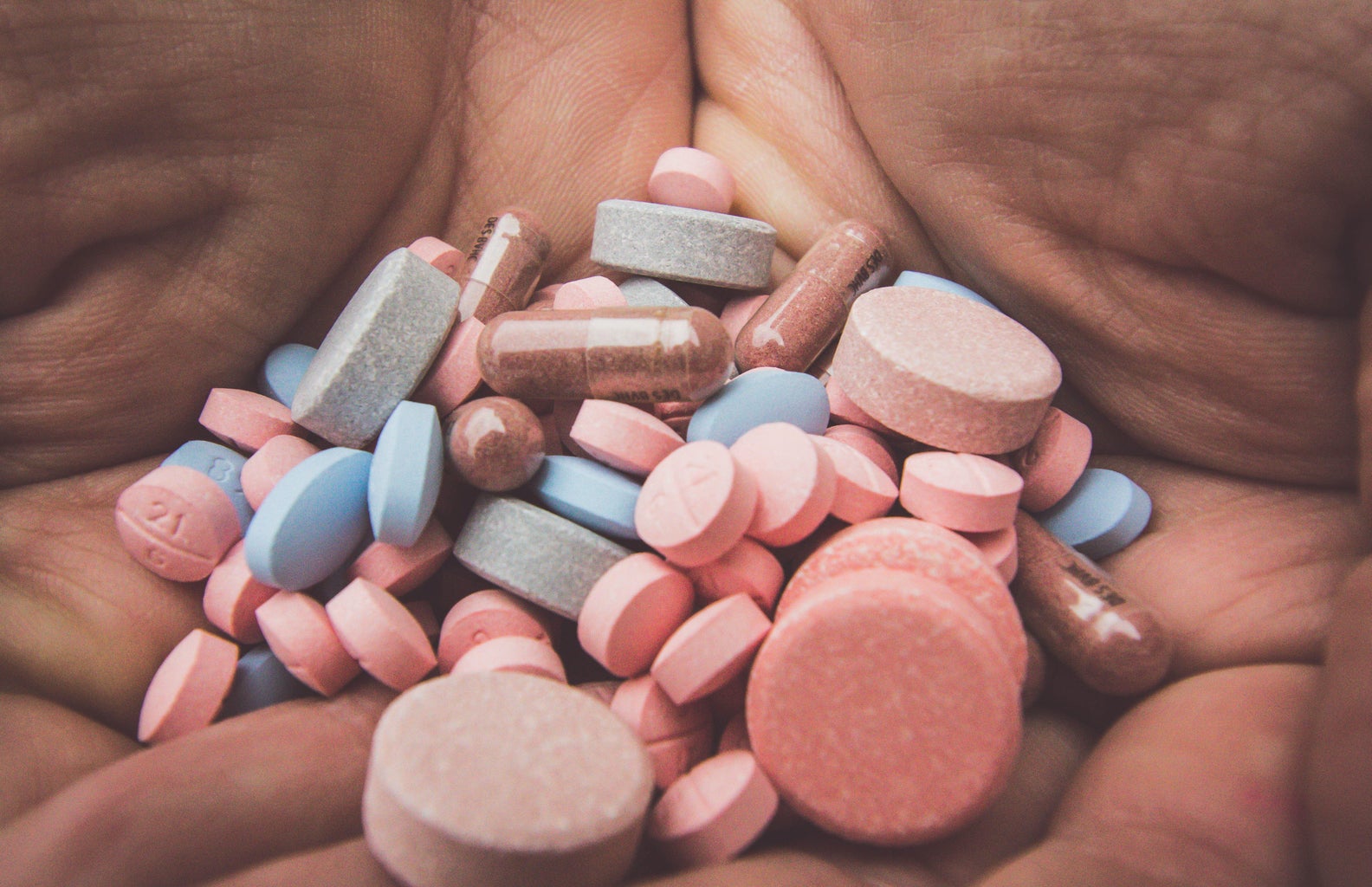 JCU's Student Health Center offers free STI and HIV testing. It is free and confidential for all enrolled students. Testing dates are usually announced through Inside JCU, so be on the lookout and take advantage of this free (and important!) service.