Snow is one of my favorite things because of the time of year it falls upon. Well, at least it was. Snow means Christmas. Christmas means family. This year has been the worst year of my life so far. My classes were extremely hard. We are being isolated. We are being technologically dependent. The worst one of all, I couldn't see my grandparents on Thanksgiving. My mama is my favorite person in the world. It breaks my heart that I have already missed our favorite holiday together. Every year we would eat and go Black Friday shopping, just me and her. This year there was no Black Friday. She came to see me for my birthday but we couldn't go out to eat. I couldn't hug her. I'm tired of telling the people I care for the most, "I love you" 6 feet away.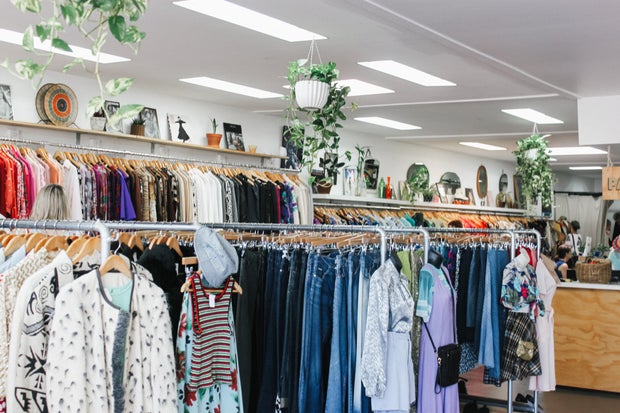 Photo by Prudence Earl from Unsplash
Christmas was the one time of the year I could see all of my broken family in one day. Since my memaw passed away everything is different. Things are awkward and poorly planned. There has been a hole in my heart since she has been gone that I will never get back. She took a piece of me with her that day. I try so hard. So hard to make her proud. I hope I am wherever she is. I hope she knows how much she means to me. This time of the year brings me back to the last Christmas we had together when she told us she had cancer. She wanted me to know how proud she was. How she was so excited that I was going to college and bettering me. I am almost to my final semester at IUP and it tears me apart to know she won't see me walk at graduation. She won't see all of the work I put in. The hours I spent getting to this point. I miss her so much.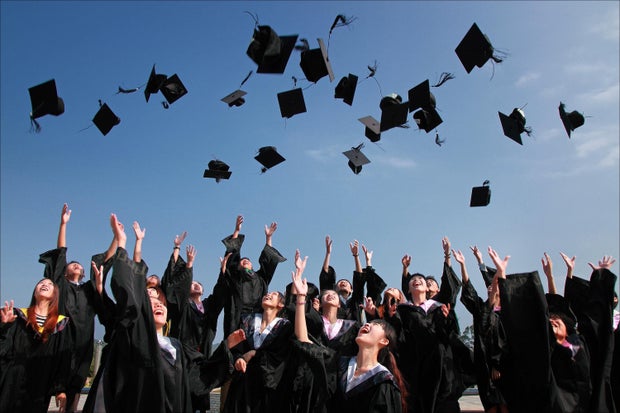 Photo by Pixabay from Pexels
Making my family proud is all I ever want. My mom, brother, stepdad, mama, papa, dad, boyfriend, Uncle Bob in heaven, and memaw in heaven. These are the people that matter most to me. These people are the reason I am here, why I try so hard, why I'm making something out of my life. These are the people who have pushed me to be who I am. I couldn't do this without them. You never know how much time you have with a person. What I do know is that I cherish every minute with them all. Even the bad ones.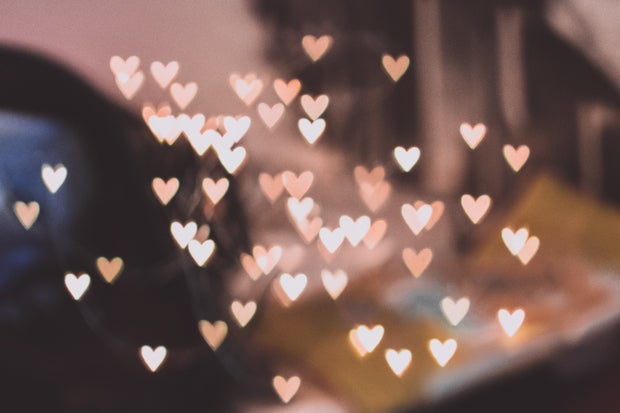 Photo by freestocks from Unsplash
Snow. Frozen water. Air crystals. Something so beautiful but brings the worst memories to date. It hasn't been a white Christmas in a long time. Theoretically and in reality. I hope this coming year is better. I hope we can be with the ones we love.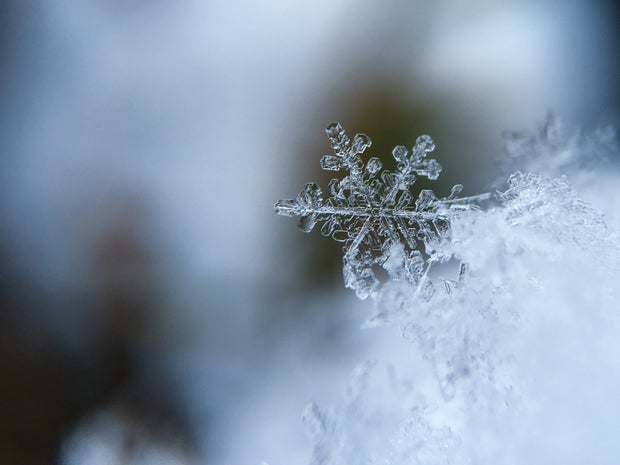 Aaron Burden/Unsplash