I remember a time where BB&W was the hype. Remember that girl that always had a bottle of perfume and passed it around whether it was in class, after gym, or on the bus. I WAS THAT GIRL!!! I had every scent that was worth buying. I had one for my purse, bookbag, bathroom, bedroom, grandma's house, friends, everywhere you could think of.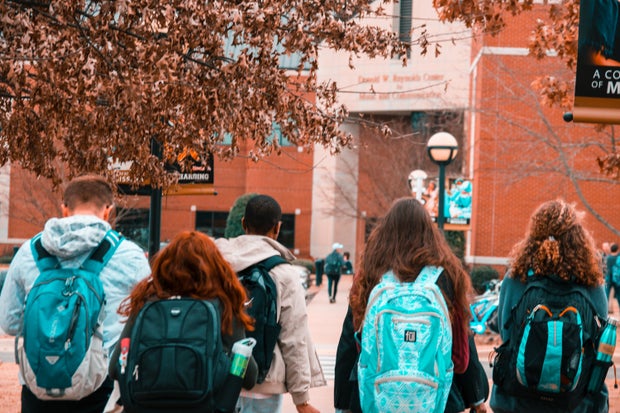 Image by Stanley Morales
Somehow though, like every trend, it came to an end. We found out that there are better things out there and it doesn't last as long as you wish. That's one thing I do not like about the perfumes. However, the lotions last a long time in scents. The big thing to talk about is the hand sanitizer though.  It is kind of smart if you think about it. Clean hands and some sort of temporary perfume in one. Genius. It targets young people but also anyone can use it. They even started carrying men's scents!
Kelly Sikkema | Unsplash
Now, as I age I am not really into hand sanitizer and things like that because the scents give me a headache. However, the candles are more my thing. Who doesn't love a candle? I highly recommend the blueberry pancake scented candle. I have noticed also that the very fruity and almost childish scents are not really my thing anymore and that things like magazine insert scents are my personal favorites. The adult scents if you will.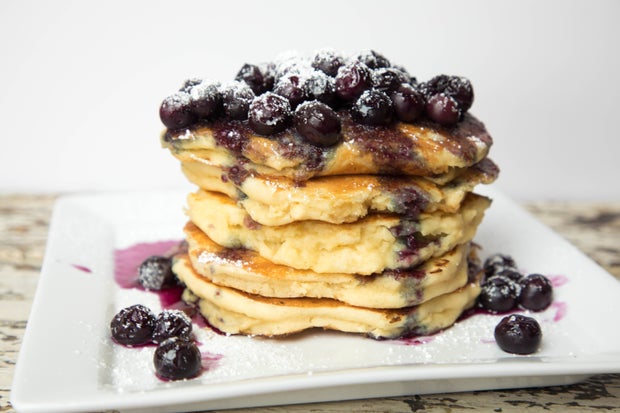 Alex Frank / Spoon