Valentines Day On Campus: How To Make The Most Of Your Day
Ladies, it finally happened. In the middle of 57, the boo who's not really your boo finally said, "Will you be my Valentine?" Something you questioned would ever happened has finally come true. You, of course, say yes and then frown, "what on earth am I going to do in cornfields?!" If you're anything like me, Valentine's Day can just be a date at Chick-fil-A and getting an ice cream cookie. But... if you want to live lavishly and have a meaningful Valentine's Day on campus, here are some great places to visit this Friday. 
1. KAM's Art Exhibition
No, I'm not talking about the KAM's you're all thinking of. I'm talking about the KAM with sculptures and beautiful paintings to engage your mind. Who doesn't want to be classy and adult for Valentine's Day? The Krannert Art Museum is hosting an art exhibition all day for students to come and look at beautiful sculptures and art from Indian life. Impress your date talking about "acrylics and gel" without discussing your killer nails. Not to mention, the event is FREE for students!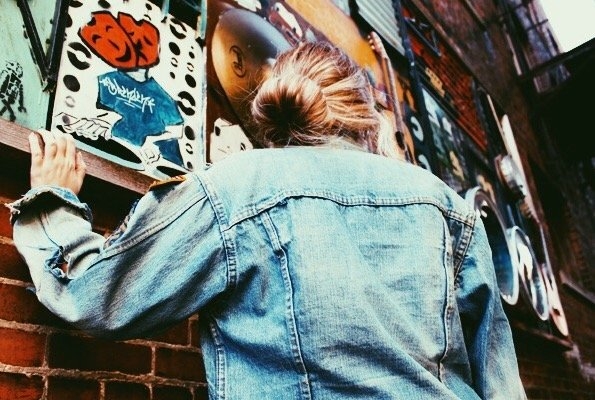 2. The Wolves
If you are a fan of the arts like me, you would want to see a show for Valentine's Day. The Krannert Center for the Performing Arts is showing their production of "The Wolves," which is a play about a high school girl's competitive soccer team who battles adulthood and the adversity of life, home and happiness around them. What's more romantic than dinner and a show? Tickets are only $10 for students and it's quality theatre right on campus! Who could ask for more?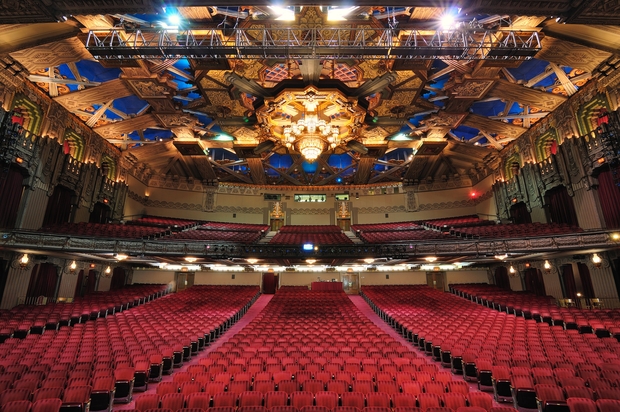 3. Couples Who Stretch Together Stay Together
Who wouldn't want to do the warrior pose with your significant other? Amara Yoga & Arts is offering two evening events for couples on Friday. Get in touch with your partner while experiencing spa bliss with your partner. The end of the event also offers some Champagne in Champaign (haha…get it?). For $60, you get dinner and some relaxation in the bustle of the college world!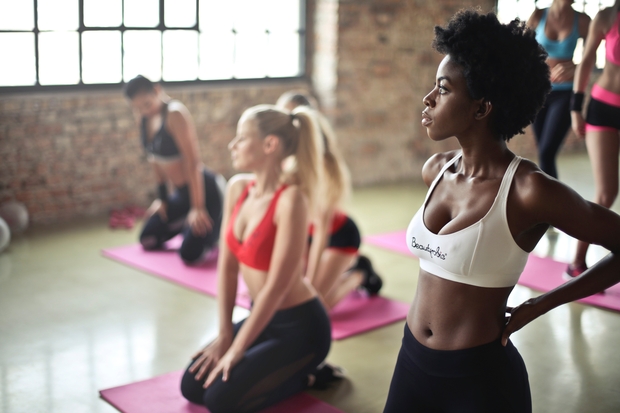 4. Illini Hockey 
I don't know about you guys, but spending my night screaming at hockey players with my S.O. feels like the perfect night for me. Illinois' hockey team has a home game against the University of Alabama at 7 p.m. Tickets are only $5 for students and your Illini pride costs zero! Go grab some food at Joe's and call it an amazing night!
So before you transfer to UIC because you're sick of corn, take a look at this list for inspiration for Valentine's Day events. More importantly, have fun and spend the night with your boo on this precious pink and red day!