Spring 2020 Fashion Trends
While most of us this spring will be strutting around the house in our comfiest sweatpants and baggy t-shirts due to current circumstances, there can be joy in doing your hair, makeup, and throwing on a cute outfit every now and then just for the hell of it! Also, if you're like me and are using quarantine as an excuse to go crazy with online shopping, here are some fashion trends to try this spring…
Tie-Dye 
I have always hated tie-dye. However, this spring tie-dye seems to be inescapable as it keeps appearing in just about every store. The pattern has grown on me, as I currently have a tie-dye workout set in my Target shopping cart. You can try this fun spring-inspired pattern out on a cropped sweatshirt, swimsuit, or oversized T-shirts and hoodie.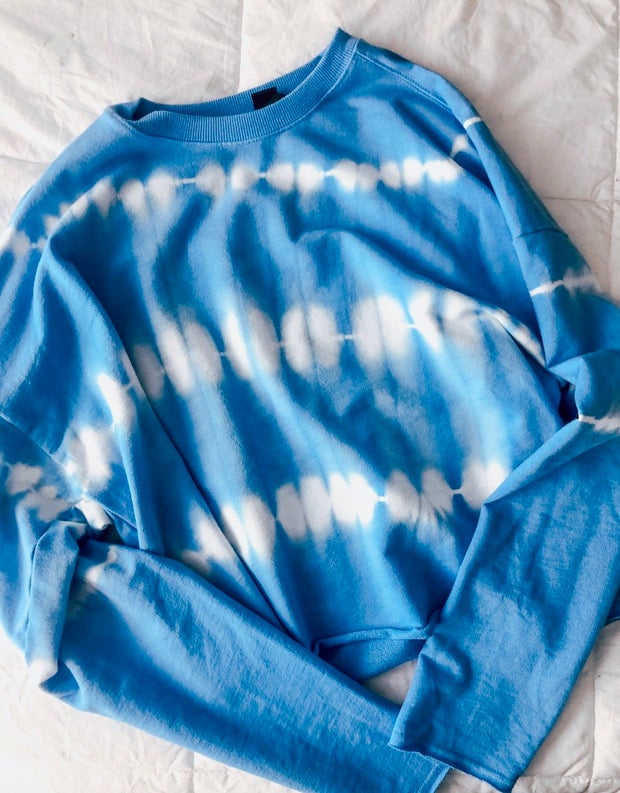 Allie Nowak
Shop the look: Target, Pacsun, Pretty Little Thing
2. Biker Length Shorts
Another trend I hated at first, but of course, it's grown on me. This look might not be everyone's cup of tea, but they are very comfortable! These shorts paired with a cute oversized T-shirt and sneakers are a great everyday go-to look. 
Shop the look: Target, Forever 21, Fashion Nova 
3. Flowy High Waisted Skirts 
I absolutely love this boho look, it can be dressed up or kept casual! There are so many fun patterns and colors to try out. You can pair it with a simple cropped cami, or tie up a T-shirt in a knot.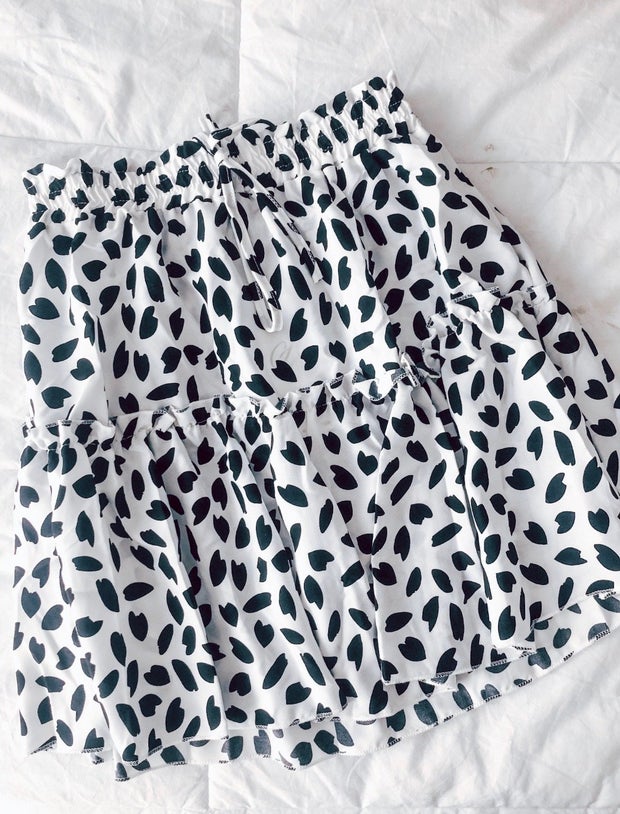 Allie Nowak
Shop the look: Amazon, Shein, Forever 21
4. Hair Ribbons 
This trend has been around for quite a bit, but adding a cute hair ribbon can elevate any outfit, plus it's a super trendy hairstyle. Cheetah and leopard print seem to be especially popular this season!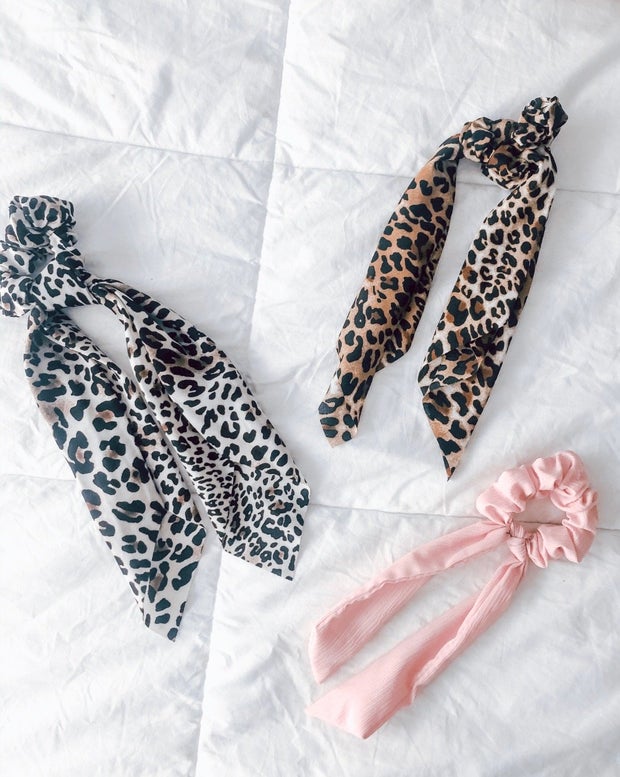 Allie Nowak
Shop the look: Target, Amazon, American Eagle
5. Matching Lounge Sets 
This look is especially right now since everyone is staying comfortable in quarantine. If you want to take a step up from baggy sweatpants and old T-shirts, matching lounge sets are extremely comfortable, but still fashionable and makes you look just a little more put together!
Shop the look: Nasty Gal, Target, ASOS
Although fashion is not a major priority in the world right now, some retail therapy is always a fun option! Step out of quarantine (or look good during it) with these 2020 spring trends.