Online Boutiques you Must Check Out
I'm not sure about you guys, but I for one have an addiction to online shopping for things that I plan on never actually purchasing. This of course means that my Instagram feed is full of ads for clothing stores since the government is tracking our every move (haha). However, I can't even be mad about it really because this is how I have found the CUTEST boutiques. It has gotten to the point where I am up all hours of the night obsessing over my dream closet so I figure I should share some of my favorites that way maybe the clothes will get bought instead of just looked at! Side note: It is important to know that these shops are small and new, so shipping may take awhile but I would never lead you guys in the wrong direction, all of them are reliable and good quality!
clothes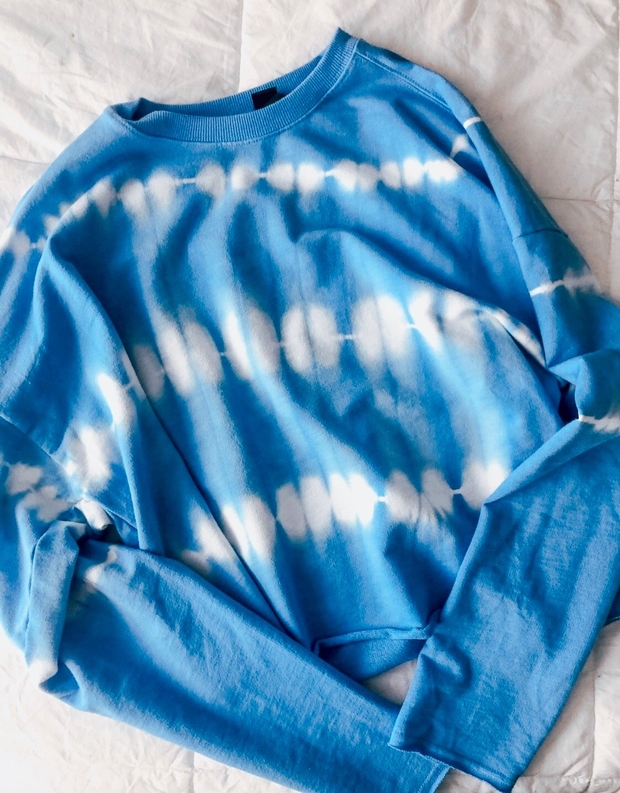 Aesthentials 
This website was created by two friends who love fashion and they have very unique pieces. Their aesthetic is a mix between pastel and vintage/thrift. They have amazing oversized pieces and they even have a MEN'S collection!!! Their products are a little expensive but they also have cheaper items. 
Seedkiss
This boutique recently changed their name to "Seedkiss" form "Jojoruby". I'm not sure why they changed it, but regardless the site is still adorable. They offer a bohemian goddess aesthetic. They have beautiful two piece sets and dresses perfect for beach vacations or summertime. Not to mention their jewelry is amazing as well. They're a little on the pricier side but it's so worth it and they are having a sale right now!!!
Adika
This is my favorite Boutique. Adika takes on the baddie aesthetic which is the one that I try to embrace the most. They have to die for denim and leather pieces. They also have a really great graphic tops and accessories that push the grunge look to the max! I can not rave enough about this site, I am literally on it everyday drooling over their clothes. Even though they are a little expensive, the clothes are great quality and pieces that you won't find anywhere else!