Netflix is one of a college student's best friends. Especially during the pandemic, more and more people are turning to streaming platforms to get their entertainment fix. However, with so many options, it can be difficult to decide what popular tv shows, movies, and documentaries to actually watch. Personally, I don't typically go for documentaries, but Netflix in particular has a wide selection of interesting films that explore a variety of topics.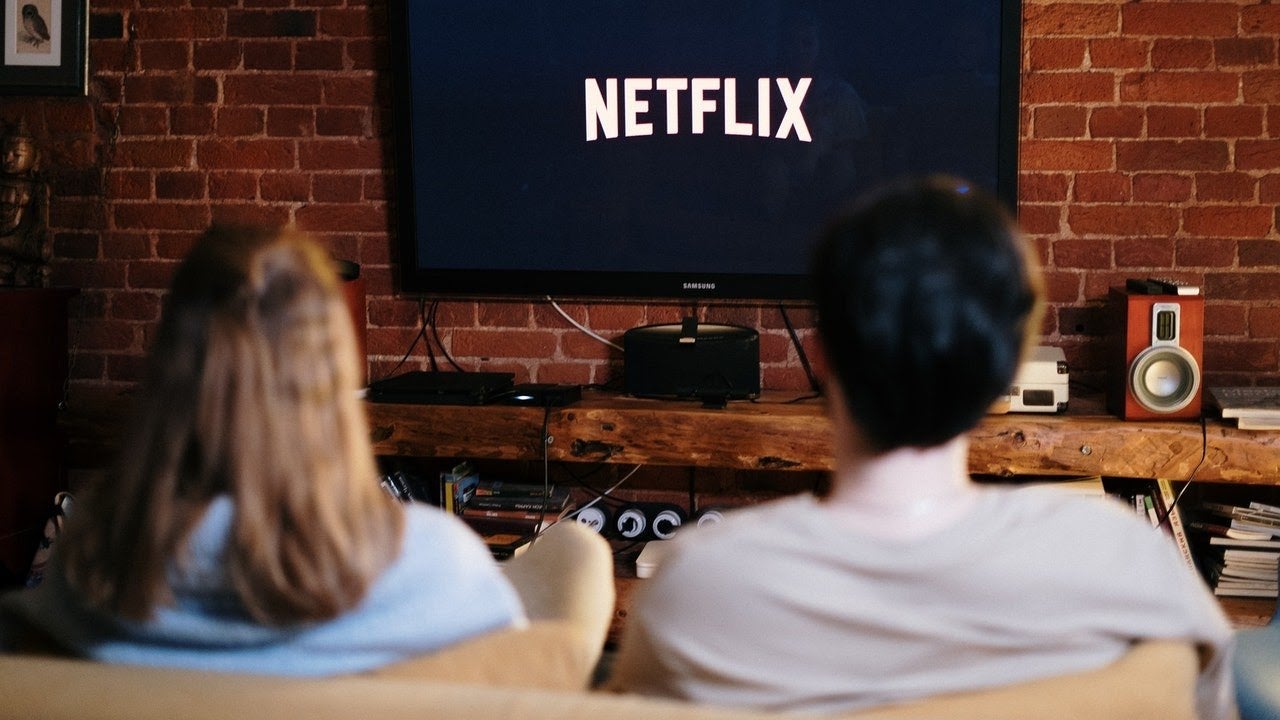 One that I have tuned into, however, is the platform's newest documentary about famous actress Audrey Hepburn. Titled "Audrey," the film centers around the starlet's life and her desire to find love and happiness. Hepburn is widely considered an icon today, and images of her in the film "Breakfast at Tiffany's" are frequently used in advertisements. With that said, I'm here to tell you whether to stream or skip this film. 
First, as someone who is familiar with a few of Hepburn's works, I didn't know much about her life beyond the silver screen. I had fallen in love with her storytelling ability in her first big film, "Roman Holiday," in which she plays a spunky and rebellious princess. What I wasn't aware of, though, was her love and passion for dance, and her hardships growing up with an absent father during World War II. 
The documentary is broken up with images of a dancer as she matures into adulthood, which was an element I appreciated as a former dancer. The film also features interviews from those that were close to her, including family friends, one of her sons, and her granddaughter. We also get to hear Hepburn's own accounts from clips and audio of interviews she gave about her childhood and her failed marriages. Hearing Hepburn herself describe the feelings of freedom she felt when dancing, and her desire to live a private and comfortable life strengthen the overall narrative of her life and, for me, made her story much more impactful than if I were to read a Wikipedia article about her. 
I feel that the film gave a nice overview of Hepburn's life and experiences in Hollywood for the average viewer. A lot of the information may already be familiar to those that are fans of the actress, but for more casual viewers like me, I would say that it was well put together and covered a lot of time without leaving too many important details out. 
In my opinion, I think the documentary is one that is worth streaming. If you want more of a biography style film, I think that "Audrey" is definitely a good one to watch the next time you're bored on a Friday night.