The month of May means flowers start blooming and it is going to be time to celebrate Mother's Day. I thought of a few gift ideas that I think any mother would be happy to receive. Feel free to adjust them as needed. After all, nobody knows your mom better than you do.
1. Flowers
Receiving flowers is a simple, yet sentimental gift. Many mothers would love to be smelling and looking at bright flowers during this gloomy time. You may even be able to find and pick some outside.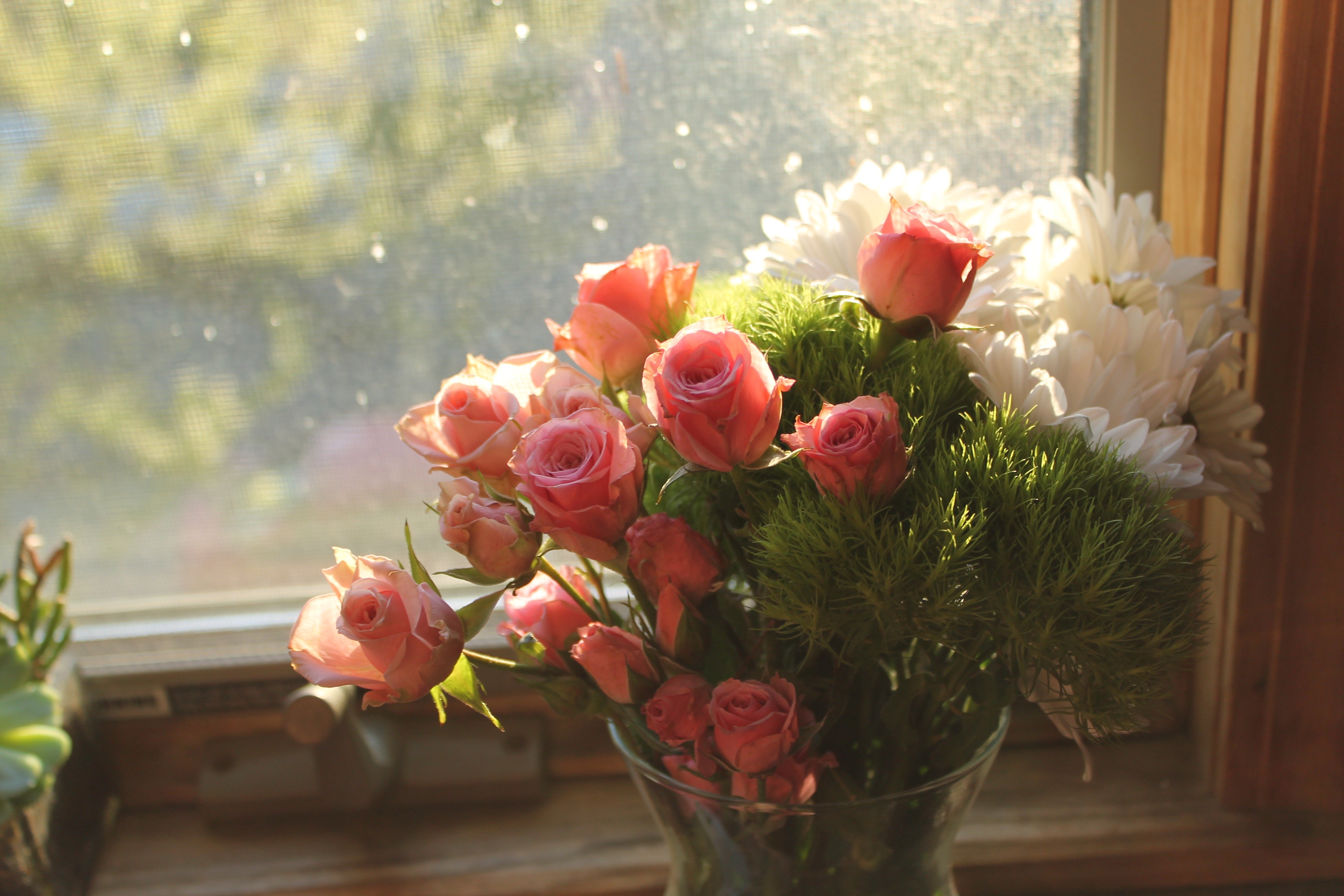 Charlotte Reader / Her Campus
2. Favorite Treat
You can never go wrong with buying desserts (the way to most women's hearts). Buy a box of chocolates. If you are feeling creative, try making a homemade batch of brownies or cookies.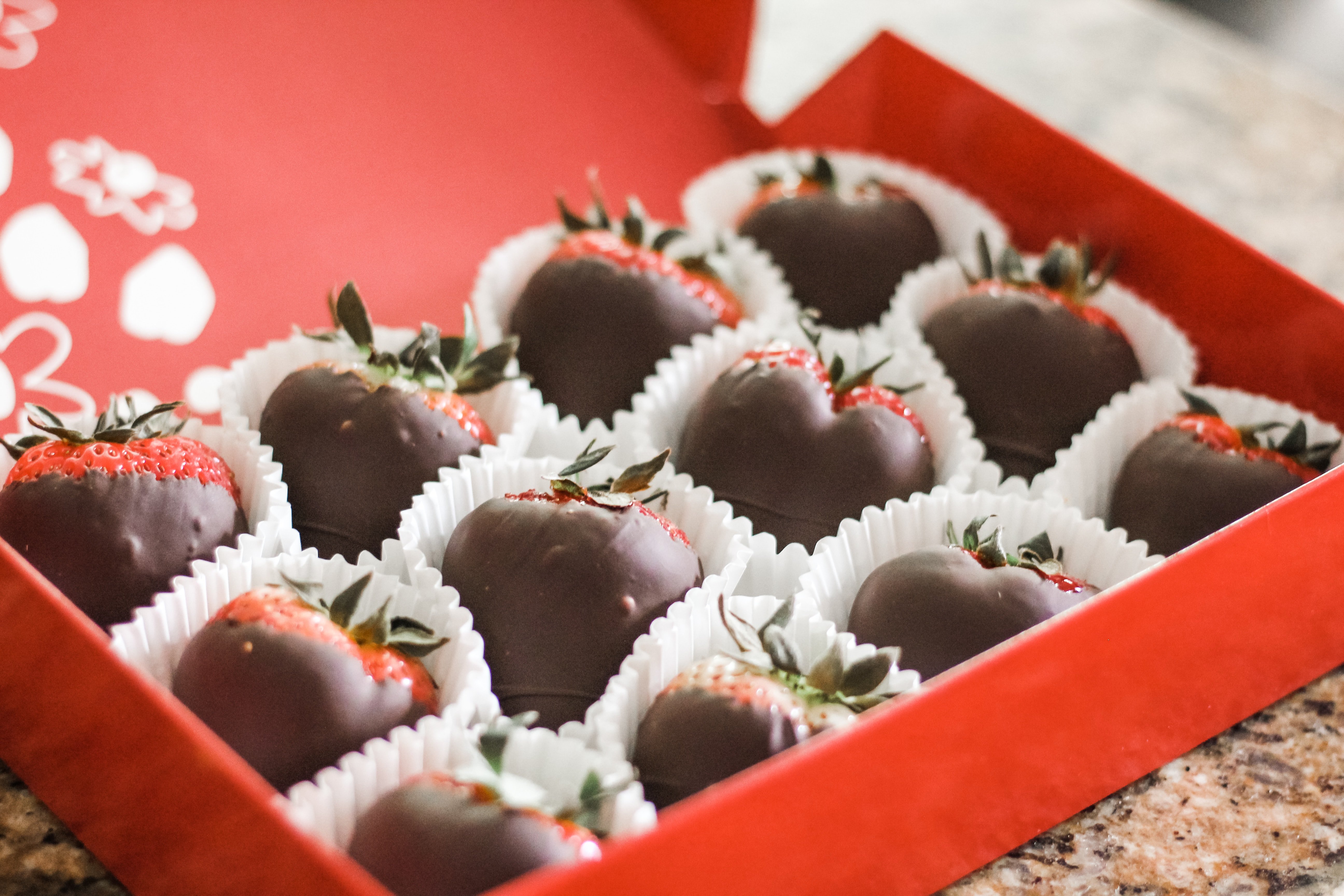 Jessica Johnston on Unsplash
3. Customized Mug
A few years ago, I ordered a personalized mug for my mom, with all the names of her children on it. Every time she uses it for coffee, tea, or hot cocoa she will think of us. This a great gift that lasts a lifetime and there are numerous websites where customization can be done.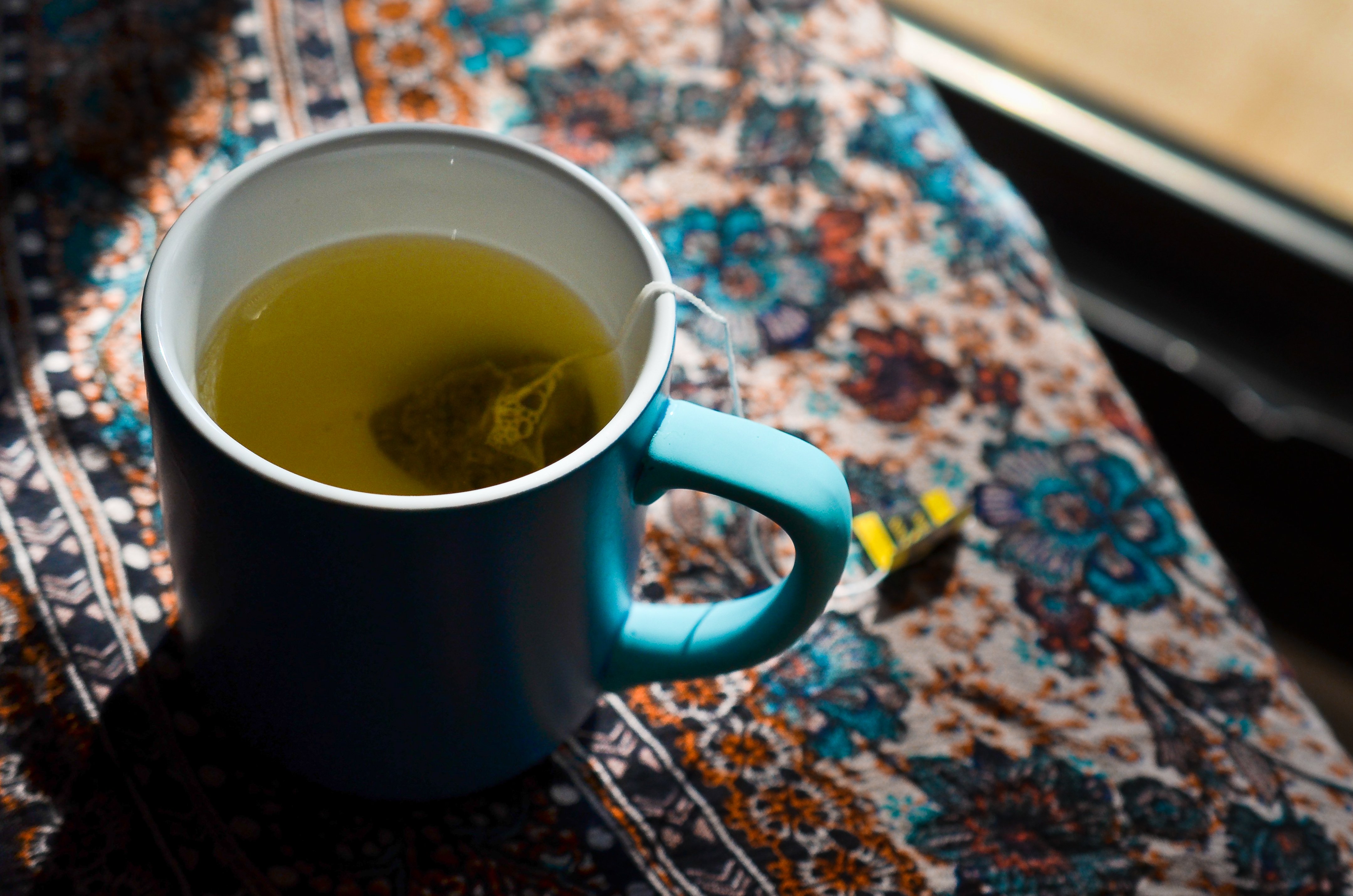 Nicole Cacolaa / Spoon
4. House Decor
During this time of isolation, people are doing at home projects. Order a home decoration online or try embracing your crafty inner self and make a DIY piece. A personalized gift that you put thought and time into is always wonderful to receive.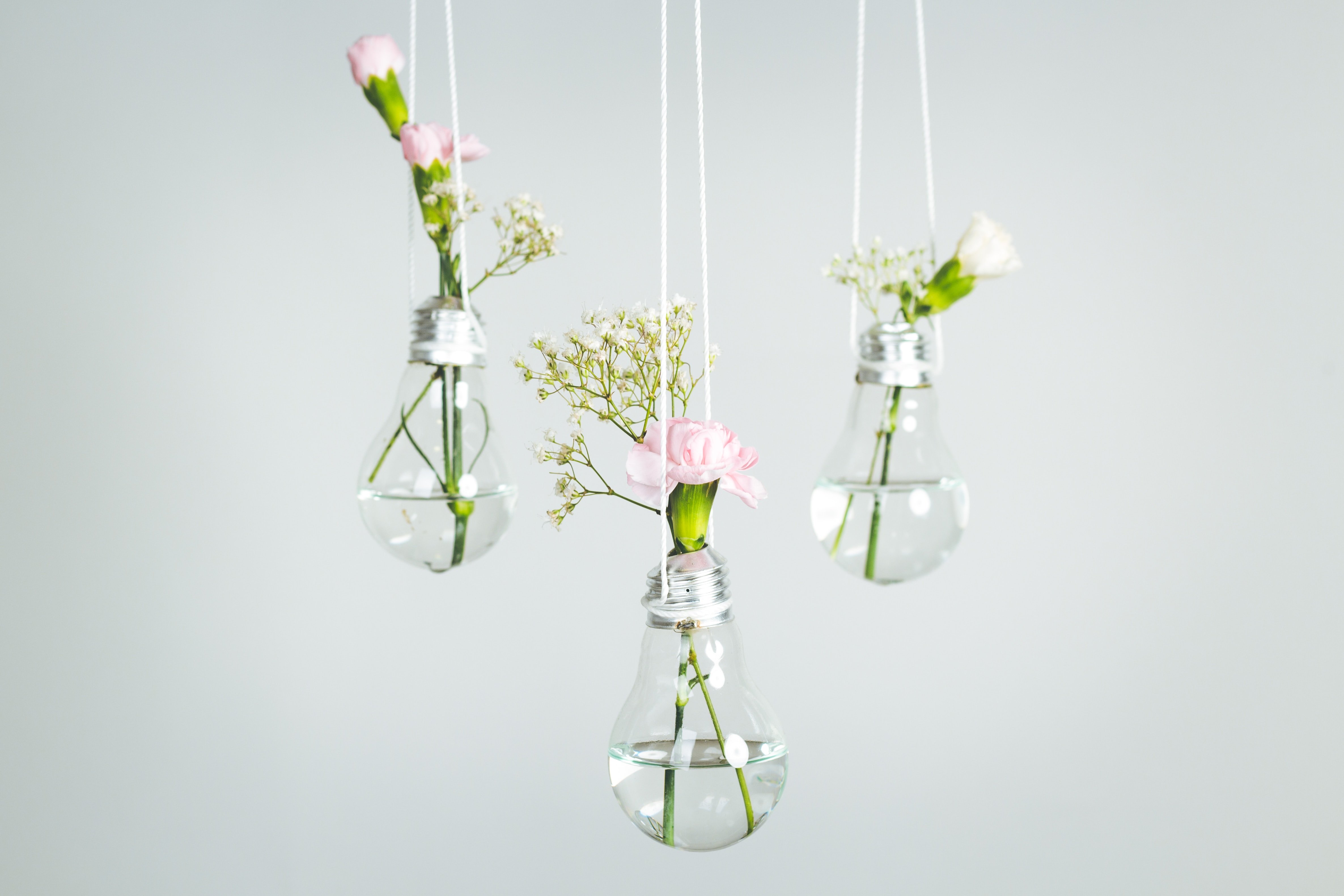 Jagoda Kondratiuk / Unsplash
5. Jewelry
Have you noticed your mom wearing necklaces, bracelets, or rings? If the answer is yes, buy her a piece or set of jewelry. Make sure to pick her preference color (gold or silver) and the right size.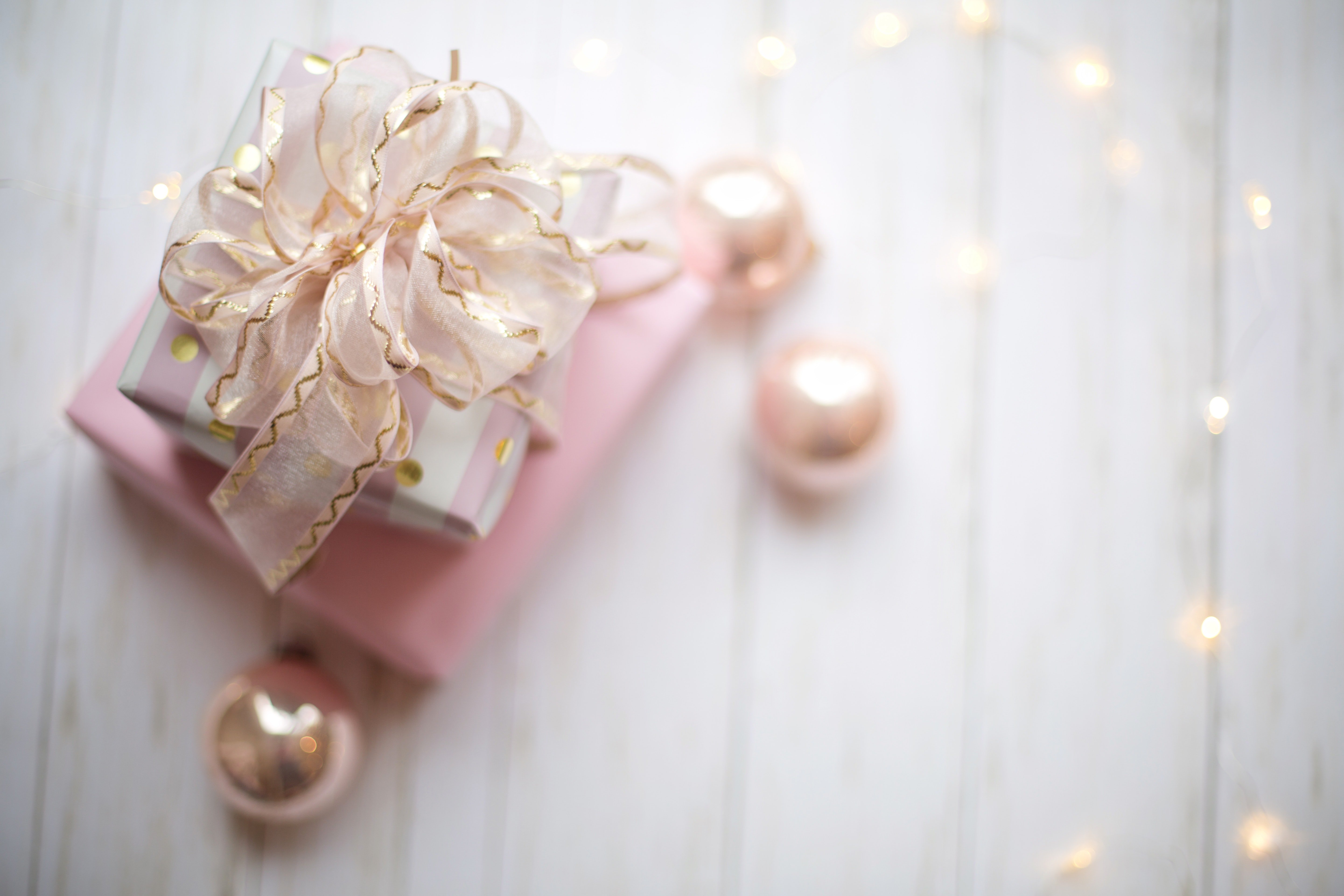 Jill Wellington
6. Beauty Basket
Shopping at ULTA and Sephora is great for the beauty loving mothers. Feel free to pick up a gift (there are customized sets) or check out your mom's makeup bag and find similar products. Fill them up in a basket and decorate as needed. If you are not sure what products to buy, you can sign her up for a beauty subscription that will send products monthly.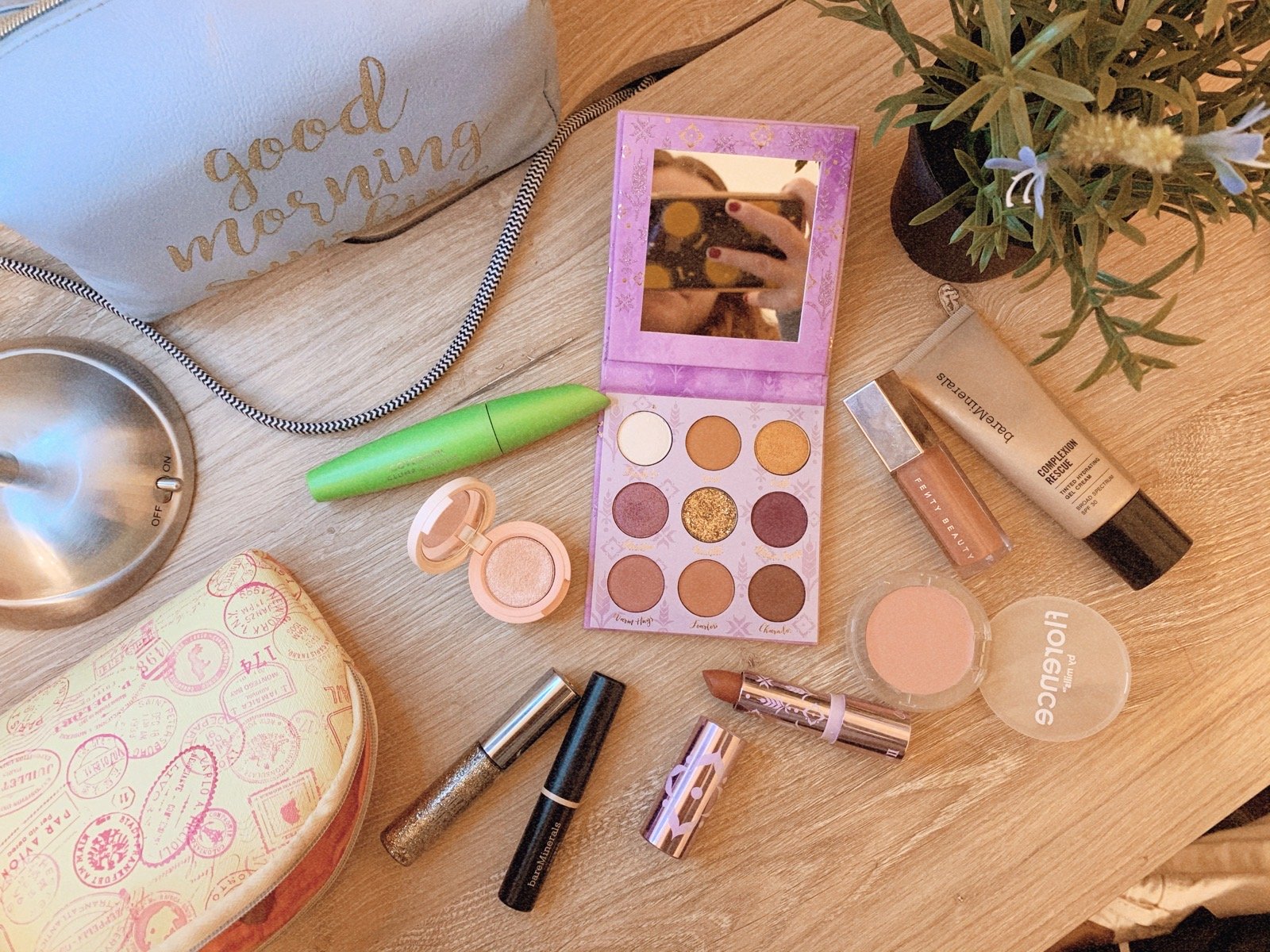 Emily Nelissen
No matter what gift you choose, or if you do not give one at all, the most important thing you can do is spend time with her on this special day. Whether you have dinner together or talk for hours on the phone, I guarantee the time together will be the best gift any mother can receive.