Jewelry brand, Love Grenades, launched the "Sound of Freedom" dog tag on July 30th. This date marked the United Nations World Day Against Trafficking in Person. Along with Operation Underground Railroad, Love Grenades is joining the fight against sex trafficking. 
The impactful collaboration was inspired by the film "Sound of Freedom," which is a true story based on former CIA agent Tim Ballard's mission to rescue children from sex trafficking.
After saving a five-year-old boy and his 12-year-old sister, Ballard found a dog tag that belonged to the young boy. The dog was a gift from his older sister to reassure him that they would be rescued one day. He asked Ballard to keep the dog tag as a promise to continue his mission to save enslaved children.
Ballard founded Operation Underground Railroad in 2013. O.U.R. is made up of former CIA, pass and current law enforcement, and highly skilled operatives.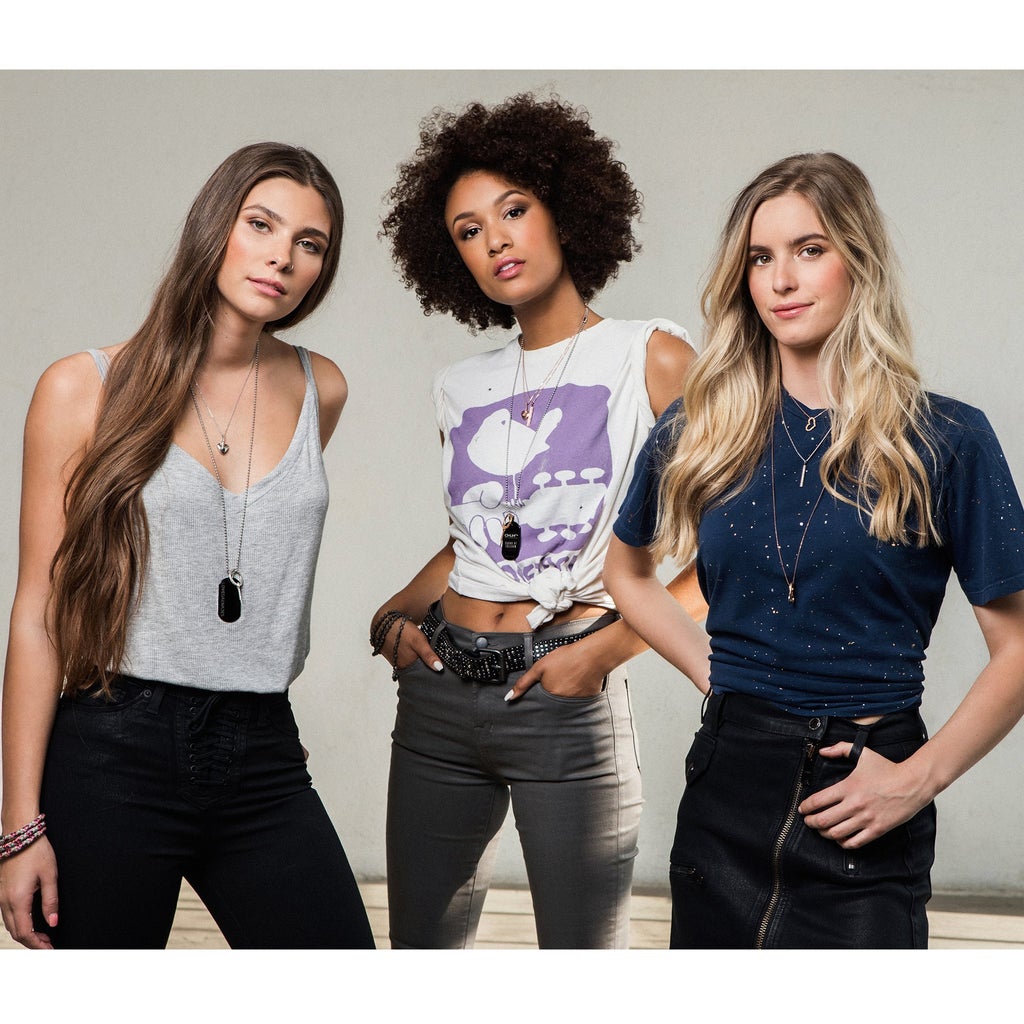 For each purchase of the "Sound of Freedom" dog tag, Love Grenades will donate $50 to O.U.R. Every 30 dog tags sold can rescue a child from sex trafficking. Each survivor will also receive necessary after-care and justice as the organization conducts a thorough process for perpetrators. 
"This necklace stands as a reminder for the nearly 2 million children still being abused and trafficked in the worst form of slavery ever imagined," Ballard noted, as it serves as a symbol of their prayer and hope. 
O.U.R. has saved over 4,000 survivors since its launch. Additionally, their team has helped arrest more than 2,200 predators across the globe. 
Human trafficking is the world's fastest-growing illegal business with annual earnings of $150 billion. Approximately 25 million people are trafficked every year. Most victims are women and children. 
Annmarie D'Ercole, Love Grenades co-founder and designer, stated: "We're proud to partner with O.U.R. to support their life-saving work and bring greater awareness and visibility to the horrors of modern-day child slavery."