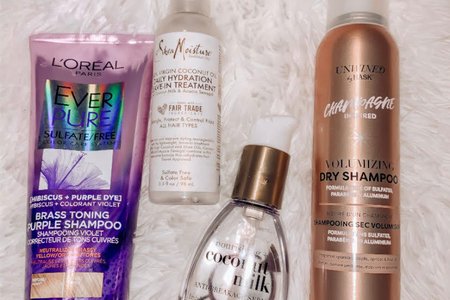 Hair Products I Have Been Loving Lately
Let's be real, we all want silky, long hair that is styled perfect every day. However, our hair need a break to recover once in a while and needs some help from products! Hair can get so easily damaged from heat, harsh chemicals, water, etc. These products will help protect your hair and give it life.
Ogx Coconut Milk Hair Oil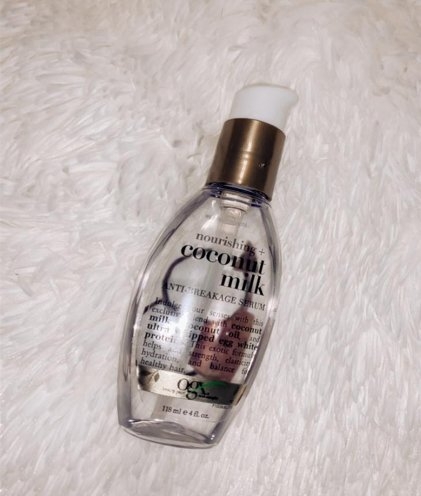 This anti breakage serum is mixed with coconut milk, coconut oils, and egg whites. I use this while my hair is still wet and it feels so soft once I blow dry it! A little goes a long way with this oil. A drop size will give your hair the hydration and balance it needs. 
Shea Moisture Coconut Leave in Conditioner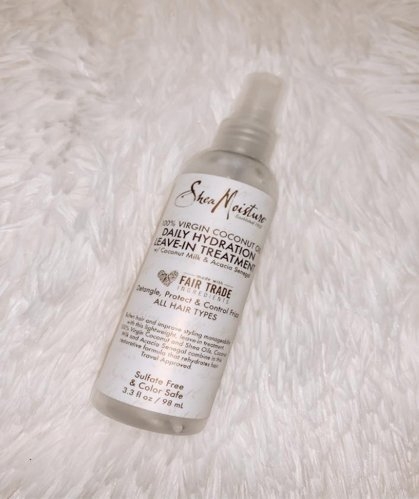 We recently got this product in our College Fashion Week essentials package and LOVE it! It has a milky texture to it and really soaks into your hair without leaving it feeling greasy. The weightless formula is color safe, so it will not wash out color treated hair!
L'Oréal Ever Pure Brass Toning Shampoo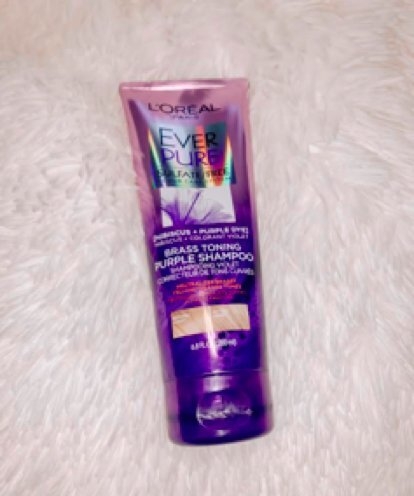 As a blonde, purple shampoo is a weekly must! Purple or blue shampoo remove unwanted brassy and yellow tones that appear over time. This shampoo by L'Oréal is sulfate free and does not dry my hair out. Also, sometimes toning shampoo can have a harsh chemical feel to it, but this one is gentle to hair.
Hask Volumizing Dry Shampoo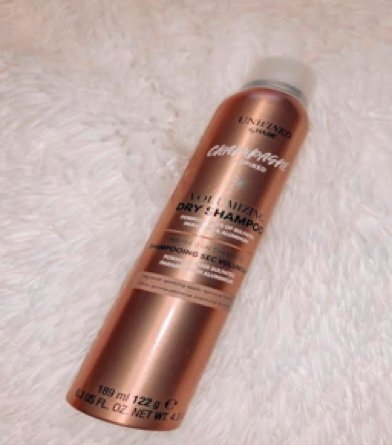 I switch up my dry shampoo brands as often as I buy them, but this one I have now does not dry my hair out and smells amazing! Volumizing dry shampoo will give your hair the lift it needs on your non wash days. Hask came out with a Champagne Inspired line and not only is it visually appealing, it is sulfate and paraben free!
Different products work for different types of hair, but these brands have been reliable to me and don't break the bank! Give your hair the first class treatment it deserves!