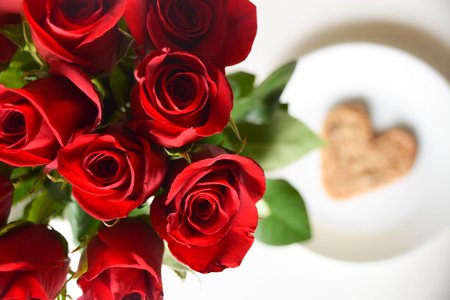 4 things to do with your gal pals this Galentine's Day
It's finally the season of LOVE! This Valentine's Day, don't just celebrate your bae, celebrate your girls too! Here are some fun things that you can do with your gal pals this Galentine's Day. 
1. Make Valentines for each other 
It's always so fun to do crafts with your girlfriends! Let Pinterest become your best friend and just let loose! 
2. Have a girl's night 
Go over to someone's house or apartment and just chill. Put on some Netflix, order a pizza and play some games. Personally, I would suggest "for the girls" or "new phone who dis?" Both these games are like cards against humanity with some twists. Greats games if you're looking for a laugh.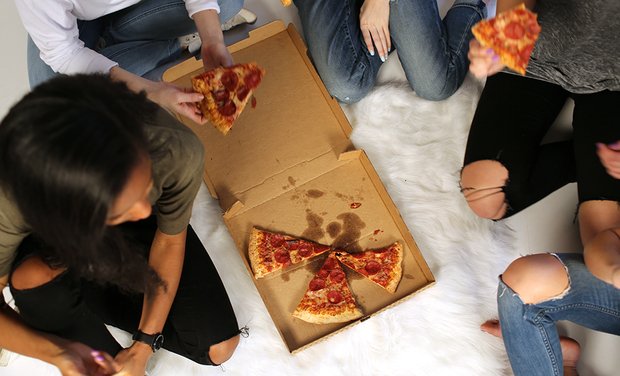 Molly Longest / Her Campus
3. Watch rom coms together 
Personally, this is my favorite thing to do with my gal pals no matter what time of the year it is. Some good ones to watch include the Fifty Shades of Grey series, After, and To All the Boys I've Loved Before. P.S, the sequel to All the Boys I've Loved Before comes out on Valentine's Day in case you didn't know ;). 
4. Go out to dinner 
There's no rule saying that Valentine's Day dinner has to be for couples. Get dressed up, do your makeup and go out to a fancy dinner with your girls. Take some cute ass pictures to post on Instagram and make your ex's jealous!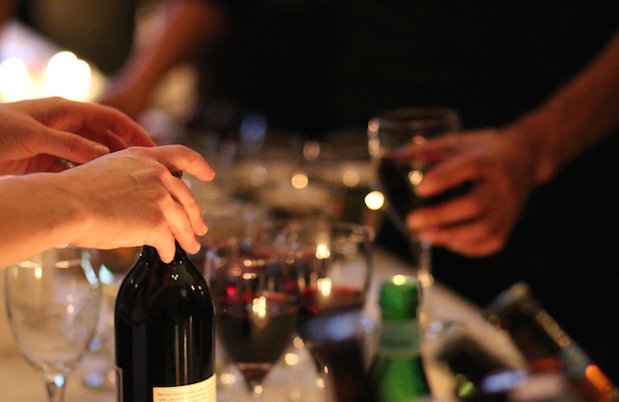 Her Campus Media  
Spread some love this Valentine's Day! Whether it be to your boyfriend, girlfriend, mom, dad, sister, brother or friends, they deserve it!