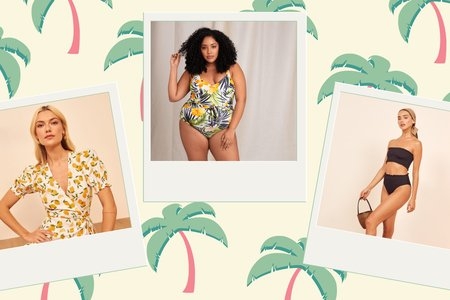 Reformation / Alyned Together
Spring Outfits to Wear Around Your House this Quarantine
Just because we are all practicing social distancing and staying home this spring doesn't mean we can't look good doing it! Whether you are dressing to impress your Zoom classmates or simply looking fresh for cereal in the morning, here are some looks this spring to wear around your house!
1. Print dresses!
Print dresses are so in right now! They are bold, chic, and a great way to make a statement!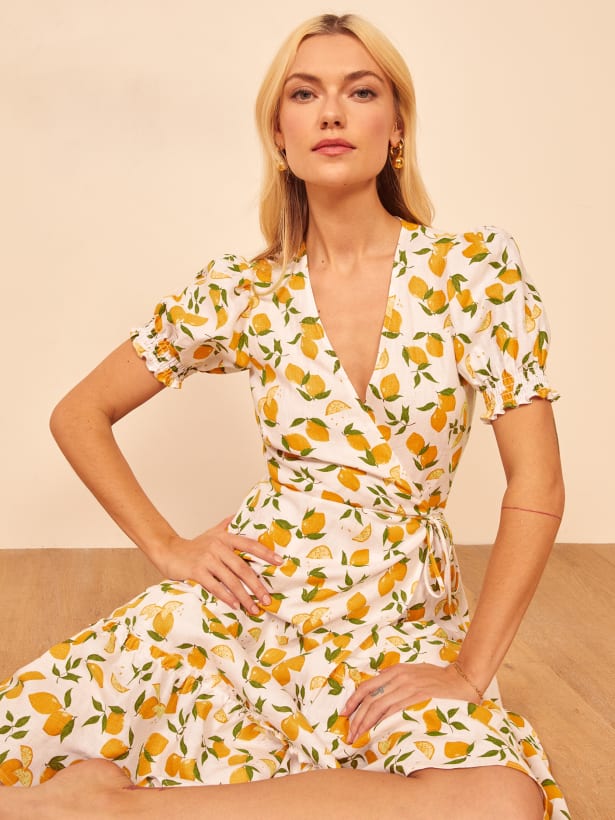 Reformation
2. Florals
It's spring, and you can't have spring without florals! Floral skirts, dresses, and blouses are classic and timeless.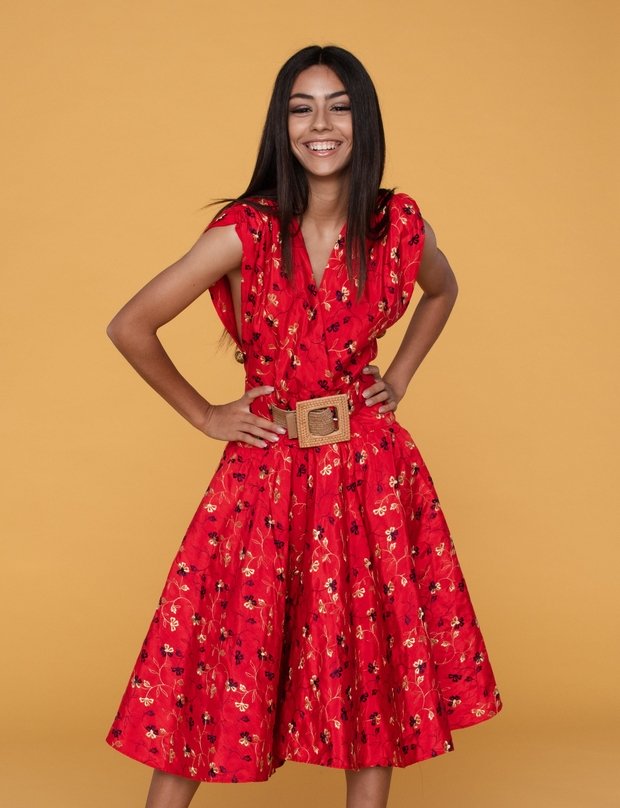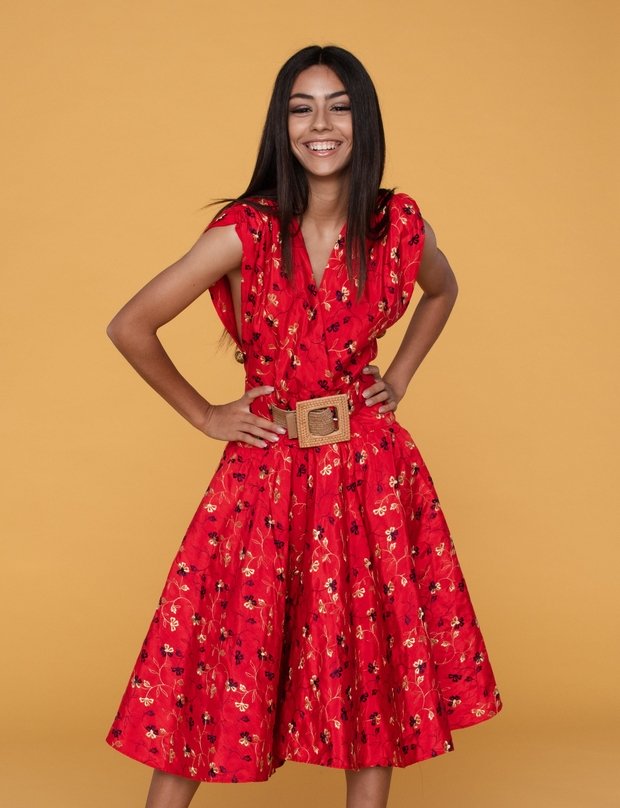 Photo by Ussama Azam on Unsplash 3. Flowing Skirts
Skirts are so comfortable and feminine, and spring is just the right weather to start showing a bit more skin!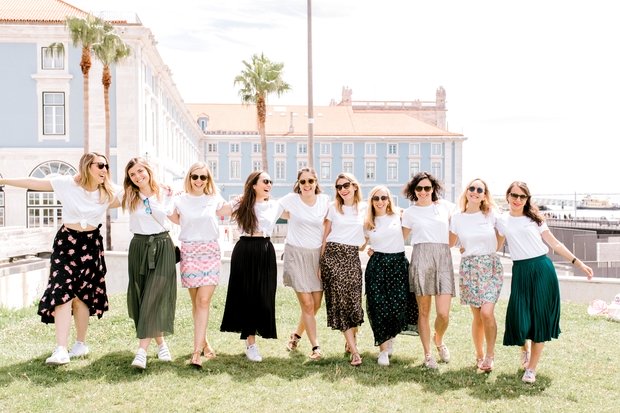 Photo by Photographe EVJF GREG on Unsplash