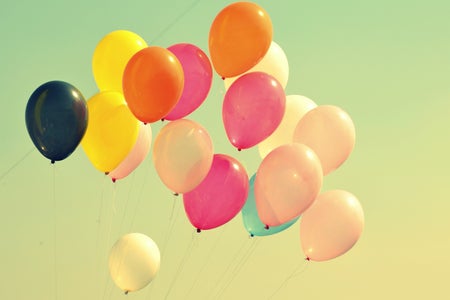 Great Gifts for Single Friends During Valentine's Season
Valentine's Day and the month of February can be difficult for single friends to navigate, especially when loved up couples are posting all over their social media. Here are some ideas for gifts/activities to organize to give to your single friends to remind them that they are wonderful and beautiful humans who deserve all the love in the world!
Write them a love letter! This is a super low-cost gift that can lift someone's spirit significantly! You see your friends so much clearer than they see themselves sometimes so it is so important to remind them of all the things that you love about them!
Take them to a restaurant and order only desserts! Make a reservation at a restaurant, get dressed up, and treat yourself to sweets! Dressing up can be a great method of self-love and self-care! Plus, what better way to treat yourself than eating delicious cheesecake?
Order pizza and have a Twilight Saga marathon! Eating pizza and watching horrible romantic is the best way to celebrate the single life. Get a large pizza, cuddle up with too many blankets, and laugh at how cheesy this movie series is.
Skin care night! Show up at your friend's house/room with face masks, tea, and kale chips so you guys can have a mini spa night and treat your bodies! The best form of self-love is loving your body. Make it an evening of celebrating the vessel that you live your life in, your skin and body!