The Gifts That Keep on Giving
'Tis the Season of Giving. Here are ten gifts that you can give this holiday season that can help the wider world be a better place.
1. FIRED UP lipstick
By The Lipstick Lobby
100% of the profits are donated to The Brady Center to Prevent Gun Violence
2. The Charity Pot body lotion
By Lush
100% of the sale is donated to organizations supporting human rights, animal welfare, and environmental conservation.
3. In the Clear lipstick
by The Lipstick Lobby
100% of the profits is donated to the unPrison Project
4. Viva glam lip collection
By MAC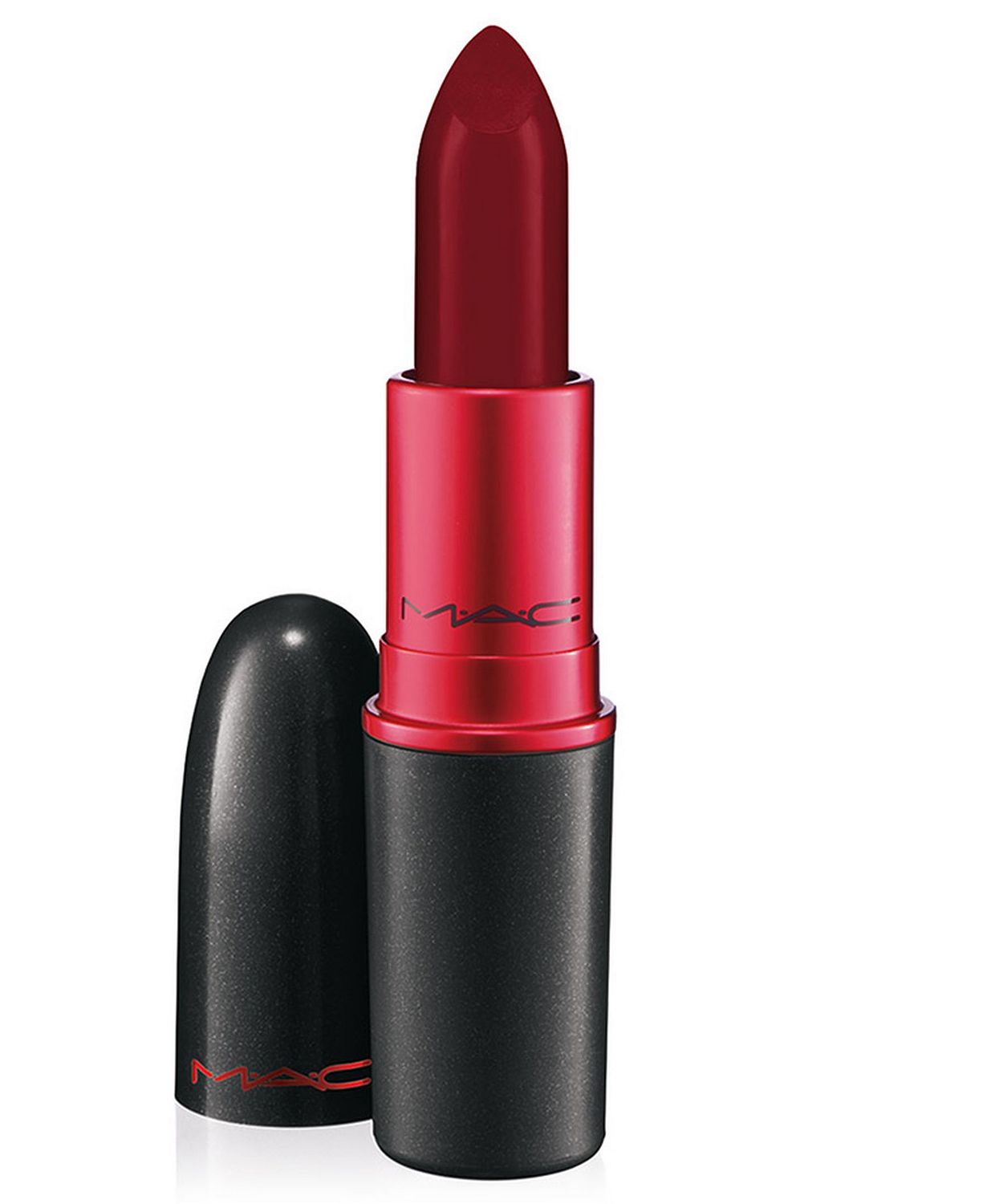 100% of the sale is donated to the MAC AIDS Fund
5. Duet Pinky Ring
By ShiffonCo
50% of profits fund female empowerment grants
6. Lipstick
By Beautiful Rights
20% of the sale is donated to organizations such as Planned Parenthood, the ACLU, and Emily's List
7. Psych lip color
By Clove + Hallow
15% from the sale is donated to the George Chapter of Mental Health of America
8. Coconut and Cardamom
By Earth Tu Face
5% of the profits is donated to Planned Parenthood
9. Universal Face Serum
By Earth Tu Face
5% of the profits is donated to the ACLU
10. Beauty That Counts Baked Blush
By Mary Kay
$1 per blush sold is donated toward The Mary Kay Foundation to support survivors of domestic abuse and women's shelters