Free Software Available During Quarantine!
Ever since Harvard shut down its campus, and all of the students were sent home, I have been self quarantined and been completing all of my coursework online. I realized quickly that having online classes and not being able to have access to school resources makes completing my work extremely difficult, so I started compiling a list of free software that companies have made available for use while campuses are closed! All of this software is normally pretty pricey so being able to use them for free has definitely taken a huge financial burden off my shoulders. Definitely take advantage of these free licenses while you are able!
1. Adobe Creative Cloud
Adobe has released a service with which colleges affected by COVID-19 can register for free Adobe Creative Cloud licenses to give to their students who need it for coursework and other projects. The license will be available until May 31! Go to http://creativecloud.adobe.com to see if your school is registered for the service!
2. Adobe Spark
If you have ever used Canva, you will love Adobe Spark! Spark lets you easily search from thousands of free photos, use themes, add filters, pick fonts, add text to photos, and make videos on mobile and web. Visit https://spark.adobe.com/sp/ to make your free account!
3. Final Cut Pro X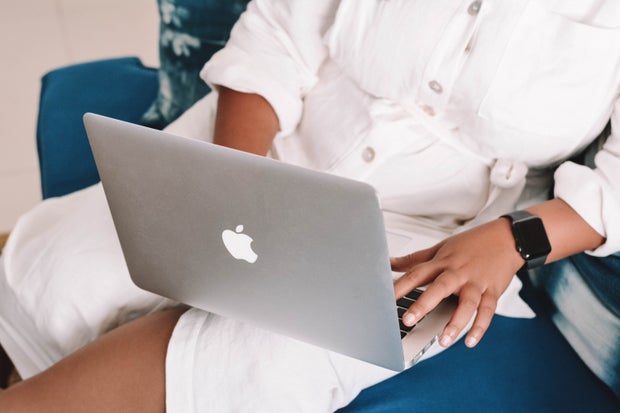 Unsplash Apple is offering FCPX for free for 90 days! Final Cut is an amazing video editing software for Apple products. Go to https://www.apple.com/final-cut-pro/trial/ to start your free trial!
4. Udacity
Udacity offers online courses in programming, data science, artificial intelligence, digital marketing, and more. They are offering a one-month free trial if you are interested in learning something new! Find out more at https://www.udacity.com/.