March is finally here, but depending on where you live, the weather can still be bitterly cold for weeks (more like in like a lion out like a lion). 
Here are 5 different ways to take care of yourself and combat the chill (or at least the effects it has on your body). 
1. Vaseline
I'm allergic to most lip balms, so Vaseline is my lifeline every winter. And by Vaseline, I'm talking about plain old petroleum jelly – it comes in a tub and is not aesthetically pleasing. The trick, though, is to put on an obscene amount right before bed; in the morning, wake up to baby smooth lips (and wait for the inevitable chapping once you head out into the cold for the day). 
2. Moisturize your Face
This may seem to be an obvious choice, but as someone who breaks out fairly easily, I've always avoided facial moisturizers like the plague. After doing some research, though, I've found that you can moisturize your face even if you're prone to pimples. The trick is to find a simple, lightweight moisturizer (I used Cerave). As long as I make sure to wash my face daily to avoid clogged pores (and to back off if I'm having a particularly bad skin week), facial moisturizers leave my skin soft and hydrated in the face of the frigid Boston winds. 
3. Moisturize your Feet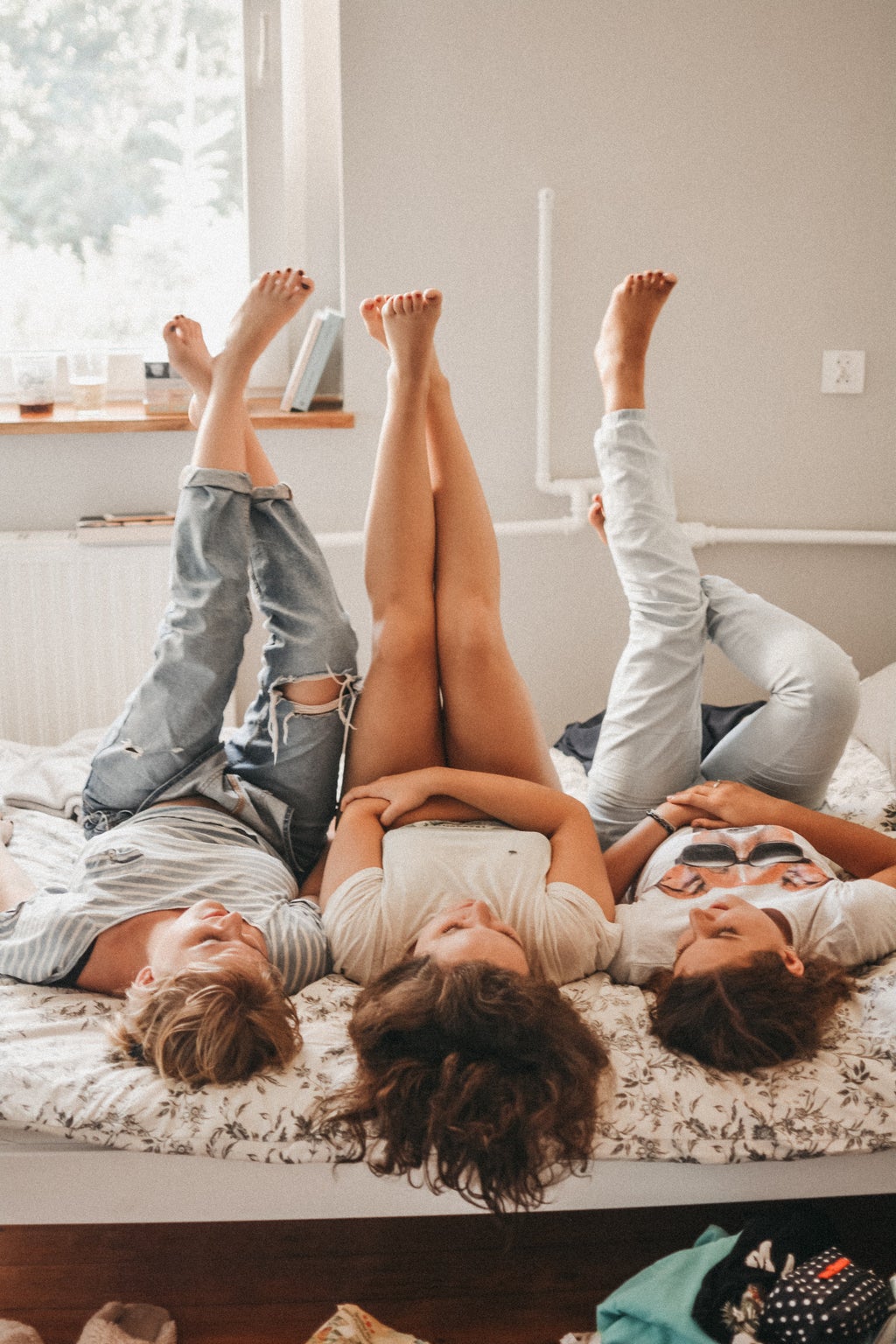 This is one that my roommate hipped me to. Take out that tub of Vaseline from number one, grab an old pair of socks, and slather some on your feet before bed. Leave the socks on through the night, and your dry, cracked feet will be much restored. 
4. Invest in a Humidifier 
I haven't tried this one out yet, but a friend swears by it. The idea is to up the humidity in your bedroom so that your skin won't lose moisture. There are also some cute models on Instagram (one brand comes in the form of a variety of different animals), so whichever one you chose can double as some cute room decor.  
5. Leave in Some Conditioner
To be fair, I haven't vetted this one with any hair care professionals, but every winter, I like to leave a little bit of whichever conditioner I have on hand on the ends of my hair. With highlights and cold dry weather, the ends of my hair can get really frizzy and unruly; rubbing a little conditioner through the ends tends to make them much smoother. Leave-in conditioner would probably be the best choice, but, again, I've done fine with a tiny amount of regular conditioner.