8 Novels and Plays You Forgot Talk About Sexual Assault
Consent and assault can be a tricky things to understand, especially when you're raised in a coercive culture. See how many of these great protagonists you forgot or misunderstood and then forward this to a friend so that they remember the importance of stories from every day rape culture to every day as a survivor.
1. Pamela by Samuel Richardson
Published in 1740.
A problematic, epistolary novel that reminds you to believe the victim.
2. Spring Awakening by Frank Wedekind
Written in 1890.
Adapted by Steven Sater in 2006.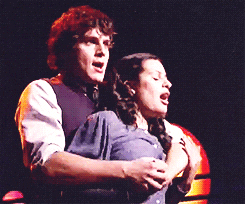 No matter how the actors play it, never forget that Wendla did not consent and that though Martha and Ilse may not have been the main characters, they too knew the dark well. 
3. Catcher in the Rye by J. D. Salinger
Published in 1951.
Do you remember when Holden told the reader that the reason he hasn't lost his virginity is that he stops when girls tell him to? "Most guys don't. I can't help it."
4. Perks of Being a Wallflower by Stephen Chbosky
Published in 1999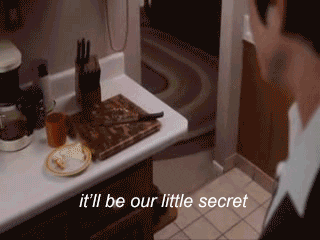 Adapted into a film in 2012.
Can you remember which three characters are sexual assault survivors?
6. Thirteen Reasons Why by Jay Asher
Published in 2007
Adapted into a series in 2017.
It's sexual assault if they're unconscious. It's sexual assault if they're too drunk to consent. It's sexual assault if they say no. It's sexual assault if they don't say yes. You may need to rewatch tapes 6, 9, 12, and 13.
7. The Spectacular Now by Tim Tharp
Published in 2008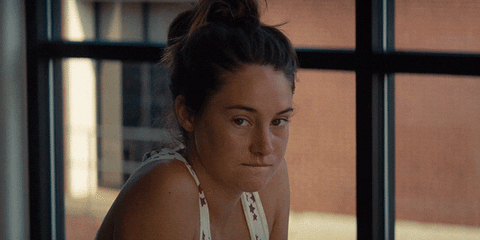 Adapted into a film in 2013.
Sutter may not have been right for Aimee, but at least he knows sexual assault when he sees it.
8. Americanah by Chimamanda Ngozi Adichie
Published in 2013
Remember that coercion is not consent.
9. Smoke by Ellen Hopkins
Published in 2013.
A gentle reminder that bystanders have power.