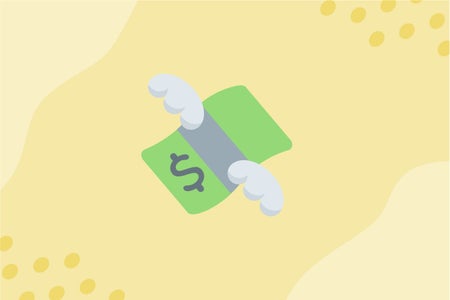 Dr. Pepper Tuition Finalist, Ciara White-Sparks, Wins the Experience of a Lifetime
It wouldn't be right going into the new year without recognizing one of our chapter member's biggest accomplishments of 2019. Ciara White-Sparks is a second year Journalism Major from Las Vegas, Nevada, who had the opportunity of being chosen as a finalist in the 11th annual Dr. Pepper Tuition Giveaway. This giveaway included an all-expense-paid trip to Dallas, Texas, during the College Football Conference Championship weekend. Here, Ciara was one of 20 finalists to compete for up to $100,000 in tuition money. Finalists, ranging from 18-24 years old occupied the field in an attempt to throw the most number of balls into an oversized Dr. Pepper can for 30 seconds. 
All finalists participating in the competition were selected based on video submissions explaining how the tuition money will help them make an impact on the world. Ciara shined on the field, receiving $10,000 in scholarship money that will certainly allow her to take the world by storm by achieving her goals and pursuing her academic dreams. Along with her scholarship, Ciara also went home with customized Dr. Pepper merch and memories of an exciting weekend in Dallas, Texas that will last her a lifetime. Ciara has a bright future ahead of her where she will continue to impact communities, discover her passions and strive for educational excellence. Our chapter is more than proud to have Ciara as a member and will continue to support her in all of her endeavors! Congratulations again, Ciara! We are so proud of you! To keep up with Ciara follow her personal Instagram.