"Oh simple thing, where have you gone?
I'm getting old and I need something to rely on,
So tell me when, you're gonna let me in,
I'm getting tired and I need somewhere to begin."
— Somewhere Only We Know, Keane
Music has the power to move you. Songs can be so beautiful and intricate that they paint a distinctive picture in your mind. 
When a song perfectly captures the scene of a movie, you're left with wondrous chills. The first movie soundtrack that genuinely made me want to appreciate music was the soundtrack for "LOL," with music by Rob Simonsen. With songs like "Somewhere Only We Know" by Keane and "The Big Bang by Rock Mafia," Simonsen polished a complex sense of teen angst. It is impossible to dissociate these songs from the film and specific moments within it. 
This soundtrack inspired me to begin connecting music to explicit life moments. Thus began my love for creating playlists, though to me, they're more than playlists—they're soundtracks. Creating soundtracks became a surprising but worthwhile hobby. I will shout to anyone who asks (and more often those that don't) about my latest soundtrack, because understanding my music taste connects me with my emotions in any given moment. Turning to music at a time of desperate sadness or overwhelming happiness allows me to process wild emotions. 
When I make a new soundtrack, it's always focused on a mood or genre, rather than an artist, album or month that I found that music. Every soundtrack is still up for editing, encompassing my 50-plus discography. My oldest soundtracks, still relatively in the 'playlist' stage, are full of old One Direction and 5SOS songs. My solid middle school era favorites were my first exposure to pop music. (Yes, I was a Directioner, but that's beside the point.) Even with such fetal music, I had separate soundtracks for different auras, such as upbeat and confident or desolate and melancholic.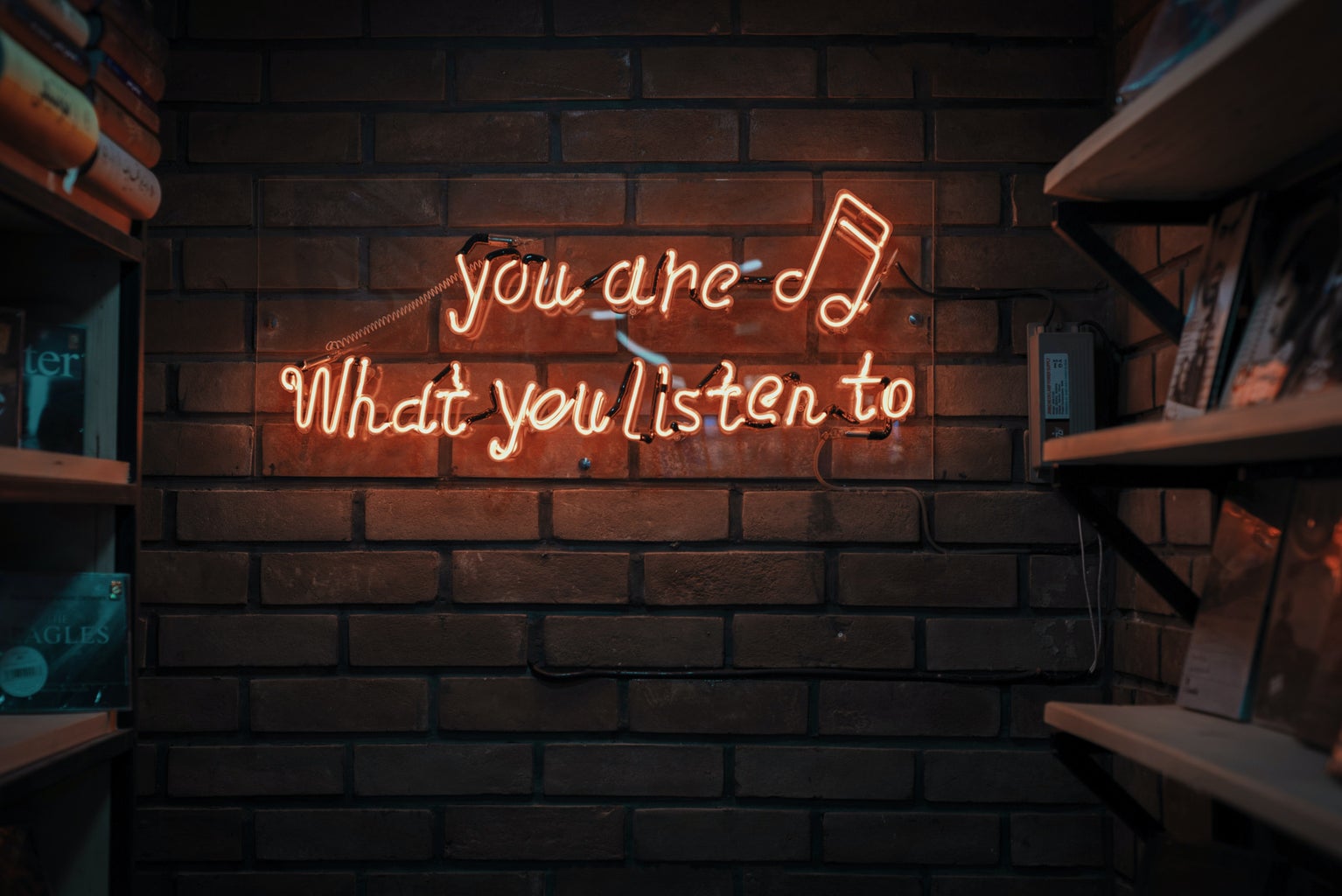 In the same sort of section, I have a soundtrack dedicated to my favorite Disney Originals, featuring High School Musical, Lemonade Mouth, Another Cinderella Story, and a few Nickelodeon hits from Victorious in the mix. 
Then began my modernist period of mood board soundtracks. I have an infinite amount of hype soundtracks and some sad ones (but certain types of sad). Soundtracks that solidify my femininity, one that makes me feel like a powerful boss, one to fall asleep to, one that exemplifies the niche energy of an ancient Greek tragedy, and a soundtrack dedicated to my personal favorite picks from movie soundtracks. Though my "let me have my (movie) moment" soundtrack varies greatly from my "happy main character vibes" soundtrack. Just as my "dark princess" soundtrack varies from my "dark places" soundtrack, which is fervently different from my "black heart" soundtrack. It is an intricately determined system, one that is unique to me. 
When I set out to make a soundtrack, it is just as important for me to consider the title I give my soundtrack and the cover for it. As you can probably tell I am also the type of person to have 20-plus boards on Pinterest, all for very specific and necessary reasons. One of my most used boards is a genuine 'mood' board where I save photos and edits that generate precise feelings. 
A good place to start when making a soundtrack is by listening to recommended songs or artists from music you already know. On Spotify, you can listen to a song's radio to find more like it. I listen to so many of these playlists that I'm sometimes one of five listeners of the saved station.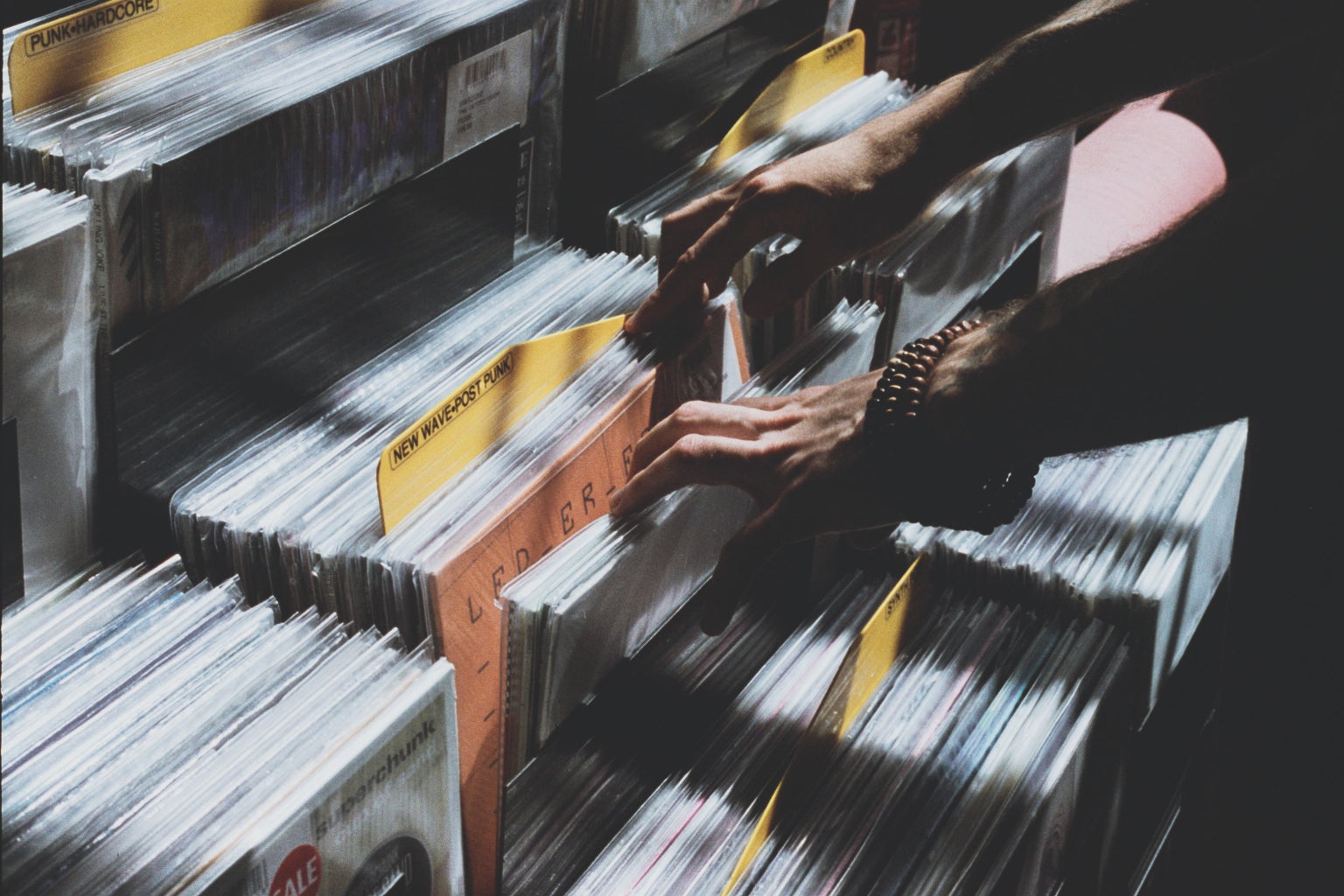 As I write this article, I've switched through three soundtracks, ranging from my movie-moment soundtrack that inspired this piece to my study focus soundtrack and finally my rock and roll head-banging soundtrack to push through editing. Creating these soundtracks preserves moments in my life's history, creating fossil records of my feelings on whatever day I added a song to a soundtrack. Mindfulness of emotions through musical expression has given me more than I ever expected. When a soundtrack makes you close your eyes and feel a note through your bones, you're truly left breathless.
"This could be the end of everything
So why don't we go somewhere only we know?
— Somewhere Only We Know, Keane
And not that this article has been an outrageous advertisement to my Spotify, but feel free to follow me so I can stop following my soundtracks from my friends' phones: @kendallshirvan.