Whether you're waiting until marriage to engage sexually with your partner, or you're sexually liberated, the decision should always come from you without any interference from your partner, guardians, or friends. This year has provided us with an amplitude of platforms that have plastered society's perception of what dating and sex should look and feel like. However, we're here to remind you that everyone doesn't experience intimacy the same way. Here are some solutions to help combat unrealistic comparisons and unhealthy expectations. 
Be True to Yourself 
Taking time to understand your body, finding your interest, and realizing your turn-offs is all part of your personal growth. Without understanding who you are in a romantic role can create confusion and uncertainty for both you and your partner. When you stay true to yourself and consistent in your sexual beliefs, you can confidently give your partner consent or inform them you're uncomfortable and would not like to engage any further.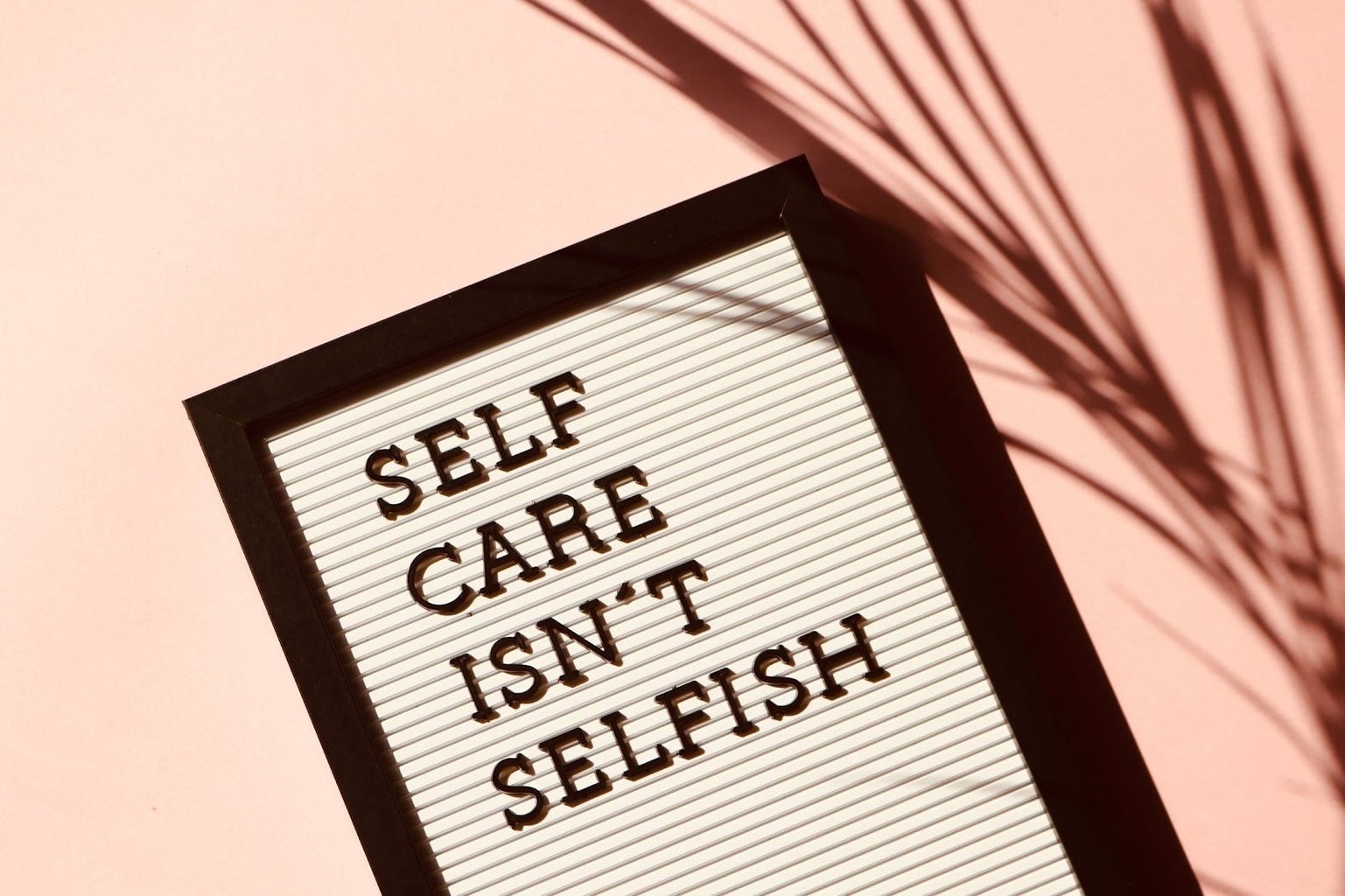 Set Boundaries 
Creating healthy interactions with your partner increases each other's understanding of expectations that are set in the relationship. Expectations can be as small as clear communication or as big as weekly date nights. Whatever the case may be, ensure that both parties are comfortable in the decisions that are made. 
Seek Guidance not Answers
We all know that relationships and sex can be challenging to understand. There may be times where you feel conflicted in a situation and can't necessarily talk to your partner. Seeking advice from friends, parents, or even strangers is completely fine. However, don't let the advice influence your decision, instead, take it into consideration and form a choice that's suitable for you. At the end of the day, it's your life and your number one priority should always be caring for yourself.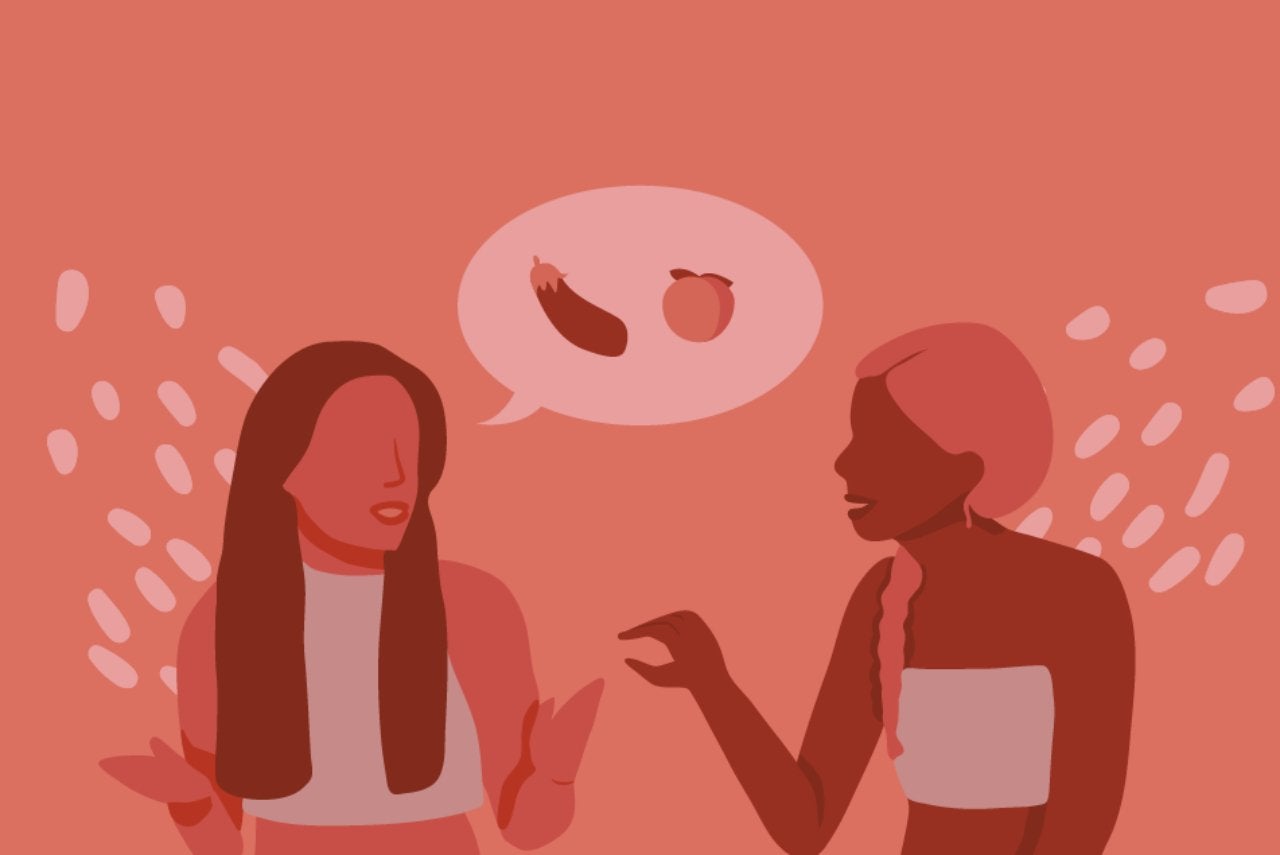 Following these tips will foster a strong and healthy relationship between you and your partner. The key components of communication, trust, and acceptance will help relieve any stress or pressure associated with society's expectations of relationships and sex.