If you are looking for a platform that has an endless amount of stories accompanied with awesome visuals, look no further than WEBTOON, a portal for digital comics! The portal originated in South Korea in 2004 and currently has over 6.2 million users worldwide. WEBTOON offers a variety of genres for almost any reader, including fantasy, comedy, action, and romance. Because of the great effort put in by creators, many comics on the platform have gained popularity through attention-grabbing storylines, engaging art styles, and overall uniqueness. To see some of WEBTOON's  top stories, check out the comics listed here: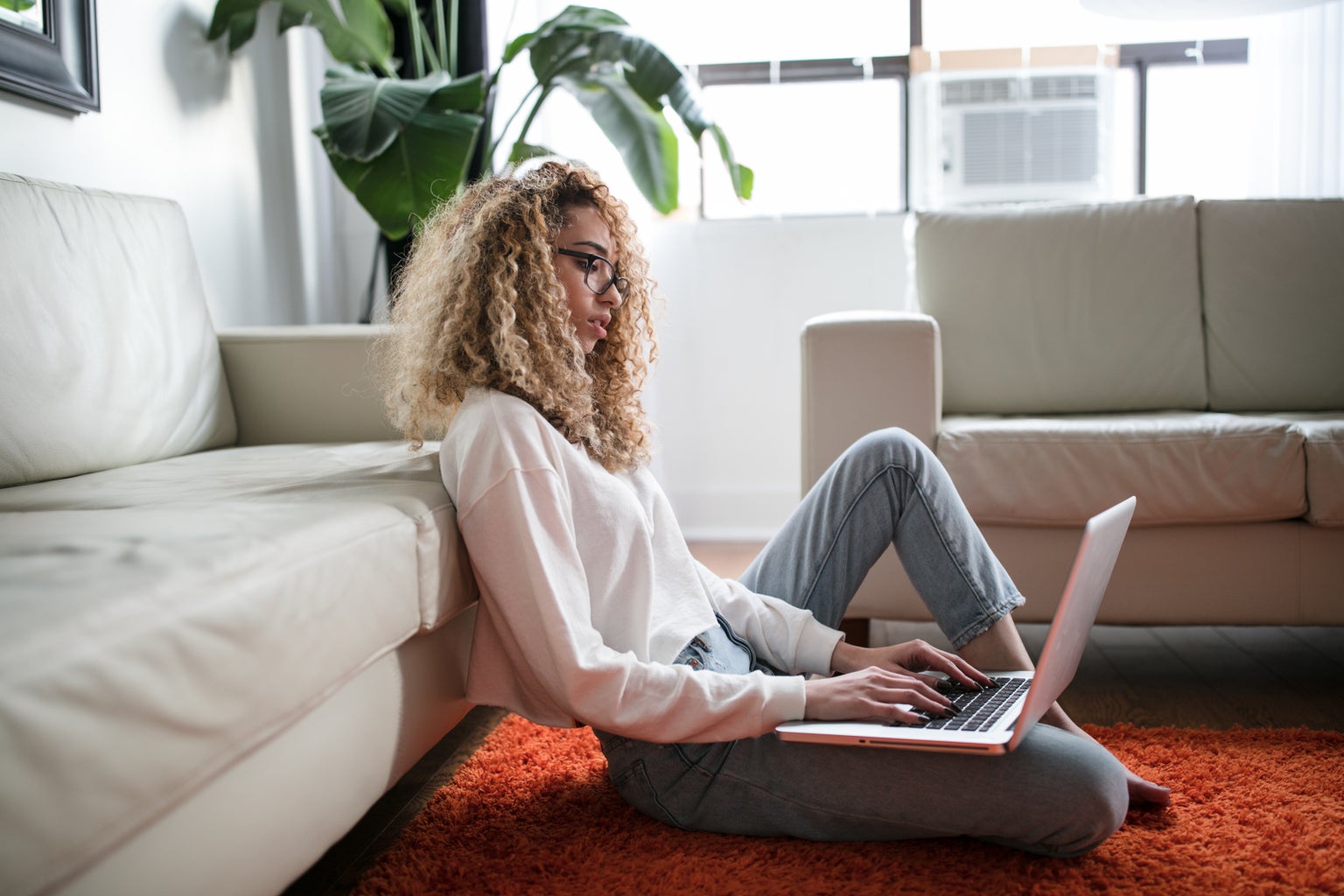 Lore Olympus puts a twist on Greek Mythology with this suspense-filled romance and drama. Will fate bring two people from very different worlds together or will status and societal roles make love just not meant to be?
An assassination has gone wrong in a world where murder is legal. So, two highly skilled killers must join forces to make things right.
A young boy aims to be the best in the world's most popular sport… fruit stacking.
Technology has reached a new peak and life couldn't be better. But of course, everything is not what it seems.
In this story, superpowers are the norm. The stronger you are, the higher your status. But how does one transfer student's lack of powers change the structure of an entire school?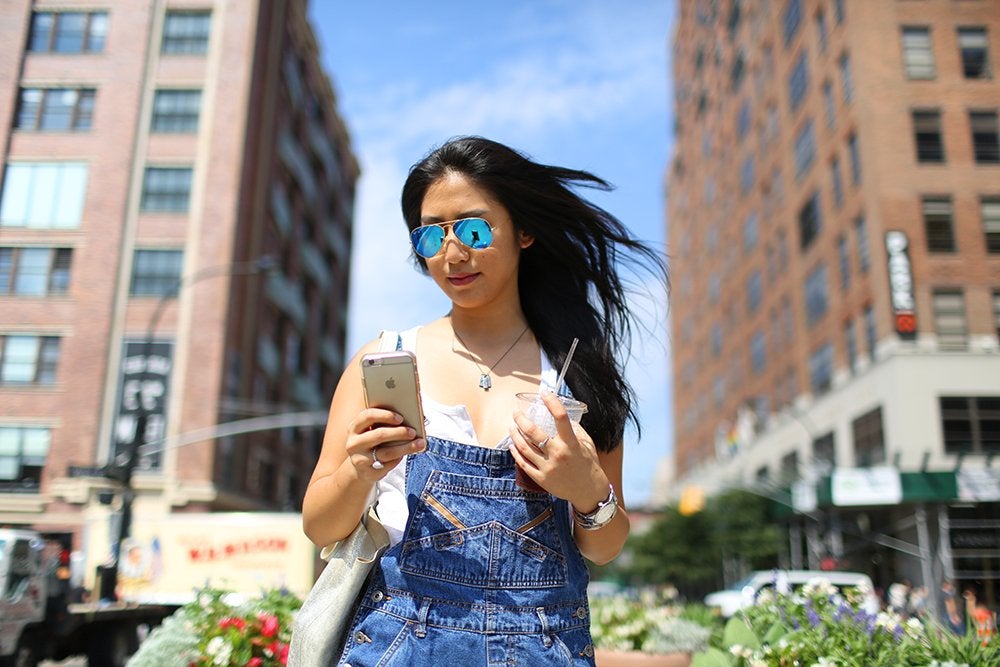 The stories featured here are just a small glimpse of WEBTOON's massive library. Different comics will always be available to read as an influx of new stories and recommendations based on your preferences are updated constantly. You can also become a WEBTOON creator! By uploading your stories and artwork, you can add to the hundreds of comics on the platform and share your ideas with the world! To learn more about publishing your own comic(s), visit the Creators 101 page.