Lately, I've been thinking back to March 2020, which was easily the most turbulent month of my life. Before, Covid-19 was just another swine flu in my mind, with no real implications on my life. I knew that it was becoming a bigger issue, but naively didn't recognize it as a true pandemic. I was busy blissfully "studying" abroad on the beaches of Sydney, Australia.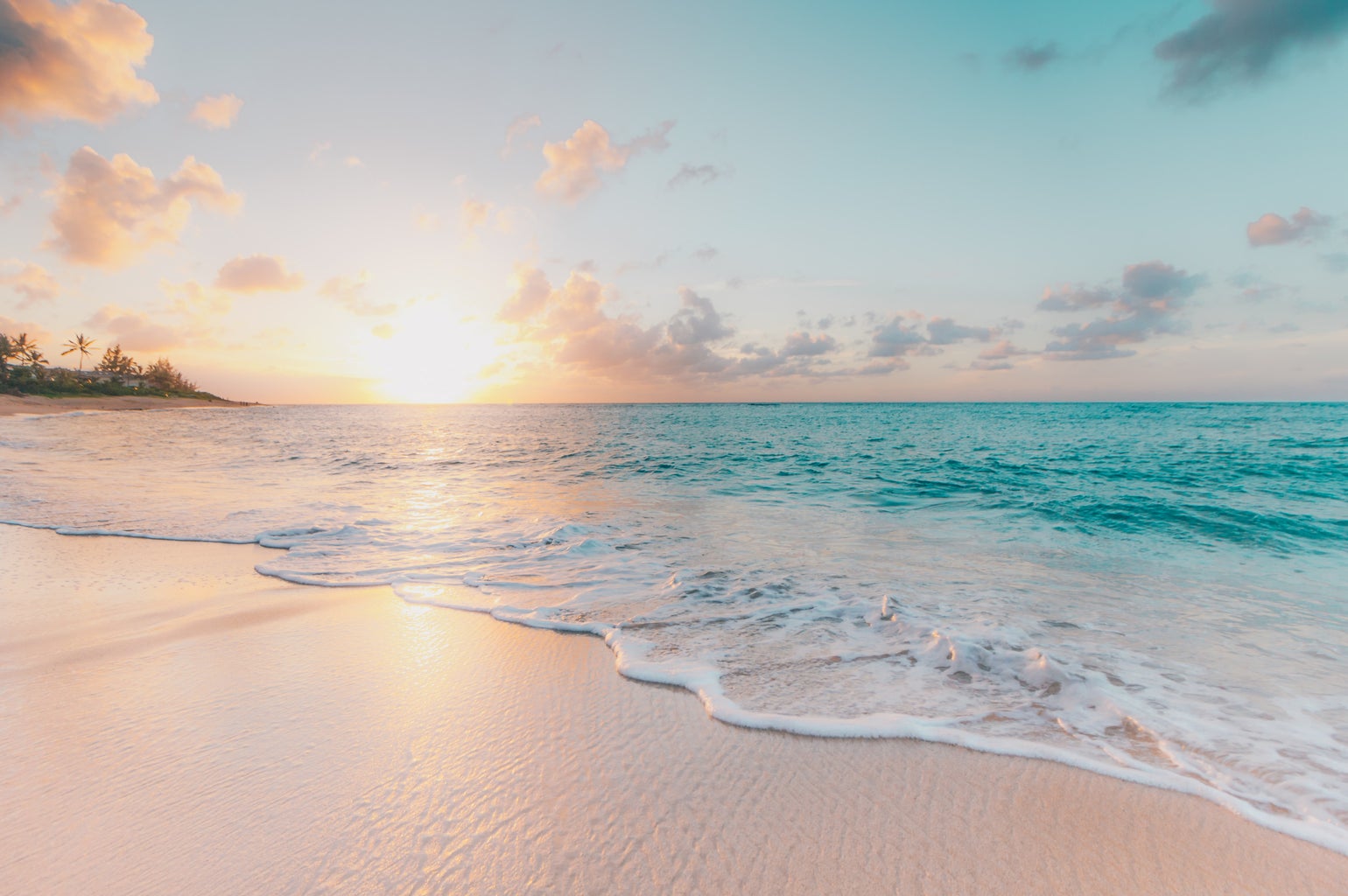 All of a sudden, things got very real. My study abroad director summoned me back to the United States, and I could only finish my semester in Australia at the expense of losing my school-funded travel insurance. The next few days were a battle of being on hold for hours trying to book highly demanded plane tickets, having flights canceled and moved, and living in constant stress. Finally, in the third week of March, I touched ground back in my home state of Colorado, where I then quarantined in my boyfriend's parents' (very nice) basement for 2 weeks.
My jet-lagged, stress-driven boredom in that basement was briefly remedied by the first season of Netflix's Tiger King- a rollercoaster that truly lived up to all of the hype. The almost unbelievable antics of Joe Exotic were enough to distract me from my inner panic for a short time.
Now, a year and 8 months later, Covid-19 is still a hurdle in my daily life. On November 3rd, the United States' death count from the pandemic reached 750,000 people. Though myself, my friends, and my family have all been vaccinated, I still worry about coming in contact with someone who is infected. The best outcome of me contracting the virus is that I miss a few days of school and my grades take a hit… The worst outcome is unimaginable.
While this virus is still a daily stressor, I have regained my sense of trajectory that ground to a halt in March 2020. I look forward to achieving my goals, spending time with friends, and graduating college. I'm also looking forward to the release of Tiger King Season 2 on November 17th.
I'm hedging my expectations for this new season, knowing that Carole Baskins is not due to appear in it and Joe Exotic is still in prison. HOWEVER. There are so many stones left unturned about Jeff Lowe's takeover of the zoo and its subsequent closing, Dillon Passage's decision to initiate a divorce, and the legal battle between Carole Baskin and her second husband's family. Whatever this season brings, I cannot get enough of these crazy people's drama, and I am here for it.
The juxtaposition of our world between when the first season of Tiger King came out to now gives me pause. I reflect on everything that happened in the last 2 years (the pandemic, racial injustice and protesting, the death of RBG, the capitol insurrection, and I could go on…) and I recognize that living through this era has changed my perception of the world. I now have much less faith in the United State's people, government, and values. I feel less inept at coping with things that are out of my control, and I have definitely discovered resilience within myself that I didn't know that I had. After everything that's happened, I'm pickier about who I decide to spend my time with, but also reflect so much more about how grateful I am for the people in my life.
With this new season of Tiger King, I am mentally closing a turbulent chapter of my life. The association is strange, but I can't help but relate the beginning of the show with the time that the world was falling apart. I'm looking forward to watching the new season outside of quarantine, with as much of my family as possible.