From a young age, Selena had a flair for singing. Whether she was singing with her dad for fun or alongside her siblings in their band that would later be put together, it was obvious Selena's singing talents were more than just a hobby. But it was her tenacity and hard work that would set Selena above other artists and keep her legacy alive.
Selena Quintanilla (famously known as Selena) was born on April 16th, 1971 in Lake Jackson, Texas to Abraham and Marcella Quintanilla. Selena was the youngest of three children: her brother A.B., being the oldest, and her sister Suzette followed. After discovering her talent, her father Abraham decided to form a band between his children called Selena y Los Dinos and work to get them the right exposure as up and coming talent. Performing on street corners, at quinceaneras, and other family gatherings, the group worked tirelessly to spread the word about their band. It was not until 1981 when Abraham opened a Mexican food restaurant in Lake Jackson that the band would finally have a stage to call their own. Unfortunately, when a recession hit the area, the family was forced into foreclosure on the restaurant and declared bankruptcy. They would be evicted from their home and had to move to Corpus Christi, Texas. This is where they would continue their musical aspirations and Selena would gain popularity and respect as a child performer.
In 1989, Selena would release her debut solo album titled Selena. This project, like so many of her albums, were categorized as Tejano music. This genre of music was mainly a male-dominated industry and there would be quite a few people who would be skeptical of any success Selena could come across in this category of music as a female artist, who originally could not even speak Spanish, let alone sing it. Though there were obstacles in her way, Selena continued to push forward and make a change within the music industry and other aspects of life she would take on. Selena made her own path, even in marriage. After starting a relationship with one of the band members in 1989, Selena would later elope on April 2nd, 1992 to Chris Perez and become Selena Quintanilla-Perez. Though her father originally did not approve of their relationship, Chris would be welcomed into the family with open arms after the two were married. 
One of her biggest accomplishments came from her album Live! It would go on to receive great praise and many accolades, including a Grammy for Best Mexican/American Album at the 36th Grammy Awards. Her fourth studio album, Amor Prohibido, garnered just as much success and truly catapulted her into superstardom. It was from then on that she would be considered "bigger than Tejano music itself" and was recognized for breaking barriers in the Latin music world. Quite a few media outlets would go on to brand her as the "Queen of Tejano music," a label that would stay with her throughout her career.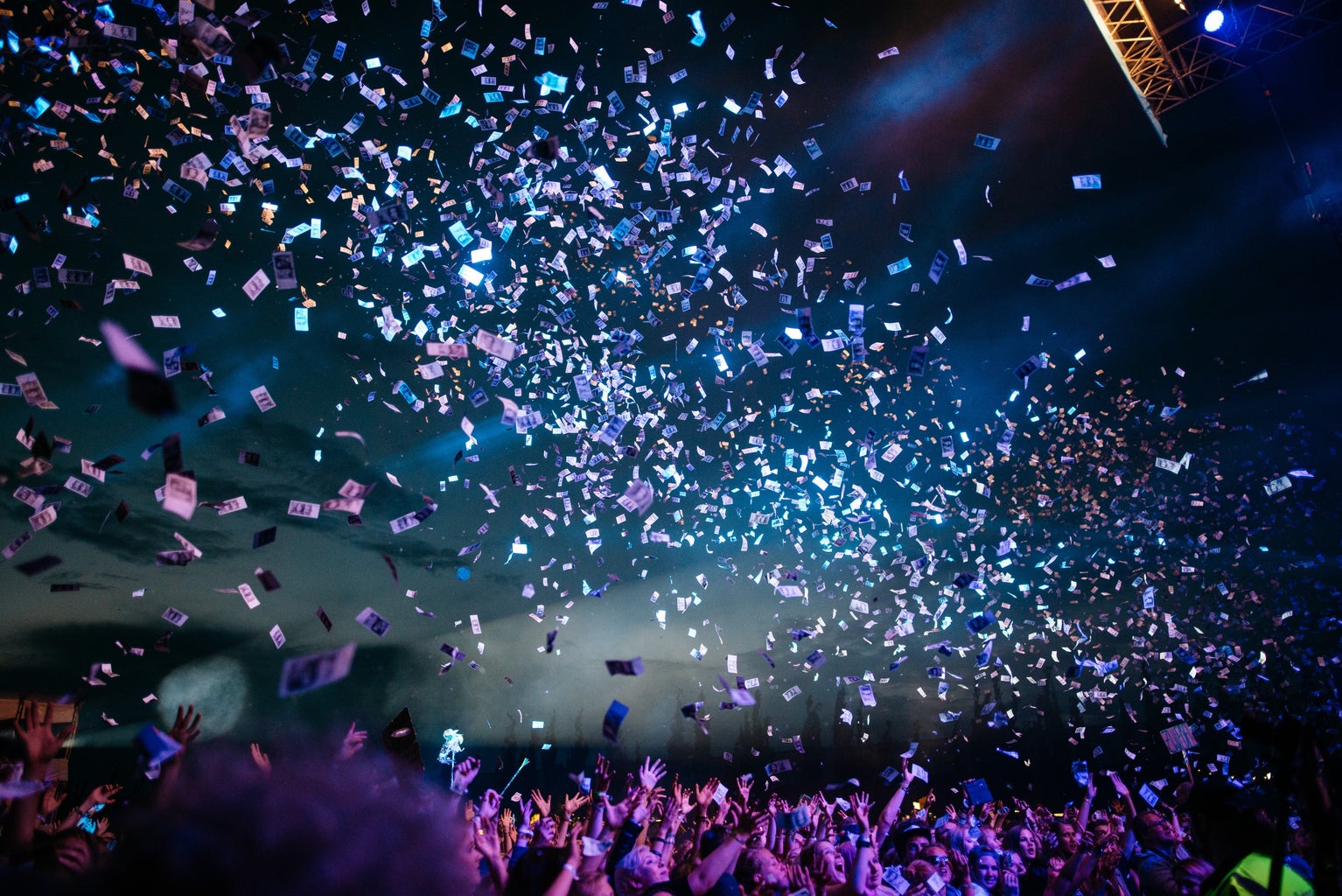 Not only was she flourishing in the music industry, but Selena also began her clothing line in 1994, opening boutiques in Texas and negotiating for more stores in Monterrey, Mexico and Puerto Rico. Her fame grew so much that a fan club was started and presided over by fellow fan, Yolanda Saldivar, in 1991. She became a close and trusted friend by Selena and the Quintanilla family and was appointed a manager position of the boutiques in early 1994. Though it seemed to be all well and good with Yolanda, the family would later be confronted with the truth of her character.
Late in 1994, Selena's boutiques began to suffer after staff from both locations in Texas decreased. Then in early 1995, Abraham started to receive phone calls from fans who had paid for their memberships for the fan club but had not received any rewards. After that, he began an investigation into Yolanda and found that she had embezzled money from the fan club and the boutiques. He informed Selena of the situation as she and Saldivar had become extremely close friends and had her and her sister present when he finally confronted Yolanda in early March 1995. Although he banned Yolanda from seeing Selena until she could disprove his accusations, Selena kept up the friendship with Saldivar.
On the morning of March 31st, 1995, Selena had gone to a Days Inn in Corpus Christi to meet with Saldivar in her room to demand the missing records that could clear her name. In the room, Saldivar would reach for a gun, point it at Selena and pull the trigger that would ultimately result in a fatal wound on her right lower shoulder, severing an artery and causing a severe loss of blood. Selena Quintanilla-Perez was pronounced deceased on arrival at the Corpus Christi hospital at the age of 23.
Selena is and will always be a role model for the Latin community. She worked to keep her family's dream alive and pursued her own while never losing sight of who she was. No matter the barrier put in front of her, Selena pushed through and made her own path. 25 years later, she is just as famous, if not more, than when she was alive and her legacy lives on as she continues to be shared with the newer generations. Selena was not just another singer, she is an icon in her own right and to the Latin female representation that cannot be dismissed. She has taught us to dance, sing, dream with no limitations, and accept all that we are and can be because who we are is just right and no one can take that away. And in 25, 50, 75 years from now, Selena will still inspire the world with her story, and she will truly be remembered as a legend, a trailblazer, a queen. Gracias Selena por todo y viva la Reina!