You're Eligible For the Vaccine, Now What?
With it being announced that the coronavirus vaccine is available for all adults starting April 19 there seems to be some normalcy approaching the United States. The Biden administration reported 150 million shots have been administered, in the first 75 days of office. Their goal is to administer 200 million shots by the first 100 days in office. The vaccination pace has increased to about 2.5 million does a day, much faster than in previous months. But if you're wondering how to register for the vaccine or find out your eligibility here are some of the answers.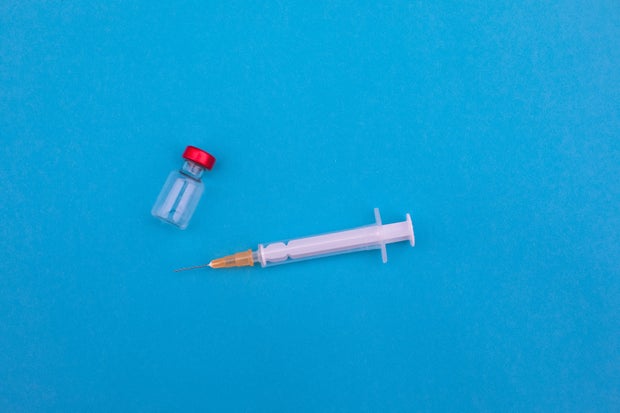 Photo by Markus Spiske from Unsplash
How to know if you're eligible:
The CDC lays out a list in phases of those who are eligible. These include first, healthcare workers and long-term care facilities, then frontline and essential workers along with those 75+ years old and the age group dropping as time goes on, finally those with underlying medical conditions. Because of the pace of the vaccinations, this list has opened in almost all states to those 16+ with all states likely opening this qualification soon.
How to register:
Luckily there are many options to choose from to register for your Covid-19 vaccination. Once you're eligible you can visit your state's Health Department website and register there. You can also register online at any of the locations administering the vaccine, this includes CVS, Walgreens, Walmart, Publix and many more depending on your location. And finally, if you're having trouble you can also visit the vaccine finder website to find vaccination locations near you and schedule an appointment.
Can I register at my University?
Many of the Universities around the nation are starting to roll out their own Covid-19 vaccine appointments. The easiest way to find out if your University is administering the vaccine is by visiting your University's health center website. Be sure to also check your emails for continuous updates on your school's procedures. FSU students can visit https://vaccine.fsu.edu/ to sign up and get an appointment at the University itself. The Pfizer vaccine is going to be administered at FSU and most places that are vaccinating individuals 16 and up.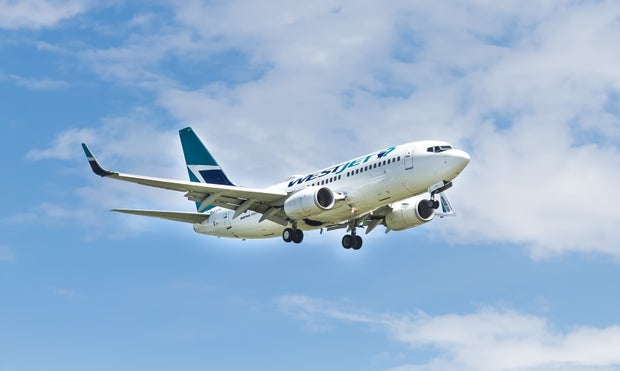 Photo by John McArthur from Unsplash
When can I travel?
The CDC states that fully vaccinated individuals are less likely to get and spread Covid-19 but that they should still follow social distancing measures, wear a mask and wash/sanitize their hands regularly since not everyone around them might not be vaccinated. If not fully vaccinated yet it is helpful to get tested for Covid-19 before you travel for your and other's safety. Make sure you are also checking the local area's travel restrictions before going, this can be checked online with the CDC travel planner.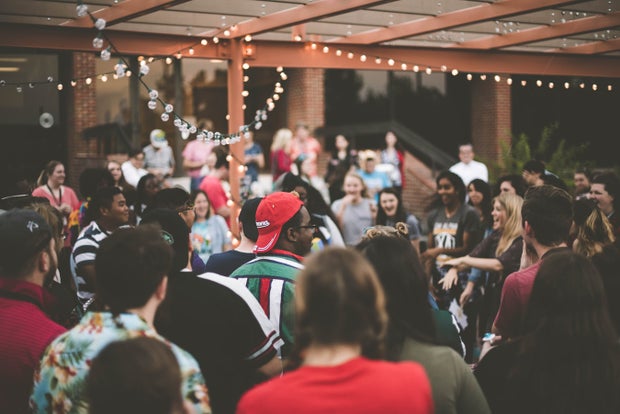 Photo by Samantha Gades from Unsplash
With the vaccine rolling out at a fast pace hopes are high for the future. The number of new cases has been on the decline, but this is because of the precautions taken and vaccination numbers increasing. While there is a glimmer of hope, we must keep following guidelines to ensure we are on the downhill side of this pandemic. As always, wear a mask, stay six feet apart and wash your hands, and soon enough "social distancing" might be out of our everyday vocabulary.
Want to see more HCFSU? Be sure to like us on Facebook and follow us on Instagram, Twitter, TikTok, Youtube and Pinterest!