Despite the warning from Surgeon General Jerome Adams about this week bringing the highest number of infections and deaths throughout the pandemic, Wisconsin allowed its residents to vote in the Democratic primary election. Adams stated on April 5, "this is going to be our Pearl Harbor moment, our 9/11 moment. Only, it's not going to be localized; it's going to be happening all over the country. And I want America to understand that." With such an imminent threat, why would the state continue to hold their election?
The Democratic presidential primary wasn't the only election that was happening in Wisconsin. Voters also showed up to vote for the makeup of Wisconsin's Supreme Court. Governor Tony Evers attempted to delay the election until June, but the state's Supreme Court shut it down.
The effects of the coronavirus on the election were seen throughout the state. In Milwaukee, the state's largest city, the number of polling stations dropped from 180 to only 5, due to a lack of poll workers. Many people requested absentee ballots, but unfortunately, a lot of those who requested them will not have received them in time to cast their vote. Some of those who did receive their absentee ballots in time, however, were faced with an additional surprise. For those who wish to vote this way, there must be a witness signature for the vote to be cast. So, those who are completely self-isolating without additional family members or friends were met with a choice between casting their vote and ensuring their safety. Thankfully, on April 2, a Judge waived this requirement. However, there is now suspicion that this ruling could be overturned and anyone's vote cast without that witness signature would therefore not count. As CNN put it, "people will be forced to choose between voting in person or skipping the election."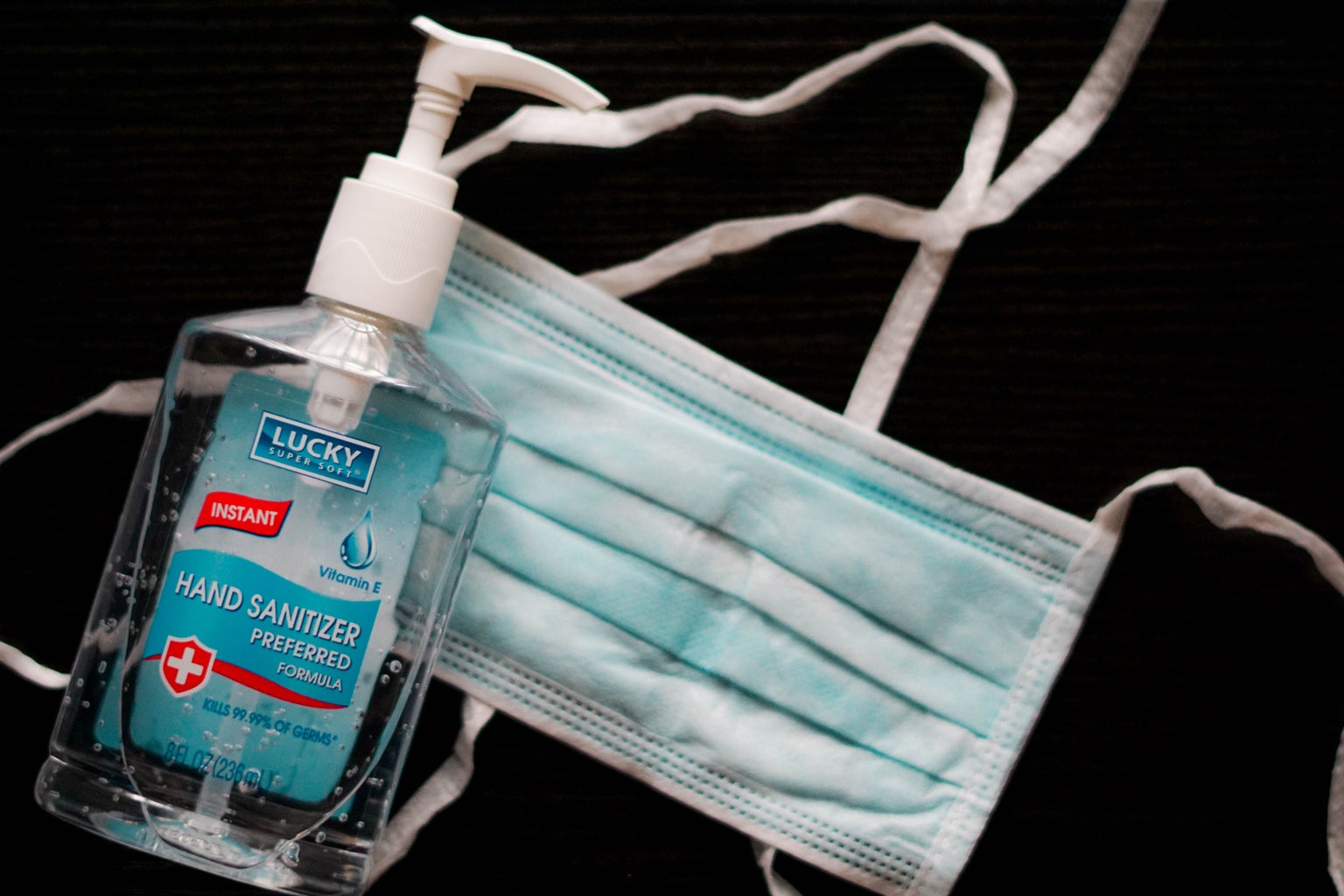 Long lines formed outside of the few poll stations in Milwaukee as people did their best to stay 6 feet apart. According to the New York Times, by 8 a.m., more than 300 people waited in line at Alexander Hamilton High School. One man, Chris Williams, said it took over an hour and 20 minutes of waiting in line to vote. People showed up in masks and gloves to try to stay as safe as possible. The poll workers also did their part by making sure to use sterile pens and hand sanitizer. They made sure not to touch the voter's ID or open the poll book. Inside the polling stations, they put tape on the ground marking the 6 feet apart line.
Want to see more HCFSU? Be sure to like us on Facebook and follow us on Instagram, Twitter and Pinterest!