It's no secret big box stores have taken a hit in the last nine months since the beginning of COVID-19. More importantly, though, is the hit local small businesses took in these economically trying times. With the holidays among us, it's important that we keep these small businesses alive by shopping small. Small business Saturday just passed on Nov. 28, following the boom in online stores for Black Friday. CNBC reports consumers spent $9 billion online this Black Friday. Not only that, but online purchases went up nearly 22 percent, a record high, since last year. With COVID-19 still being a threat to shoppers, more are choosing to shop online this year. While the numbers show a surge in purchases, small businesses are being crushed by not having the same resources and capacities as these big box stores; and it's only a matter of time before they cease to exist. 
The National Bureau of Economic Research reported that the number of active business owners fell by 3.3 million directly after the virus struck. However, small businesses are doing their best to persevere, trying new methods of business and implementing new protocols to allow their businesses to still thrive during this time. But with a lack of governmental aid, these small businesses can not guarantee these measures fully. 
Many small businesses have ramped up their COVID-19 protection in store. Things like contactless checkout or order ahead and pick up options are now available. Some small businesses are venturing out and creating an online store they never had before or introducing social media as a way to connect with customers. All of these new techniques are just ways these small businesses can remain afloat, and in the foreseeable future, a new normal way of running their business.
The holiday season is when most businesses see a spike in their sales. Nearly seven in 10 small businesses see the winter holiday season as a top sales opportunity for their business. But with nationwide restrictions, these promised sales can't be counted on as heavily. CNBC states, "Holiday retail sales this year should rise between 1 percent and 1.5 percent, amounting to between $1.147 trillion and $1.152 trillion during the November-to-January time frame." With less foot traffic around stores and more people choosing to do shopping online, small businesses are the ones taking the hit. Their economic standpoint is more fragile than big box stores and they don't have a backup plan to fall on.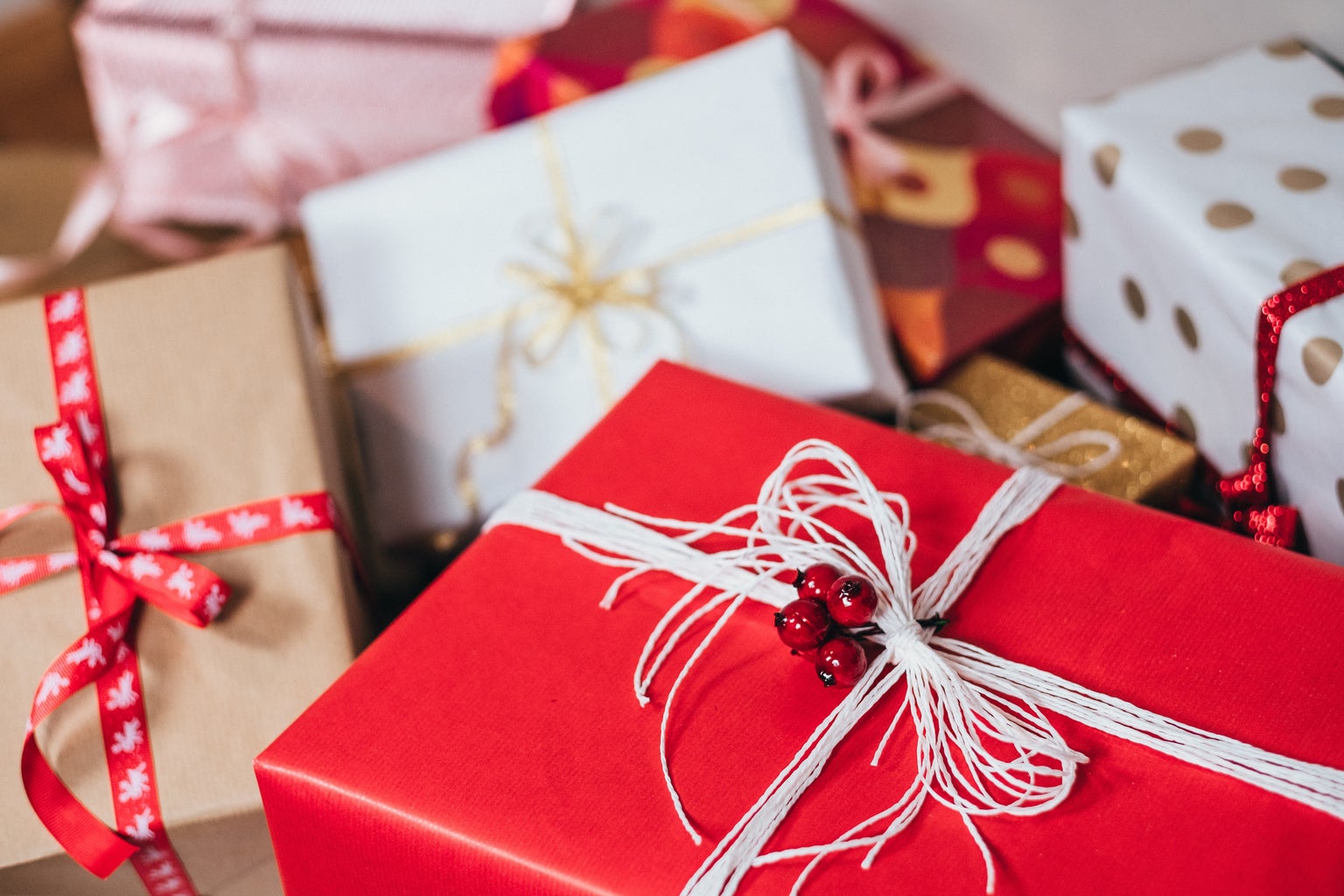 Small businesses need your support more than ever. This year, when you're shopping for others, research the small businesses around and think about how you could help them. Shopping small has its benefits of giving a gift no one would have thought of or known where to get. Gift cards are another way to help small businesses. If you aren't comfortable with shopping physically at them, many have an option to purchase gift cards for their stores. Many small businesses are offering special deals during this holiday season to encourage sales, so take them up on it. These small acts can really help your local economy flourish. It is a unique way to give a thoughtful gift this holiday season. 
Want to see more HCFSU? Be sure to like us on Facebook and follow us on Instagram, Twitter, TikTok, Youtube and Pinterest!