As we hold on to the hope that 2021 will not be a repeat of 2020, we are reminded to never speak too soon. In an interesting turn of events, a new lawsuit by two Almeda County residents in California are alleging that Subway's tuna sandwich and wraps do not actually contain any tuna.
If the sandwich doesn't contain tuna, then what is in it? According to the lawsuit, the sandwich and wraps are "made from anything but tuna." They found that the ingredients were "not tuna and not fish." Based on independent lab tests of "multiple samples" taken from Subway locations in California, the "tuna" is "a mixture of various concoctions that do not constitute tuna yet have been blended together by defendants to imitate the appearance of tuna." Yet, they never disclosed what is actually being used to imitate the tuna.
The complaint was filed on Jan. 21 in the U.S. District Court for the Northern District of California and claimed fraud and false advertising for selling sandwiches that are "lacking tuna." Subway has been trying to "capitalize on the premium price consumers are willing to pay for tuna," the lawsuit says. Priced at $8.49, Subway's foot-long tuna sandwich is more expensive than many of its meat counterparts.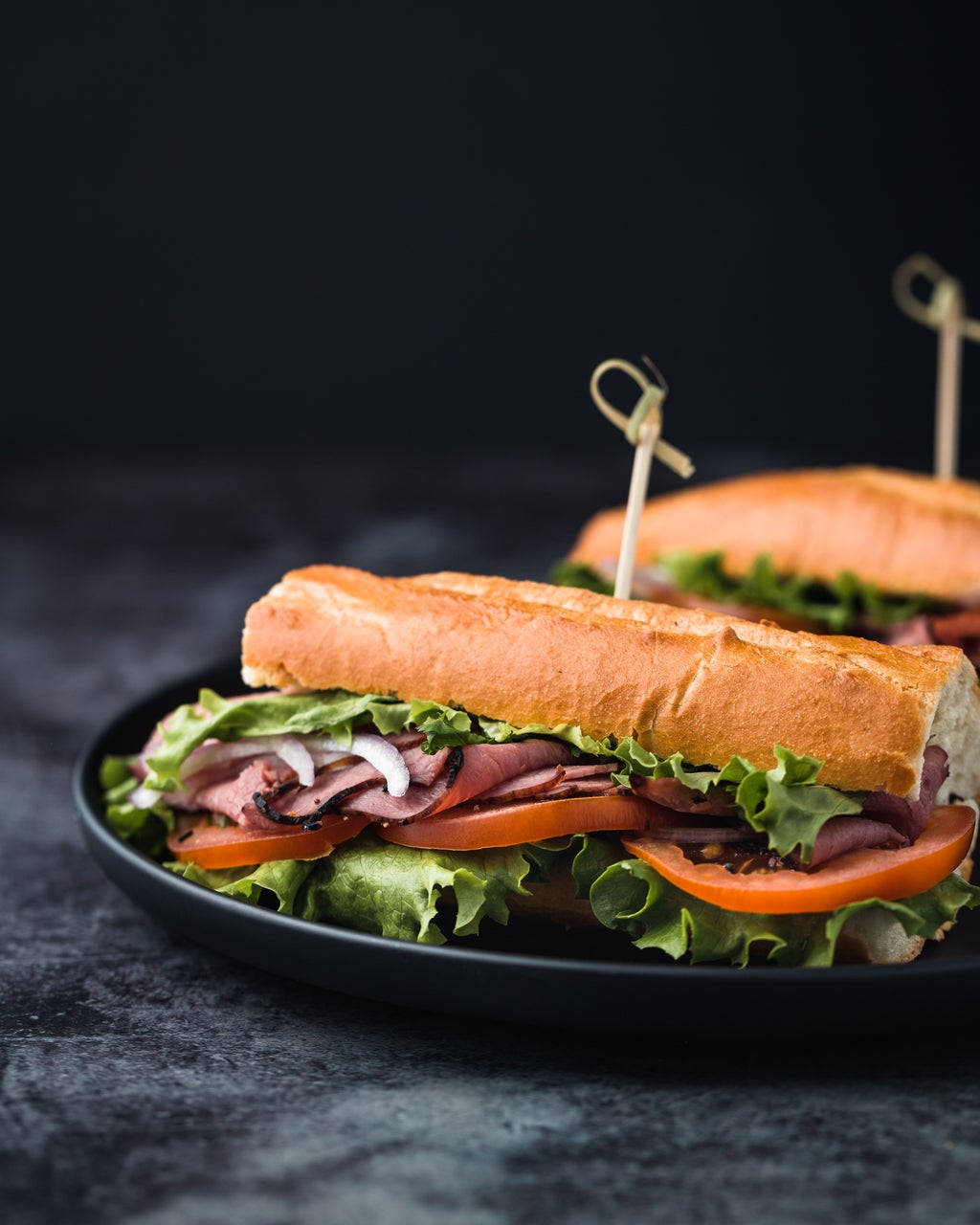 Additionally, the plaintiffs claim "emotional distress," or the type of distress that would occur when you buy something thinking it contains tuna when it does not.
According to Subway representatives, "Subway delivers 100% cooked tuna to its restaurants, which is mixed with mayonnaise and used in freshly made sandwiches, wraps and salads that are served to and enjoyed by our guests. The taste and quality of our tuna make it one of Subway's most popular products and these baseless accusations threaten to damage our franchisees, small business owners who work tirelessly to uphold the high standards that Subway sets for all of its products, including its tuna."
The company went on to explain, "Unfortunately, this lawsuit is part of a trend in which the named plaintiffs' attorneys have been targeting the food industry in an effort to make a name for themselves in that space. Subway will vigorously defend itself against these and any other baseless efforts to mischaracterize and tarnish the high-quality products that Subway and its franchisees provide to their customers, in California and around the world, and intends to fight these claims through all available avenues if they are not immediately dismissed."
The fast-food chain is now running a 15 percent off promotion of their Tuna Sandwich on the Subway app using the code "ITSREAL" to reinforce the company's stance that their tuna is actually tuna.
Subway faced quite a similar situation late last year when the Ireland Supreme Court argued that Subway's "bread" contains too much sugar to be considered "real bread" and falls under a category similar to cake. In Subway's bread recipe, sugar makes up 10% of the weight of the flour, which is five times more than what the Irish law deems acceptable.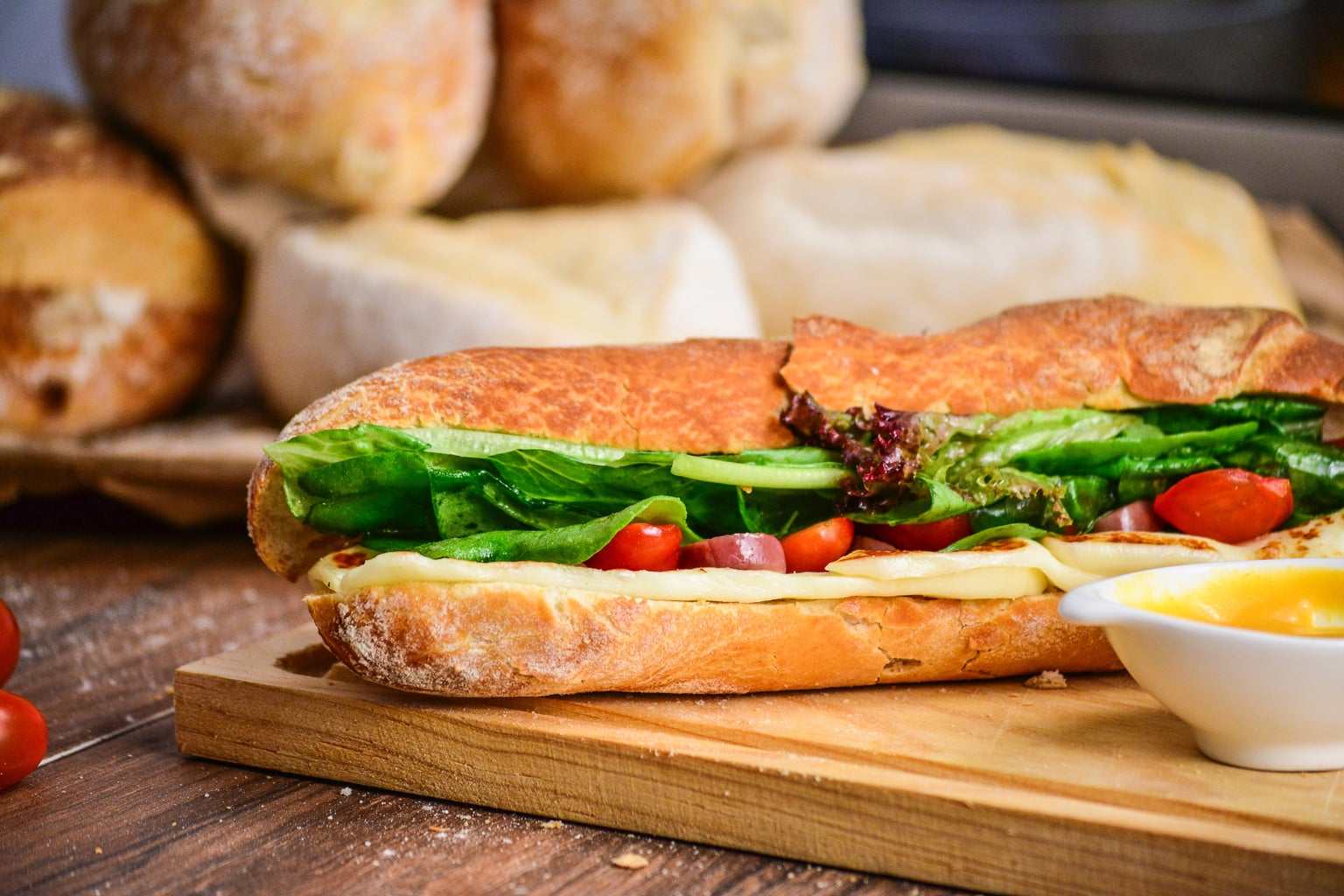 In 2014, Subway removed azodicarbonamide, a chemical found in yoga mats, from its bread after an online petition started by a food blogger went viral calling for its removal.
According to the suit, the attorneys for the plaintiffs are hoping to get the claim certified as a class action. If it's granted, that would mean that if you or someone you love purchased and ate a Subway tuna sandwich or wrap in the state of California between Jan. 21, 2017, and now, you could be entitled to compensation.
Want to see more HCFSU? Be sure to like us on Facebook and follow us on Instagram, Twitter, TikTok and Pinterest!