What Podcast You Should Listen to Based on Your Zodiac Sign
I have always been interested in astrology and, after coming to college, have found myself more and more fascinated by its oddly accurate depiction of my life. And while I wasn't fully immersed in the realm of podcasts until last semester, there was no going back for me. I've made it a ritual to begin and end my days with some empowerment, wisdom or humor and think you should do the same. Because they are obvious passions of mine, their convergence in the form of an article was inevitable. Happy listening, girl gang!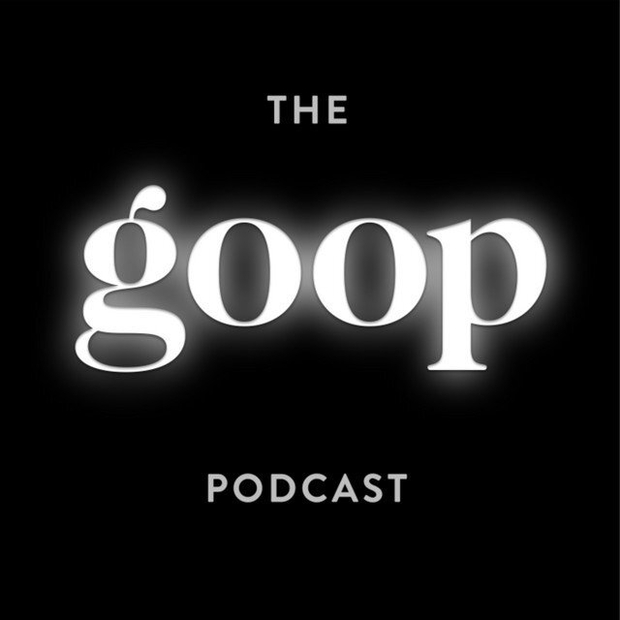 Aquarius (January 20 – February 18)
The analytical nature of Aquarians is the ideal complement to The Goop Podcast,a thought-provoking, twice-weekly chat hosted by icon Gwyneth Paltrow and Elise Loehnen that delves deep into topics ranging from life purpose to manifesting the life you want. These air signs, ruled by Uranus, are unapologetically objective and will likely appreciate the effective balance between emotive and logical reflection laced throughout The Goop Podcast.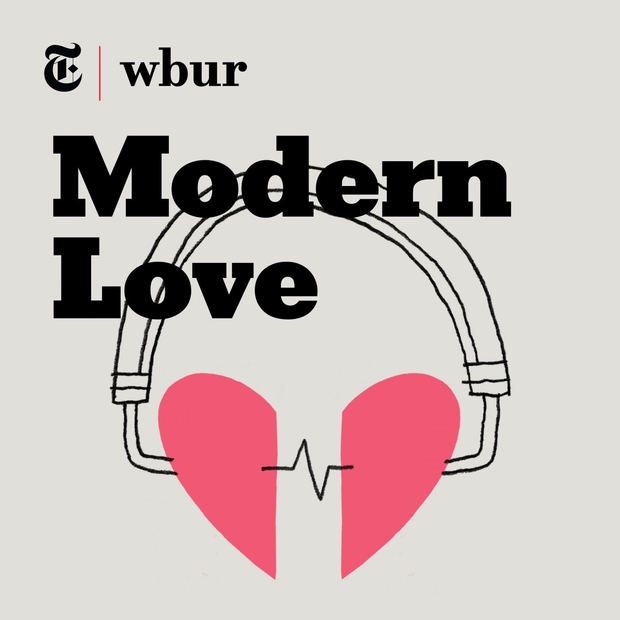 Pisces (February 19 – March 20)
As innate empaths, Pisces are drawn to emotion as well as its effects and will undoubtedly resonate with the depth of Modern Love, a tribute to human love and loss as told by actors like Jake Gyllenhaal and Awkwafina. I'm not exactly someone to react so much emotionally to other people's stories, but this podcast has definitely resulted in some waterworks.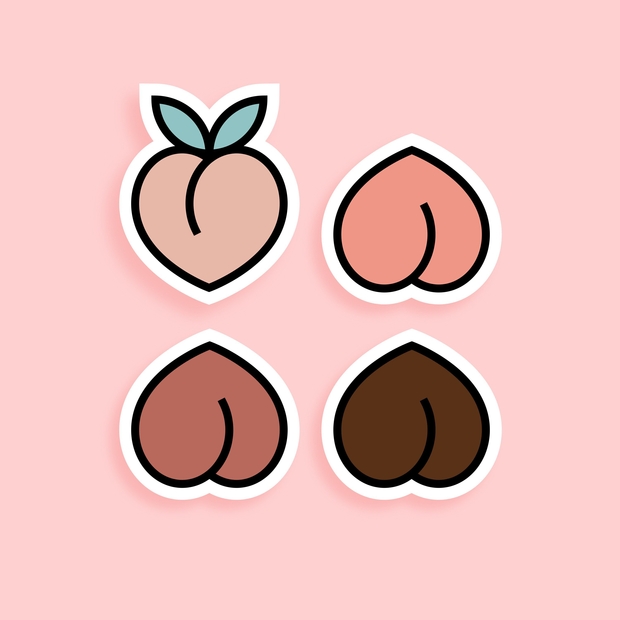 Aries (March 21 – April 19)
As the first of the signs, Aries are passionate to a fault and prioritize action over thought, which can be potentially problematic. Much like Food 4 Thot - which features witty commentary from four queer writers regarding the ideals of identity, relationships, sex, race, and everything in between - these fire signs are bold in everything they do, say, and think.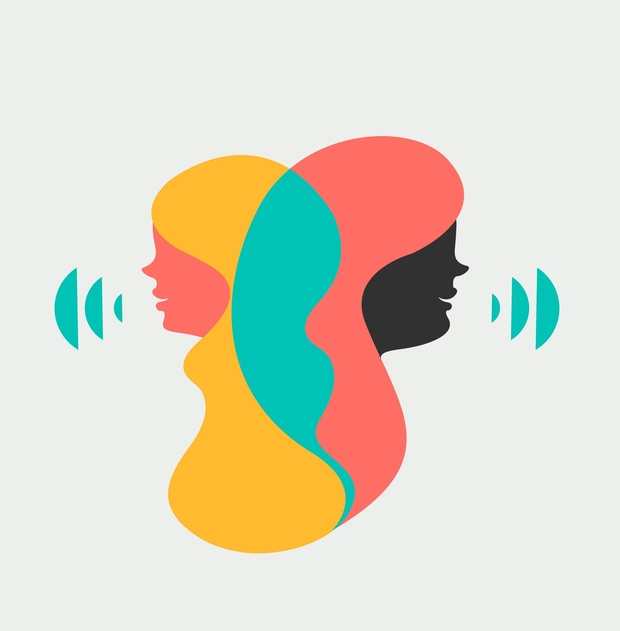 Taurus (April 20 – May 20)
Taureans will love the energy of Call Your Girlfriend, your new conversation fix hosted by self-proclaimed "long-distance besties" Ann Friedman and Aminatou Sow. Their chilled persona and determination to persevere make this podcast the perfect listen for this earth sign.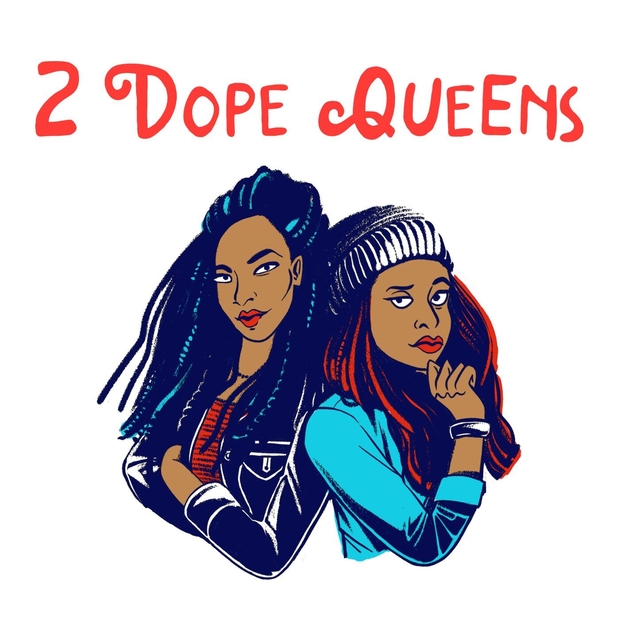 Gemini (May 21 – June 20)
Gemini's are often stereotyped as being two-faced, but they just have big personalities. Phoebe Robinson and Jessica Williams share this sentiment on 2 Dope Queens, which features comedic conservations about living in NYC and being dope (duh). I can confidently say that this duo matches if not surpasses Gemini's fun-loving nature.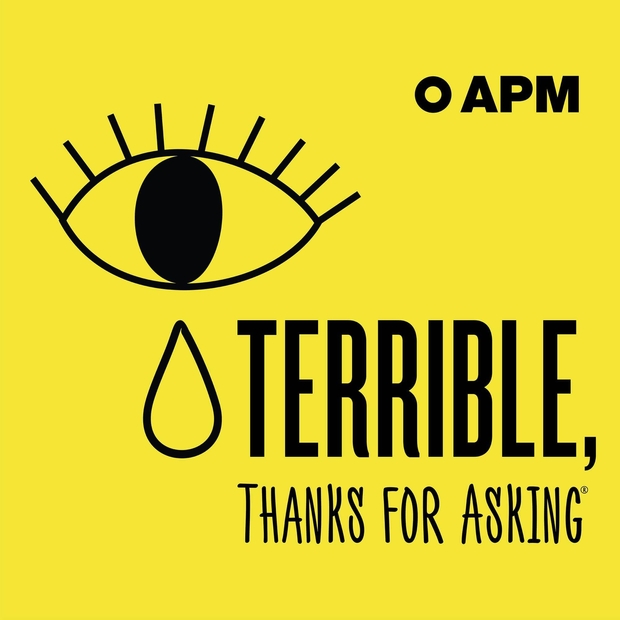 Cancer (June 21 – July 22)
Intense and compassionate, Cancers are able and willing to appreciate their emotional depth by themselves and with those around them. This reputation has landed them this podcast: Terrible, Thanks For Asking, hosted by Nora McInerny who lost her husband and father within the same year and addresses issues that most are too uncomfy to talk about. Nora reflects on trauma while successfully incorporating comedic relief, a mix that this water sign knows well.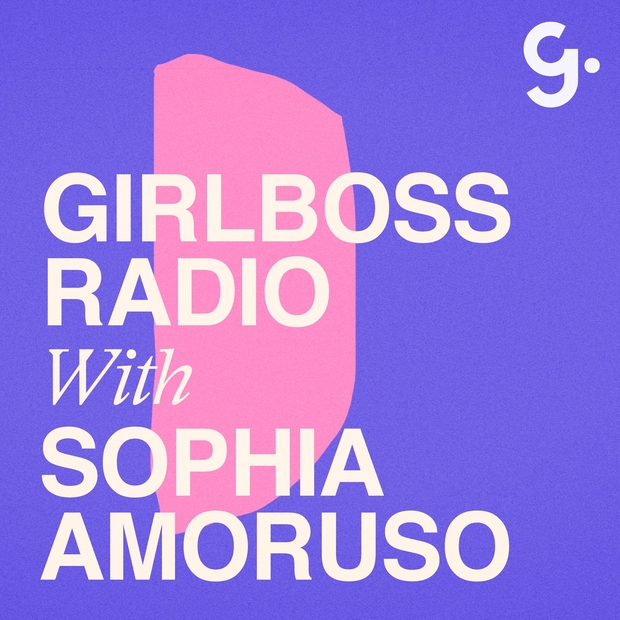 Leo (July 23 – August 22)
Though I'm impartial (BIG fire sign energy), Leos are innately confident and are referred to as the king of the zodiac. Like Leos, Girlboss Radio with Sophia Amoruso, a candid account of the experiences of empowered women, is equally as lovable. Listening to Girlboss Radio has become a fixture in my day-to-day and you should give it a chance even if you're not a fire sign.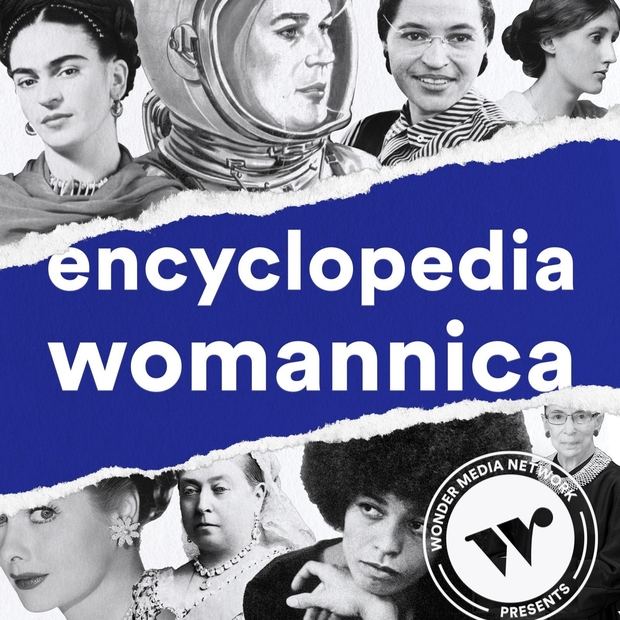 Virgo (August 23 – September 22)
Virgos are notoriously intelligent, so it's no surprise that their practical nature matches that of Encyclopedia Womannica, a podcast that recaps history as described by and for women. This podcast offers a fresh perspective on the undeniable impact of women, so prepare to be empowered earth signs.
Libra (September 23 – October 22)
Much like Crime Junkie, a staple of true-crime culture notably hosted by Ashley Flowers and Brit Prawat, Libras are charming and balanced. These air signs are great listeners and will be kept on their toes listening to each week's new and exciting case.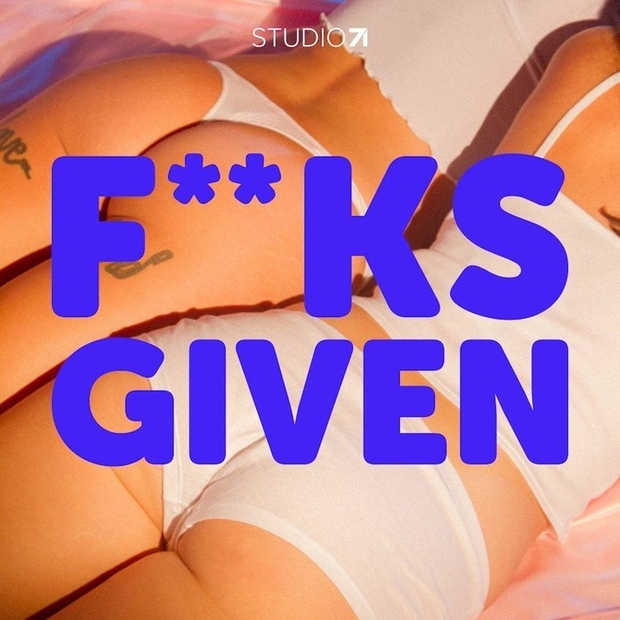 Scorpio (October 23 – November 21)
Deemed a sign of intensity, Scorpio's are often misconceived to be fire signs, but they are innately more emotional. This intensity can be heard throughout F**cks Given, a sex-positive dialogue that relates to listeners of all interests and ages. It's hard not to have a good time and learn a little something with this podcast.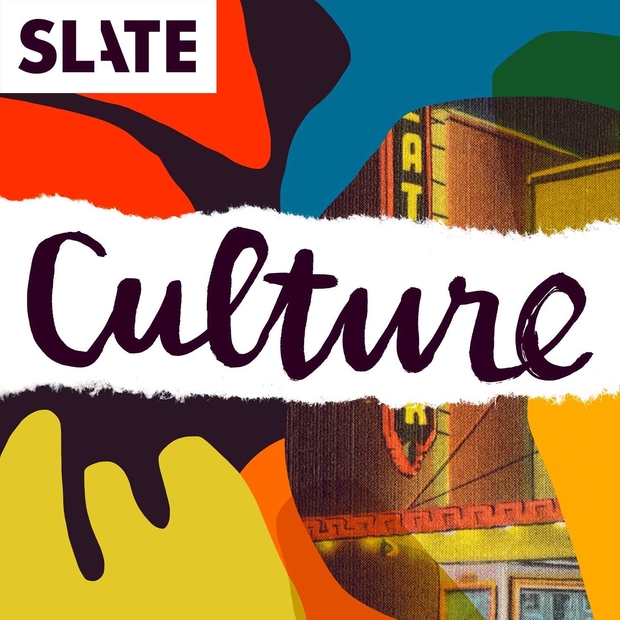 Sagittarius (November 22 – December 21)
Like Culture, a weekly recap podcast of all things culture debated between Stephen Metcalf, Dana Stevens, and Julia Turner, Sagittarians are adventurous and philosophical. This fire sign craves all that life has to offer, a feat that Culture DEFINITELY encourages.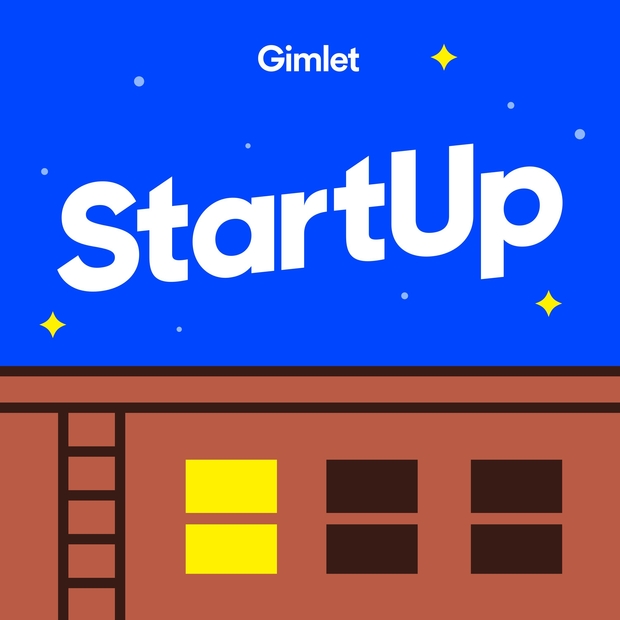 Capricorn (December 22 – January 19)
Capricorns are notoriously ambitious, which often manifests in their professional and personal lives. StartUp, a podcast that includes a collection of business success stories, offers a unique perspective into the minds of dedicated entrepreneurs.
Want to see more HCFSU? Be sure to like us on Facebook and follow us on Instagram, Twitter and Pinterest!