Starting a business is a truly difficult task. Many dream of owning or starting their own business one day, yet few achieve long-term success. Recently, I asked entrepreneur Doug Brogan a few groundbreaking questions about what it is like to own a business—specifically in a college town where the college students do not often buy his services. Mr. Brogan started his business Brogan's Pest Solutions in 2003, and has been a certified pest control operator in the state of Florida since 1998. He is a University of Florida graduate with a Bachelor of Science degree in environmental horticulture and he provides his services to Gainesville residents.
Her Campus (HC): How would you describe your business to someone who doesn't know anything about pest control?
Doug Brogan (DB): It's important to know that there are three different categories of pest control. There is household pest control, which deals with cockroaches, spiders and other such household annoyances. Second, there is termite pest control, which targets termites to prevent structural damage to buildings. Lastly, there is lawn and ornamental pest control, which is what I offer. This focuses on using pesticides from the foundation outward.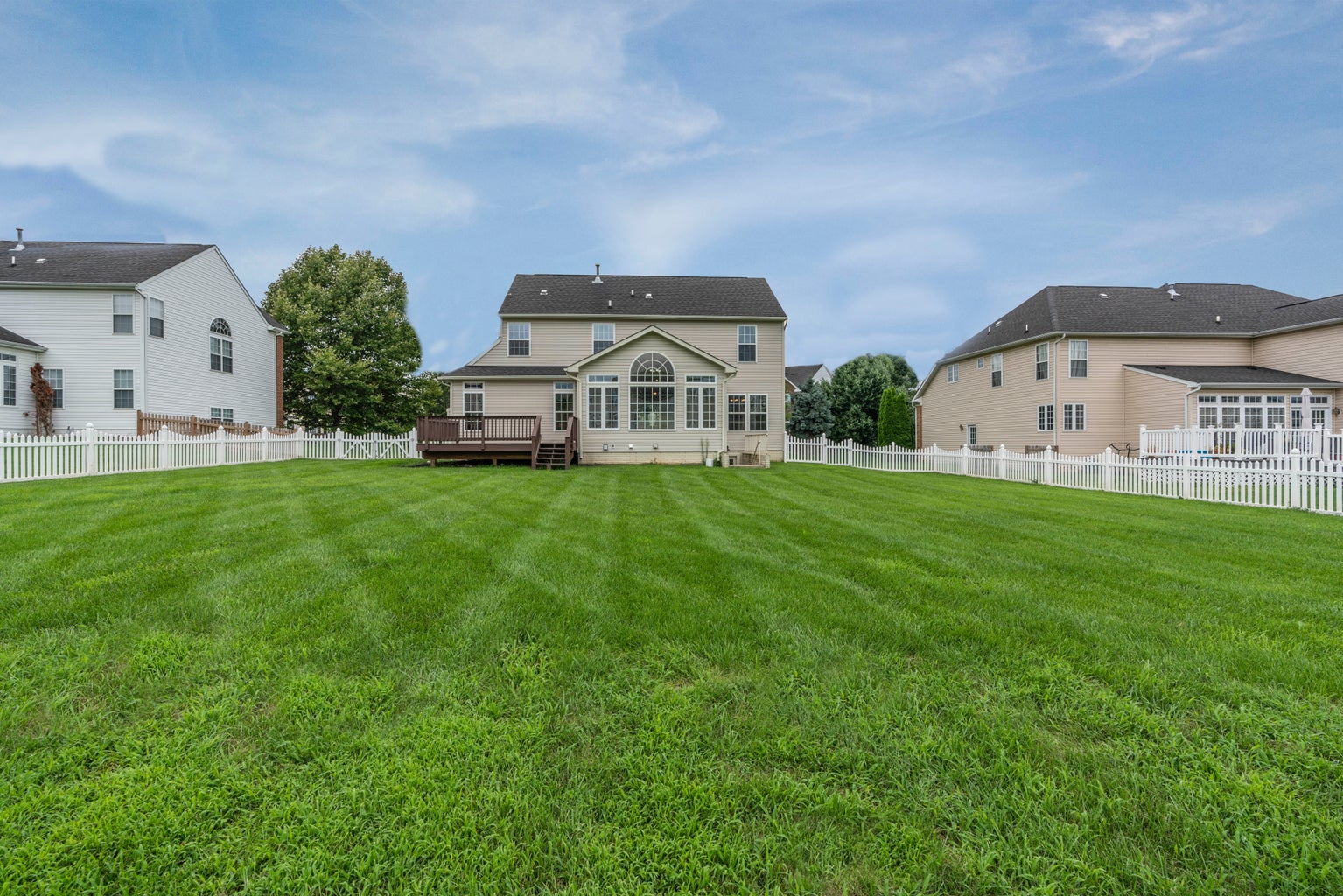 HC: When you were in college, did you know that you were going to start a business?
DB: I didn't necessarily know that I was going to start a business when I was in college, but I do wish my academic advisor sat down with me and told me about the vast range of salaries in the horticulture field. The only thing I knew about my future was that I wanted to do things right the first time around. It's very important to me to provide quality products and services and I felt this way even in college.
HC: Is it difficult running your business in Gainesville considering the majority of the population is comprised of college students?
DB: Obviously, college students don't usually need my service, but I am always open to having a client who is a college student. Then again, my service is a luxury and not a necessity. I used to think that living in a college town would be difficult for my business, but this changed after I attempted to offer my services in Pinellas County. There was much more competition, and I found it to be more difficult than Gainesville.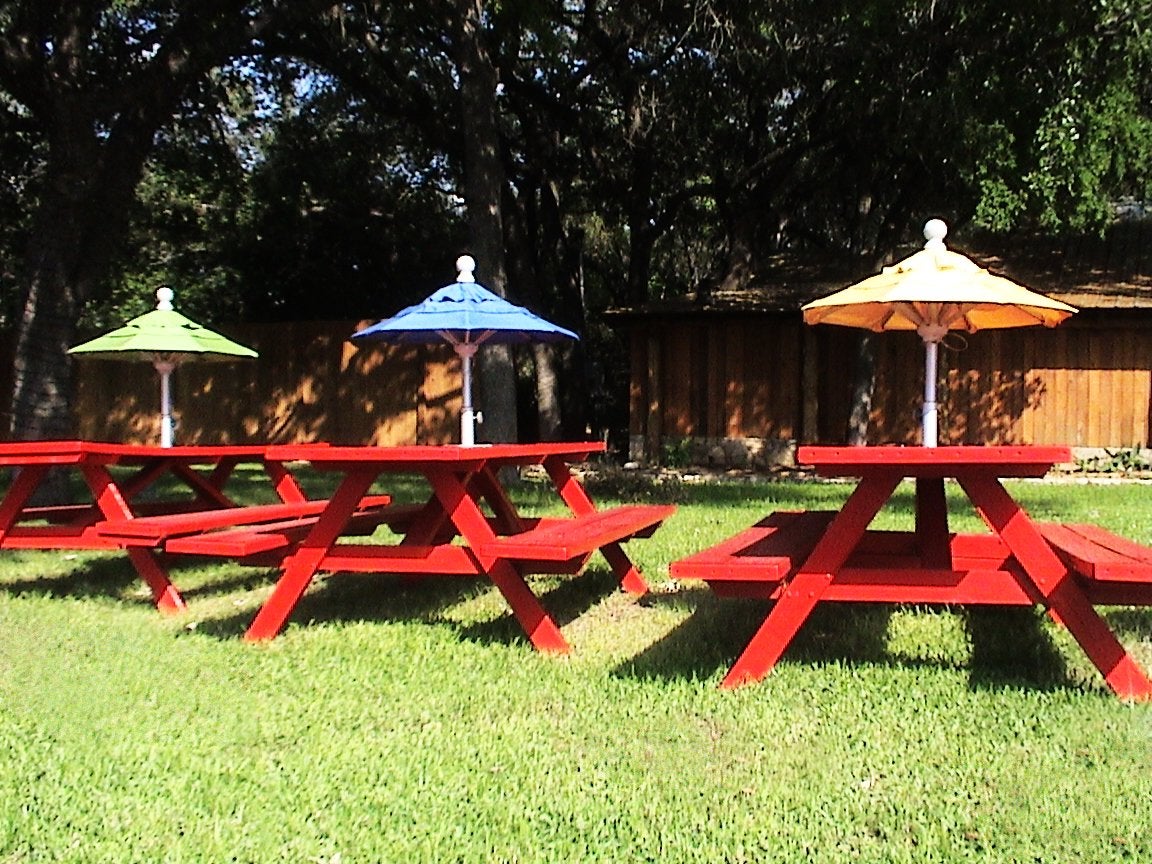 HC: Since most of your business doesn't come from college students, who exactly are your clients?
DB: Although my services aren't a necessity to college students in Gainesville, many people who work for the University of Florida are my clients. This includes doctors, nurses, faculty members and many other white-collar professionals. My clients are almost entirely residential, and I've found that their loyalty is so much more rewarding than the occasional commercial. Many residential clients also live in neighborhoods that have a Homeowners Association, which requires their lawns to be well-kept.
HC: It's heartwarming to hear that you have such a bond with your regular clients! What advice would you give to college students who may be looking to start their own business one day?
DB: It sounds cheesy, but you have to get through the "nos" to get to the "yesses." It's important to welcome failure because there are always lessons that come from it. You should always stay focused and be tenacious: no matter what, you will find a way!
Want to see more HCFSU? Be sure to like us on Facebook and follow us on Instagram, Twitter, TikTok, Youtube and Pinterest!