What Has Happened in a Week in Politics
Clinton endorses Biden
2016 presidential nominee Hillary Clinton officially announced her support for fellow Democrat Joe Biden in the upcoming 2020 presidential election. During her announcement, Clinton made several comments toward former competitor President Donald Trump. According to CBS News, Clinton stated, "just think of what a difference it would make right now if we had a president who not only listened to the science [and] put facts over fiction but brought us together... Think of what it would mean if we had a real president, not just someone who plays one on TV."
Pelosi endorses Biden
Clinton is not the only one to formally support presidential nominee Joe Biden. Speaker of the House, Nancy Pelosi, publicly announced she will be endorsing Biden in the upcoming presidential election. She praised Biden on his Recovery Act back during the 2008 recession and called him "a leader with the humility to seek expertise and science [with] the confidence to act upon it," according to The New York Times.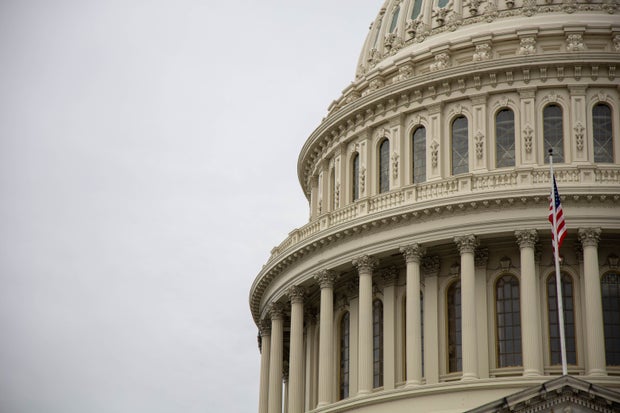 Unsplash
Joe Biden addresses sexual assault allegation
For the first time, Biden publicly addressed the sexual assault allegations made by Tara Reade against him. Reade accused Biden of assaulting her while he was a senator in Delaware in 1993. In the address of the allegation, Biden denied involvement, saying, "this never happened." Biden went on to say that, just like in any other situation such as this, these allegations should never be silenced, but they also warrant scrutiny.
Andrew Yang suing New York State Board of Elections
After the New York State Board of Elections announced they would be canceling their June primary election over coronavirus fears, Yang, along with seven others, filed a lawsuit. Those seven others were supposed to serve as his delegates in the Democratic National Convention. The difference between New York and most other states right now is that many states are postponing the primary, whereas New York is the first to outright cancel it. Since the suspension of Bernie Sanders's campaign, Douglas Kellner, one of the Democratic commissioners on the board, described the primary as a "beauty contest primary" that would only put people in danger. The commissioners voted to remove those off the ballot who have ended their campaign, and as a result, Biden was uncontested, which lead to the cancellation of the primary altogether.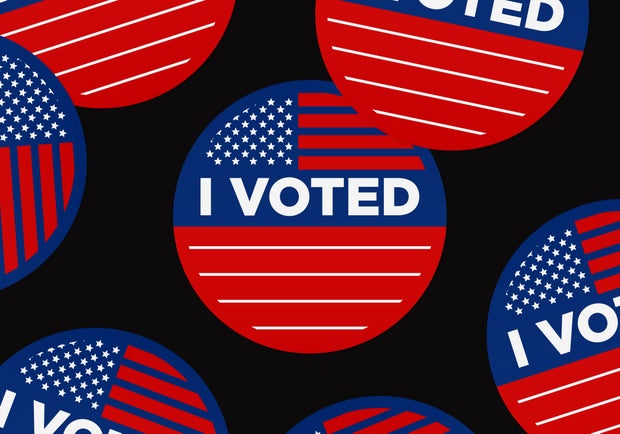 Photo by visuals on Unsplash
Unemployment rises
According to NPR, 30.3 million people have filed for unemployment in just six weeks. To put it in perspective, that is roughly one out of five people who had a job in February. Half of the people who were surveyed said that their employment was affected by the pandemic. 
Supreme court to have over-the-phone hearing
According to CNN, The US Supreme Court has been implementing test runs to have its first-ever live-streamed arguments. There have been difficulties in making sure microphones are muted so certain people can talk, but this is truly a one of a kind scenario.
Want to see more HCFSU? Be sure to like us on Facebook and follow us on Instagram, Twitter and Pinterest!