If you're up to date on Twitter, it's likely you have already seen the memes of Kim Kardashians 2021 Met Gala dementor look, but Vogue and The Cut, two reputable fashion magazines also gave their opinion. The Met Gala is commonly known as "fashion's biggest night out" and is a fundraising benefit for the Metropolitan Museum of Art in New York City. 
The Met Gala 2021 theme was "American Independence" and welcomed actors/actresses, social media influencers and other celebrities on Sep. 13. Being as the COVID pandemic is still happening, the Met Gala required all guests to be vaccinated in order to attend. Nicki Minaj was one of the more outspoken invited celebrities who is unvaccinated, even though she typically pulls out the works for these events. Kylie Jenner was another guest to not attend but her reasons were found to be unrelated to the required vaccine. With a vaccine requirement to attend, the Met Gala had looks that didn't feature any matching masks, but there was a good amount of mismatch everything.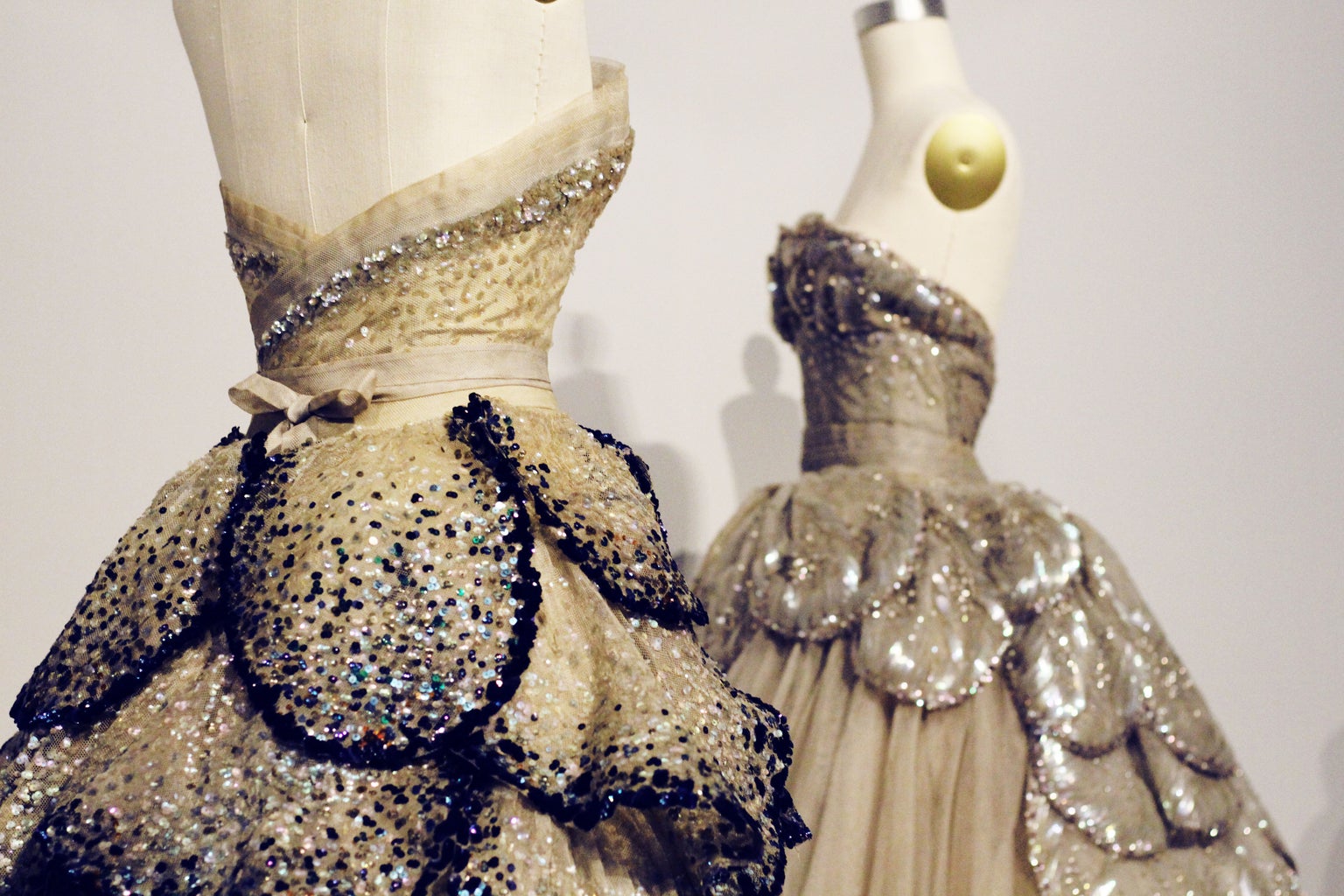 Vogue curated a list of the best looks in the 2021 Met Gala and the response from readers shows they are in agreement. Taking the No. 1 spot was the power couple, Rihanna and A$AP Rocky. Rihanna wore a black Balenciaga to accessorize with a Bulgari necklace, bracelet, earrings, and multiple rings. A$AP Rocky had paparazzi a slight bit confused with the ERL quilt plush look, but after letting Rihanna shine A$AP Rocky revealed his suit underneath. Anok Yai was also another unforgettable look with her Oscar de la Renta dress that resembled fireworks in a night sky. 
While there are breathtaking outfits, the Met Gala is also known to have some of the worst fashion choices. While some of these looks are seemingly out of nowhere, a lot of them have an idea of what they want but it does not come through. Fashion is one of the most interpretive forms of self-expression so while there are questionable looks, they had their reason for wanting it. Seeming like a blast from the past, Lily-Rose Depp attempted to revive the Y2K look with her low rise skirt and crop top, both in a hot pink material. The Cut didn't hold back when they put Kim Patras as "Most Yeehaw" with her odd horsehead at the top of her dress. While some people were trying to say it's American cowgirl, many found it to just be plain odd. 
Dan Levy was labeled "Most Touching" by The Cut, being as the Met Gala this year was his debut he was nervous. Dan reportedly said how he was a very introverted person so going to such a large event on his own was nerve wracking. Dan wanted to create a look with designer, Jonathan Anderson, that was a powerful look that resembles "the resilience of love and joy" of the LGBTQ community. Schitt happens and while some tried to knock the look, most readers love the message behind Dan Levy's look.
Every year the outfits keep outdoing the years previous, but reviewing the response to looks of the 2021 Met Gala is a great way to keep track of the ultimate looks in Met Gala history.
Want to see more HCFSU? Be sure to like us on Facebook and follow us on Instagram, Twitter, TikTok, YouTube and Pinterest!