Transgender visibility day was last week, on March 31. Yet in March, Tennessee, Mississippi and Arkansas passed anti-trans bills, and over 60 bills were proposed across the United States. Most of these bills are about restricting healthcare rights and public school students' participation in sports. 
The legislation regarding participation in sports would restrict transgender students from engaging in sports categories matching their gender and make it so that students would be forced to play in the category of the sex they were assigned at birth. These bills use the language of "biological sex," which refers to physiology rather than gender, which is impossible to determine at birth as it corresponds to how people identify themselves. 
On March 11, Mississippi passed legislation banning transgender girls in public schools and colleges from competing in women's sports. Governor Tate Reeves of Mississippi claims that this will create a "fair, level playing field in public schools." Both Governor Kristi Noem from South Dakota and Tennessee Governor Bill Lee signed bills banning transgender students from participating in sports that correspond to their gender identity. Essentially, they would force trans students to participate in teams that correspond to their assigned sex at birth.
Jett Jonelis, the advocacy manager from the ACLU of South Dakota, has responded to Gov. Noem's bill, saying that "codifying discrimination like this does nothing but hurt some of the most vulnerable people in our state." This isn't the first time, however, that this kind of legislation was filed. In Aug. 2020, a federal judge blocked Idaho's law that also targeted trans student-athletes, claiming that it unconstitutionally took rights from every woman and girl in Idaho and called this legislation an act of discrimination against transgender people.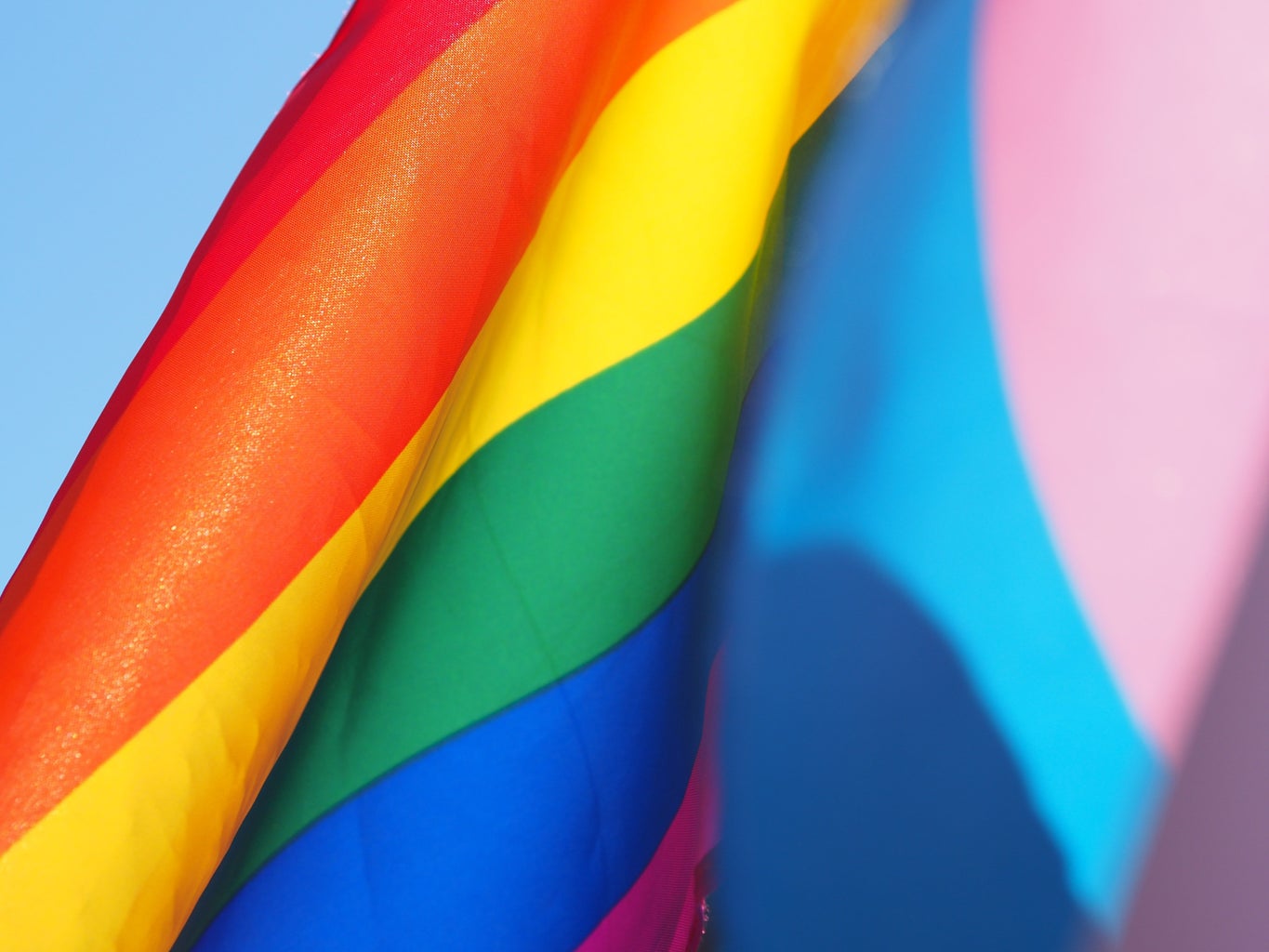 As for healthcare, the Arkansas state legislature proposed a bill that would ban gender-affirming treatment for transgender minors. However, it was vetoed by Republican Governor Asa Hutchinson. A day later, the state House voted 71-24, and the Senate voted 25-8 to override Hutchinson's veto. This bill is called the "Save Adolescents from Experimentation (SAFE) Act" and makes it illegal for doctors to provide gender-affirming healthcare to trans minors. This healthcare would include hormones, puberty blockers and transition-related surgeries. Governor Hutchinson stated that "the state should not presume to jump into every ethical health decision," and the ACLU responded to this bill on Twitter with, "we are preparing litigation as we speak." Holly Dickson, the executive director of Arkansas' ACLU, said, "Attempting to block trans youth from the care they need simply because of who they are is not only wrong, it's also illegal, and we will be filing a lawsuit to challenge this law in court." The American Academy of Pediatrics has also spoken against this bill as it would "allow policymakers rather than pediatricians to determine the best course of care for our patients." 
North Carolina has also proposed a law that would restrict medical treatment for transgender youth but would make the minimum age 21 instead of 18 for gender-affirming care, as well as compel state employees to immediately tell parents in writing if their child demonstrates a desire to be treated in a way that is not in relation to their sex assigned at birth. This law has been critiqued as stripping away transgender people's right to privacy, self-expression and existence. 
Want to see more HCFSU? Be sure to like us on Facebook and follow us on Instagram, Twitter, TikTok, Youtube and Pinterest!