Top 5 Netflix Shows to Check Out
If you have some time to spare, or you don't, but want to watch Netflix anyway, this list is for you. Here are five Netflix shows to check out from a wide group of genres.
1. Sex Education
Sex Education is a witty British comedy-drama series on Netflix. This show is exactly how the title sounds. Otis, the main character, is a teenager who struggles with the fact that his mother, Jean, is a sex therapist. He often gets annoyed by her invading his privacy and her openness about sex in front of his friends. However, because his mother is a sex therapist, he knows a lot about sex. He uses this to his advantage when teenagers at his school start needing sex advice. Overall, this show is relatable, informative and witty. It engages its audience on topics surrounding sex in a comedic way.
2. The OA
While this show is not nearly as popular as the others on the list, it's still equally interesting. The OA is a mystery science fiction show with fantasy elements added to it. It focuses on Prairie Johnson, who reemerges after being missing for seven years. On top of that, she comes back with sight, even though she was blind before. The whole plot point of the show is figuring out why she went missing, how she went missing for so long, and what happens to her while she is missing. Each episode keeps you wanting more and more answers. If you like shows that are eccentric and open to interpretation, this is one is for you.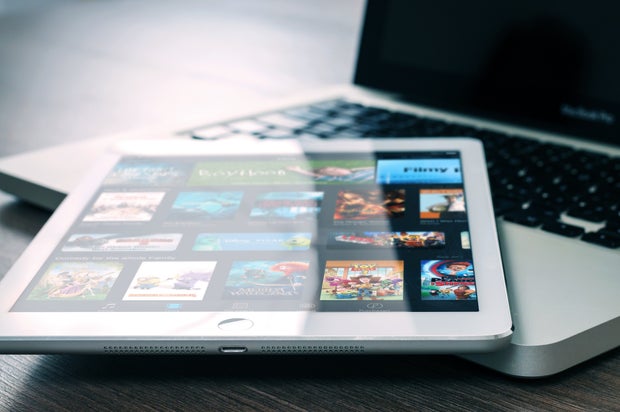 Pixabay by Pexels
3. Designated Survivor
Designated Survivor is a political mystery-drama series on Netflix. It starts off with the President and almost all of the United States government being assassinated at the Capitol building during the State of the Union speech, except for one designated survivor. This leads to the designated survivor, Tom Kirkman, being sworn in as President of the United States. Many people do not believe in him, and a big part of the show is him proving his colleagues and American citizens wrong. Another huge plot of the show is finding out who exactly blew up the Capitol, and if someone working in the White House knew about it beforehand. This show is great for political junkies and for people who like to be on the edge of their seats. 
4. Explained
Explained is a documentary series that premiered on Netflix in 2018. Each episode is roughly 20 minutes and informs its viewers about a certain topic. For instance, the first episode is all about the racial wealth gap and how it affects people of color. However, this show touches on all types of topics such as DNA, monogamy, music and the water crisis. Due to its popularity, it also caused two spin-offs: The Mind, Explained and Sex, Explained. If you are looking for something short, informative and engaging to watch, this is for you. 
5. Atypical
Lastly, the show Atypical is a comedy-drama series that premiered on Netflix in 2017. This is a heartwarming comedy centering around Sam Gardner, an 18-year-old with autism, and his family. Each episode he is dealt with a new challenge in life while his family tries to support him. The show also focuses on what each family member is going through, such as marriage problems and relationships forming, outside of supporting Sam. This is a perfect show for a family to watch. 
Want to see more HCFSU? Be sure to like us on Facebook and follow us on Instagram, Twitter and Pinterest!