Kamala Harris made history on Wednesday as she became the first female Vice President of the United States of America. Harris is the first woman of African American and Asian American descent to be elected to this position in the White House. Many women and people of color are especially overjoyed to see a woman of color sworn in as Vice President, as her presence alone in this position is unprecedented. In honor of this monumental event, Kamala Harris' supporters have found a special way to celebrate.  
This movement started with a Facebook group created by Hope Aloaye called "Wear Pearls on Jan. 20, 2021." The group had gotten 1,000 followers within three days and reached 30,000 within a week. Since its creation on Dec. 5, 2020, this Facebook group now has over 460,000 members. The members of the group encouraged women to put on pearls wherever they are on Inauguration Day in honor of Kamala Harris and this occasion.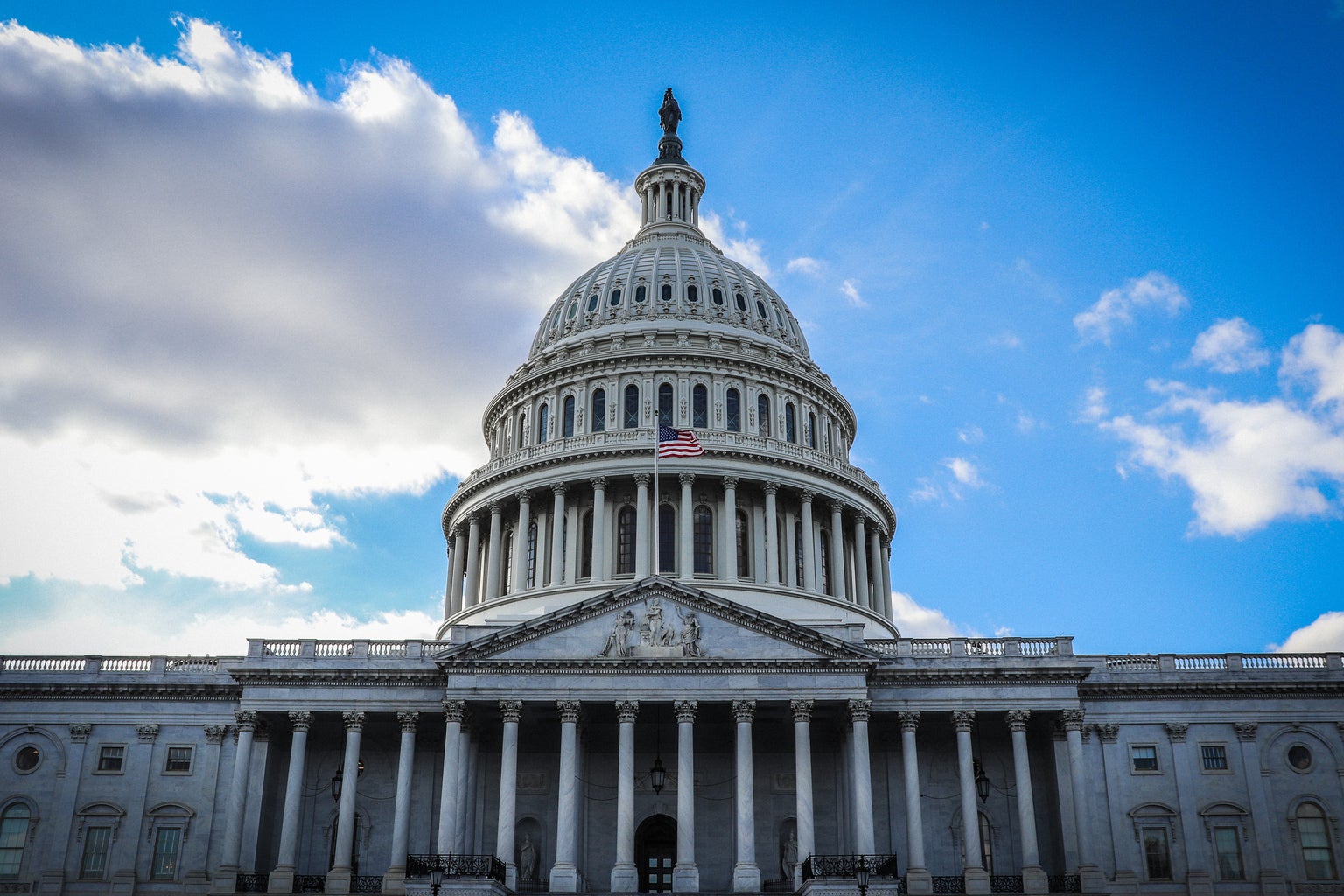 Kamala Harris' "power pearls" and Converse shoes have become her signature look since she was seen wearing them throughout her campaign. It turns out, Harris' affinity to pearls traces back to her college years. Kamala Harris wore a pearl necklace and pearl earrings when she graduated in 1986 from Howard University, a historically Black university. As reported by Town & Country, Harris often wears pearls as a tribute to her sorority sisters. Pearls are a symbol of Harris' sorority, Alpha Kappa Alpha, whose founders are referred to as the "Twenty Pearls."
According to fashion historian Darnell-Jamal Lisby, pearls represent sisterhood. They are seen as a symbol of elegance and poise. Women in politics, including First Ladies, have chosen to wear pearls for decades, such as Mary Todd Lincoln, Jackie Kennedy and Michelle Obama. Even the original First Lady, Martha Washington, is known to have worn pearls to public events. "Pearls are a safe political choice projecting an image of success and classy refinement," says British Vogue contributing jewelry director, Carol Woolton. Pearls are associated with dependability and wisdom and are subtle in comparison to other pieces of jewelry, which signifies polished character. 
Harris has worn pearls to big public events, including being elected as San Francisco's district attorney, giving her first news conference as California's attorney general, and being sworn into Congress. It comes as no surprise that on Inauguration Day, she wore a strand of pearls with her purple dress and jacket. Thanks to the Facebook group that ended up growing a massive following, she was not the only one. The group was joined by women from across the U.S. and has reached members from over 99 countries. Women have used the group to spread positivity and share their thoughts and stories.
Hope Aloaye started the group as a way to bring people together. She tells The New York Times, "We need to come together as women not just to celebrate Kamala Harris, but ourselves." On Jan. 20, 2021, thousands of women came together to wear a piece of jewelry that signifies elegance and strength; not only for Kamala Harris' achievement but to acknowledge and celebrate a historic day for women.
Want to see more HCFSU? Be sure to like us on Facebook and follow us on Instagram, Twitter, TikTok, Youtube and Pinterest!