Marvel fans know that there is a certain cast member known for accidentally releasing spoilers on social media and in his interviews. In the past, Tom Holland has accidentally revealed one of his film titles, the fact that his movies are a trilogy, the ending to Avengers: Infinity War to an entire theater just about to watch it, the involvement of the Quantum Realm in Avengers: End Game and the film, Jurassic World: Fallen Kingdom for his co-star Chris Pratt, who was to star in the film.
The newest and youngest Spider-Man lead has become so infamous for spoilers that he had to be accompanied by Benedict Cumberbatch on the Infinity War press circuit. Additionally, he accidentally took a script home from Infinity War and had to burn it.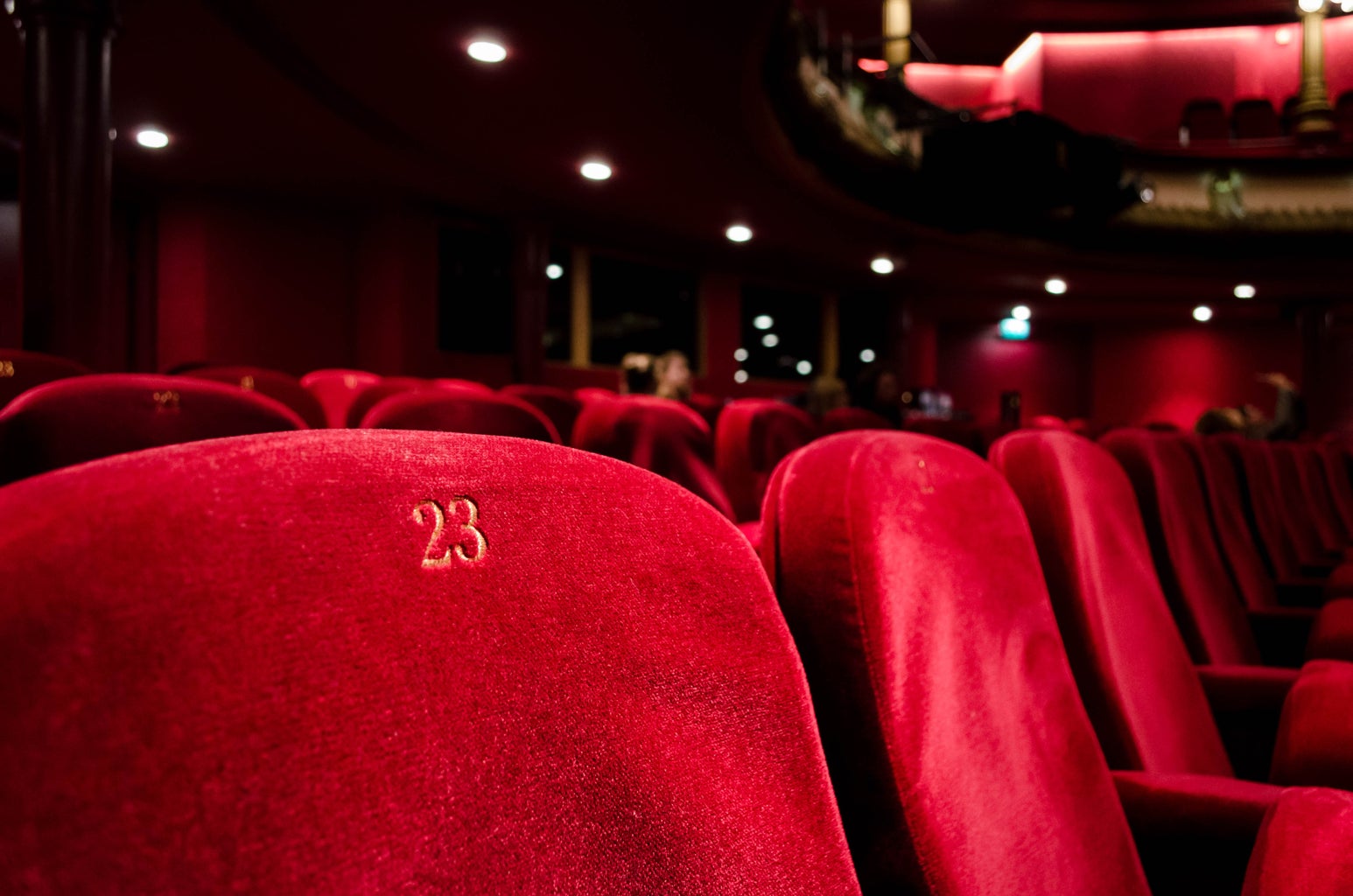 So, when it came to the title of one of the most anticipated stand-alone movies in the Marvel cinematic universe, the cast and crew decided to have a little fun with some fake spoilers as a nod to Holland's reputation. On the night of the 23rd, Holland posted a still on Instagram supposedly from the third installment along with a gag title: "Spider-Man: Phone Home." The post was captioned, "So excited to announce the new Spider-Man title. Can't wait for you to see what we have been up to," which confused his followers. Co-star Zendaya spoke for many Marvel fans with her comment, "What the hell."
Around the same time, co-star Jacob Batalon, who plays Peter's best friend Ned in the movies, also posted a still from the movie with the title: "Spider-Man: Homewrecker." He also shared his excitement at revealing the title of their movie. Once again, fans were in agreement with Zendaya's comment of "I'm confused." People began putting it together as a joke when another fake title appeared on Zendaya's Instagram about an hour later with the title: "Spider-Man: Home Slice."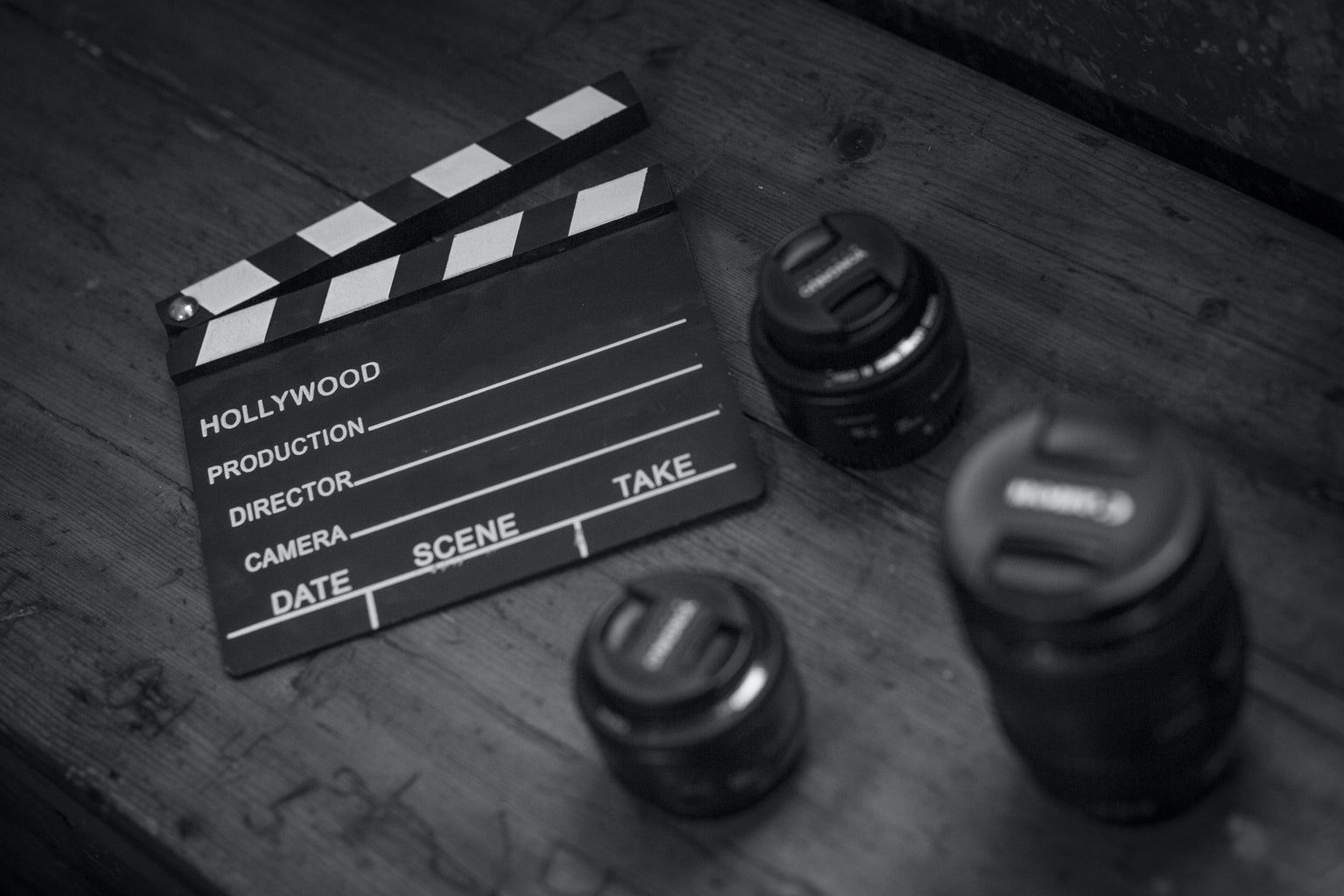 All the fake titles followed the "Home" theme of the previous movies. The next day, the actual title of the third installment was released through a gag video on Tom Holland's Instagram. As the three cast members walk out of director Jon Watts' office, Jacob and Zendaya grill Tom for his spoiling mishaps and they pass a board with Spider-Man: No Way Home written all over it. This was quickly confirmed to be the real title of the film due to be released in December.
According to Digital Spy, Holland has been talking up the movie to media and fans, claiming that it is "the most ambitious standalone superhero movie ever made." Of course fans are now speculating what big things could be in store to deserve such high remarks from the lead actor, but the confirmed cast members have sparked rumors of a potential real-life multiverse with actors from the other Spider-Man series.
From the looks of it, there will be character appearances from all three of the Spider-Man series, causing a lot of anticipation and excitement for long-time fans of the hero and his different versions going back all the way to 2002 with Tobey Maguire in the lead role.
Joining the Spidey cast from the most recent Marvel movies are the main protagonists from the first two installments including Holland, Batalon and Zendaya. Benedict Cumberbatch, who portrays Dr. Strange, is also confirmed to be in the upcoming film. According to rumors, Strange will fill in a more mentor-like role in this installment.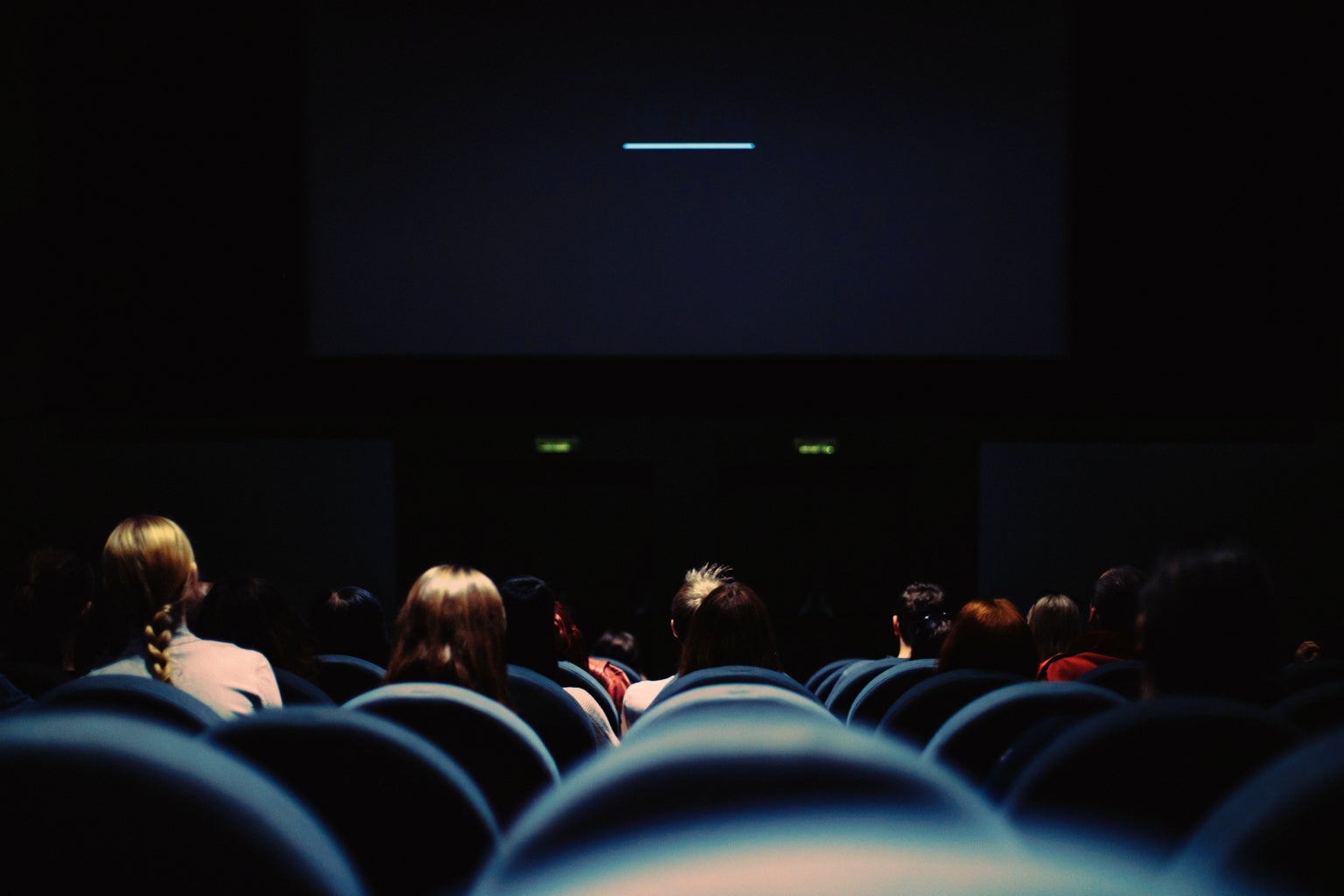 To fans' excitement, there are also a few members from The Amazing Spider-Man movies who have been either confirmed or rumored as cast members. Andrew Garfield, the man in the spider suit himself, has been confirmed. It looks like his on-screen love interest Gwen Stacy, played by Emma Stone, might be in negotiations to join him as well. The Amazing Spider-Man 2's villain Electro, played by Jamie Foxx, has also been confirmed to make an appearance. They are not the only confirmed hero, girl and villain trio from the past Spider-Man installments. The original web-slinger played by Tobey Maguire in Sam Raimi's trilogy is currently in negotiations with Marvel to appear in No Way Home. The fan-favorite villain, Dr. Octopus, played by actor Alfred Molina from 2004's Spider-Man 2 has already been confirmed alongside the original Mary Jane, portrayed by Kirsten Dunst.
Until its release in December, fans will likely continue to speculate and keep their eyes out for more spoilers, but as of now, it is already considered to be one of the most anticipated and ambitious superhero movies of all time.
Want to see more HCFSU? Be sure to like us on Facebook and follow us on Instagram, Twitter, TikTok, Youtube and Pinterest!