The pandemic has changed virtually every aspect of our lives. The way we interact with others has changed, our workspaces have changed, our free time activities have changed and more. The way we have fun has changed a lot. There are fewer people going out to bars, fewer people visiting friends and fewer people going on dates. Establishments have reopened with new safety precautions to keep people safe.
A couple of places that have reopened with new safety precautions are the Orlando theme parks, like Universal and Disney. These theme parks took a hit when they had to close down. Now they are back running rides and providing as much joy to attendees as possible. Theme parks have adapted rides and character meetups to be as safe as possible. You must wear a mask, keep a distance of six feet from other guests and sanitize your hands frequently. 
Here are some more tips to make your life easier at the parks:
Do bring extra face masks!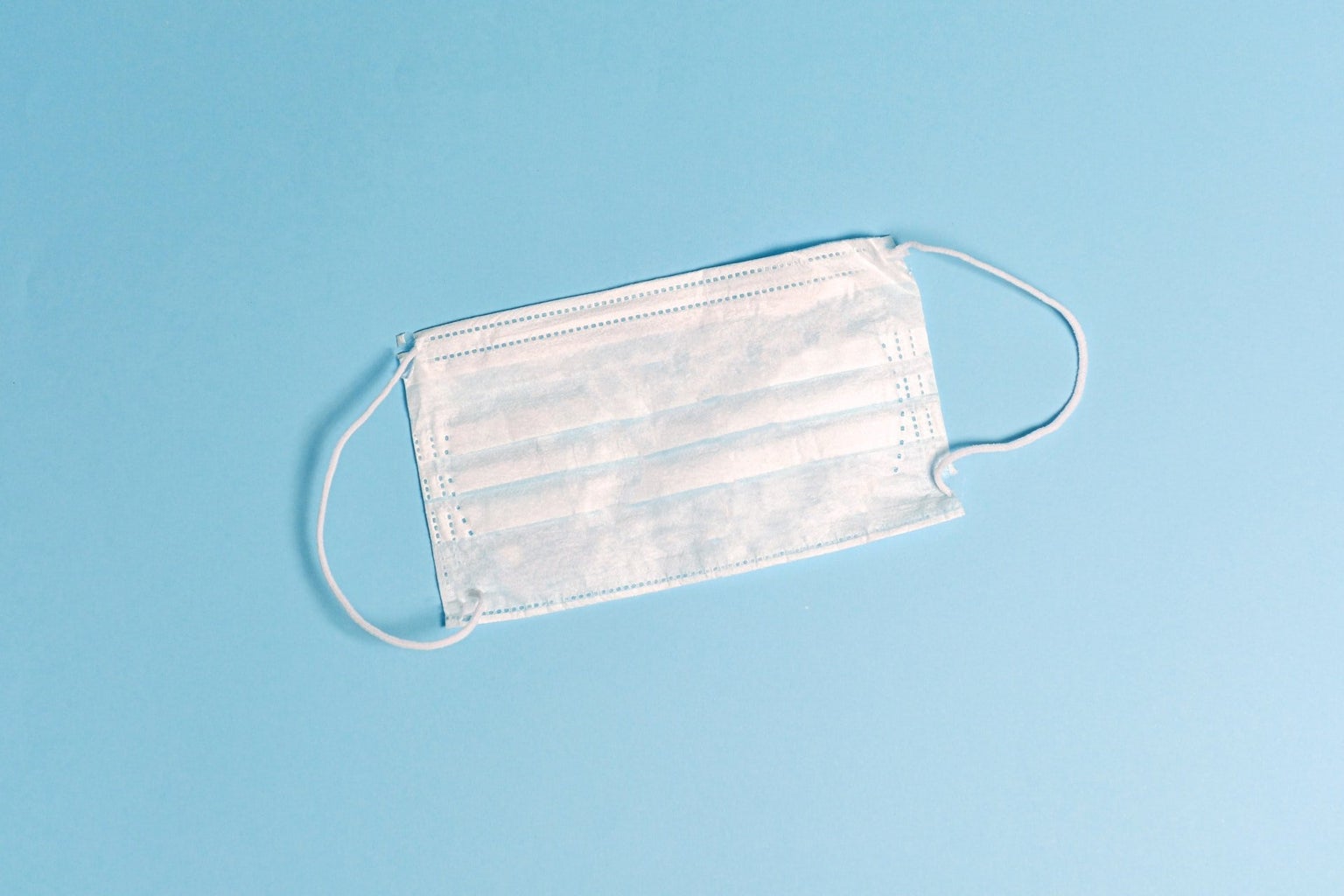 You have to wear your mask at all times unless you're eating or drinking. That means many hours in the Florida heat under the same face masks. The sweat alone is gross, but in all honesty, it's a perfect recipe for the newest brand of acne—maskne!
Don't get mad at employees for the new guidelines!

There are many people who are upset at the new guidelines because it's changed how we dine, wait in line and ride rides in the park. This all can be frustrating, but there is no need to take it out on the workers. These workers are just doing their jobs and did not choose to create these guidelines. Please be nice to them. 
Do bring your own hand sanitizer.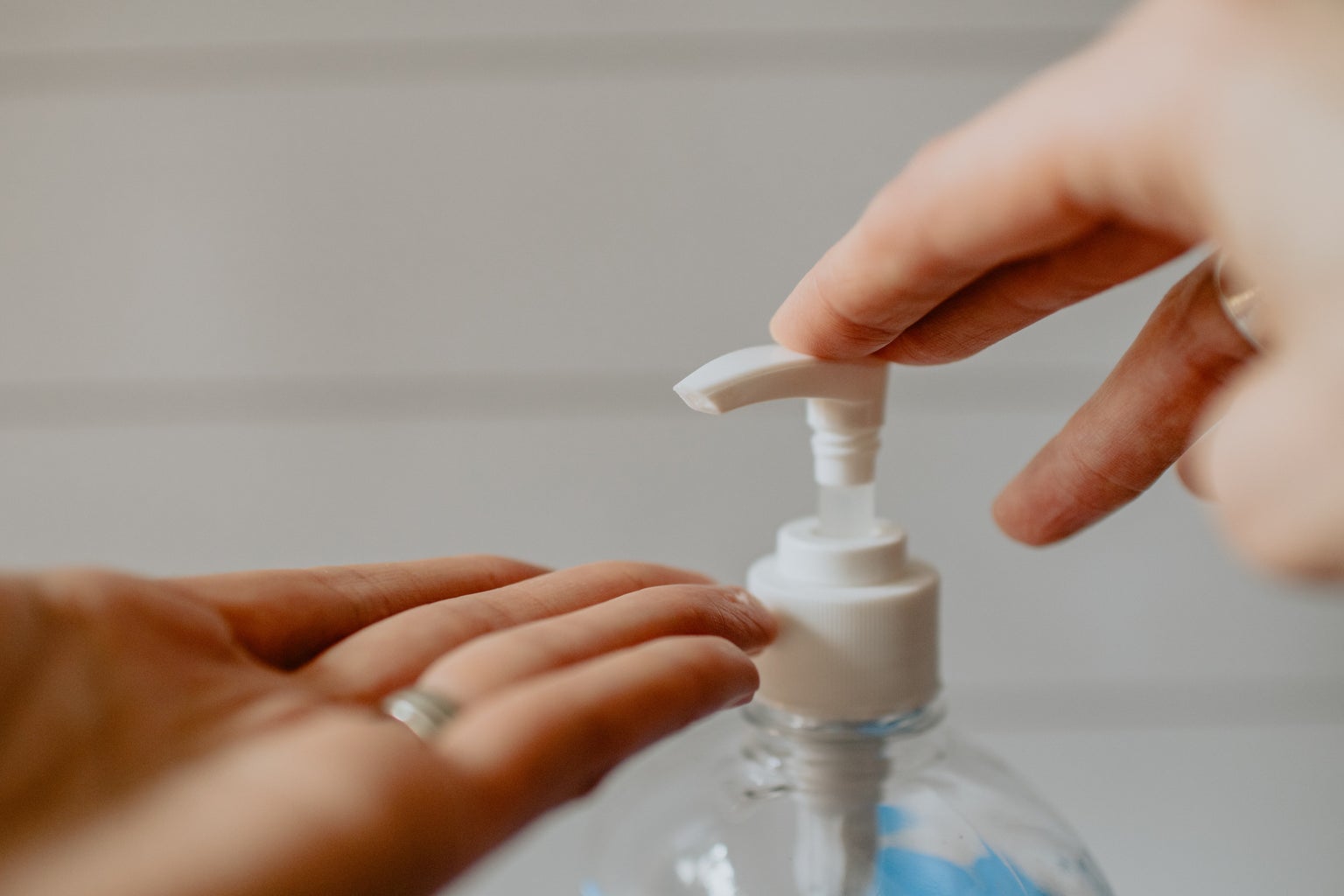 The park provides many hand sanitizer stations. These are located at every attraction and every dining facility throughout the park. However, the provided sanitizers are slimy and smell bad. If you are picky about hand sanitizer, bring your own!
Do not touch the railings or walls.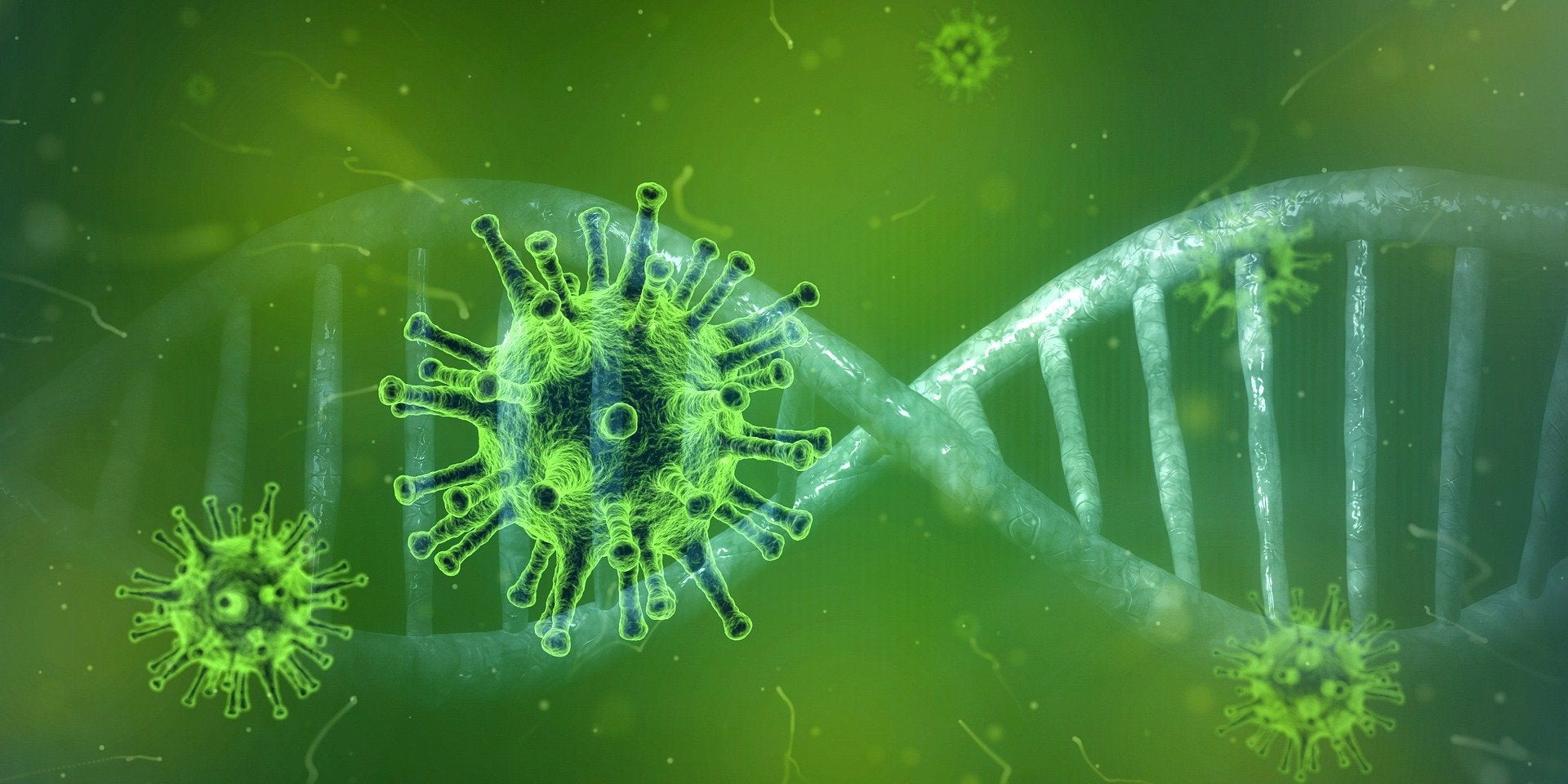 When waiting in line for a while, it is tempting to lean against the walls or railings. Try not to do this. The railings only get sanitized every once in a while, meaning there are tons of germs on there. Try not to touch them in order to avoid unnecessary contact with germs. 
Do bring a portable phone charger.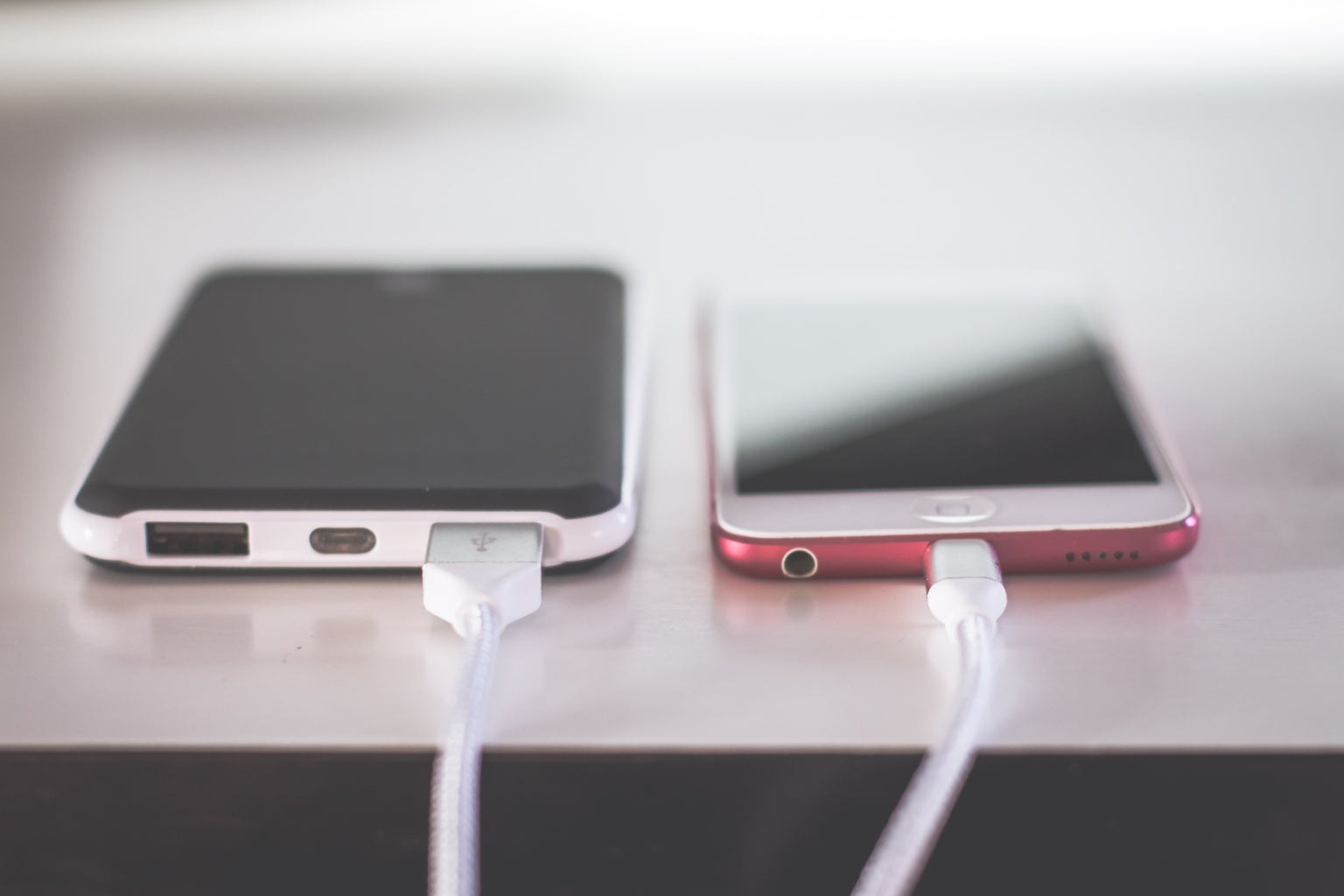 Most things at the park now are done through the apps. There are virtual lines, virtual dining menus and wait times on the app. To place your order at the restaurants, you do this through your phone now. Make sure your phone does not die by bringing an extra charger in your bag. 
Do not stand too close to people in line.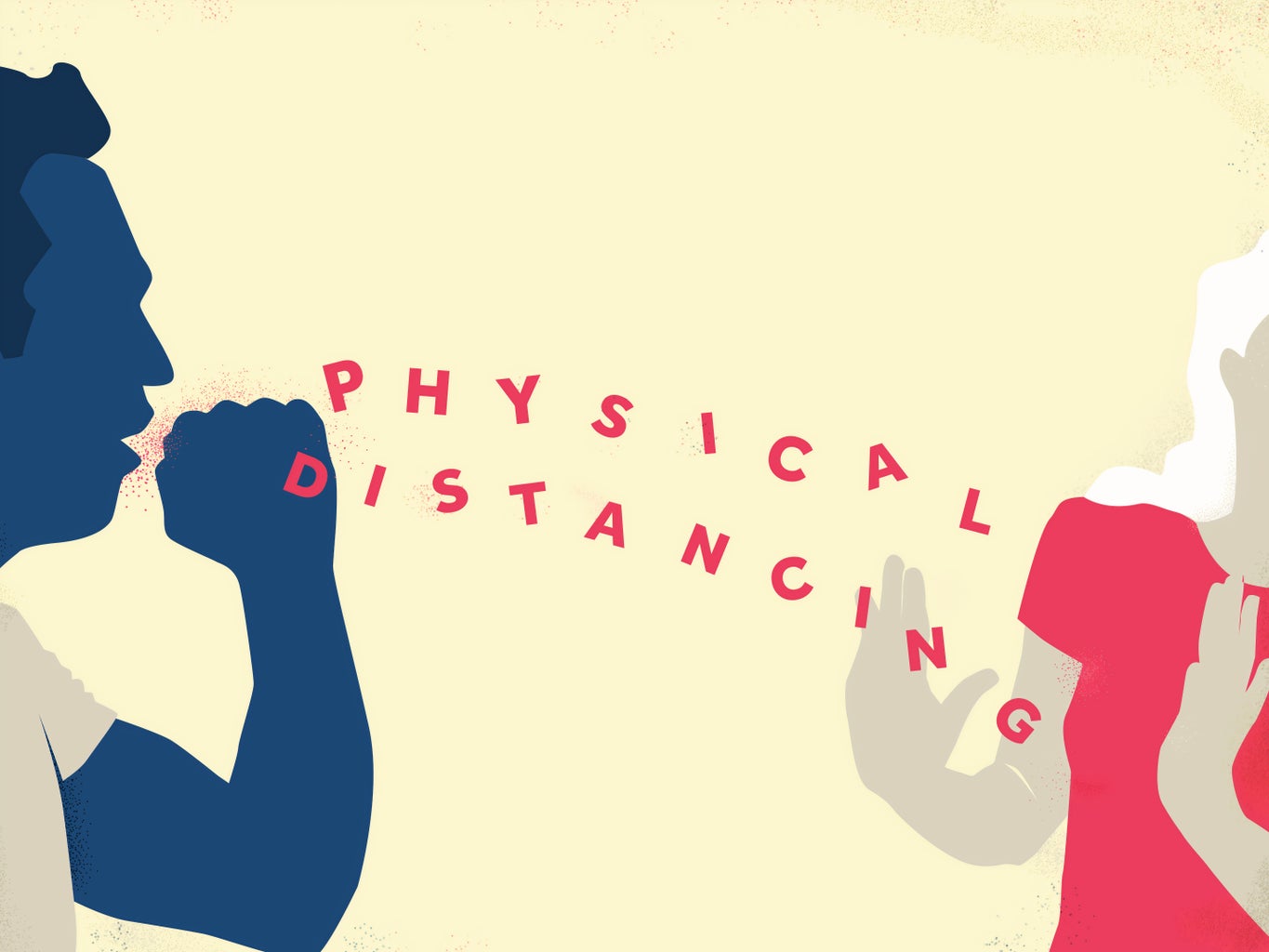 There are markings on the floor to tell each party where to stand in line. Follow the markings and do not move forward until you see the party in front of you moving. Standing six feet away from all parties and wearing your mask is how to best prevent the possible transmission of any viruses or colds. 
Overall, when I went to the parks recently I felt safe. I did not feel as if I was at a higher risk than when I was at the grocery store or a local restaurant. If you do not feel safe, do not go. However, I think the Orlando theme parks have taken strides towards becoming COVID-19 safe. 
Want to see more HCFSU? Be sure to like us on Facebook and follow us on Instagram, Twitter, TikTok, Youtube and Pinterest!